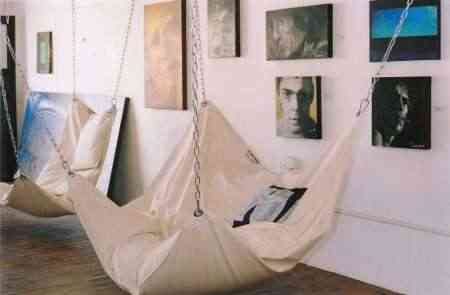 The Hammocks shows decorative elements and carriers of unparalleled comfort, generally associated with the warmer seasons, rest days in open spaces would not be the same without their presence, but modern decoration taking advantage of their characteristics decide to implement them in interior spaces with great success.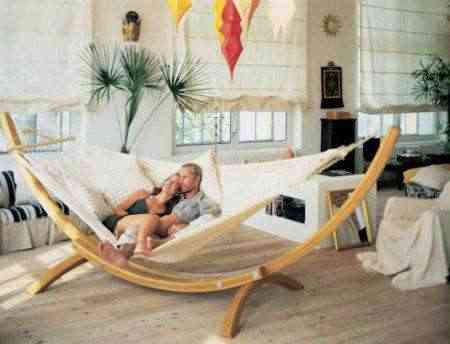 It is about hammocks destined to its interior implementation the cual for their design and development are ideal for these spaces adapting to the interior accessory conformations, always so different from the typical morphology that we usually idealize in outdoor hammocks.
First of all we must emphasize that the presence of these pieces is particularly due to the evolution of the textile industry which allows to implement cheap raw materials and extremely resistant something that until not too long ago was not possible to develop, as it happens with hammocks for two and three occupants.
And these are thedecorative and functional elements who can replace the lounge games, solving the implementation of chairs with hanging hammocks for several people which can be removed when considered without affecting the dimensions of the house, as for their combination they do not require major accessories that cushions and rugs according to the tonalities.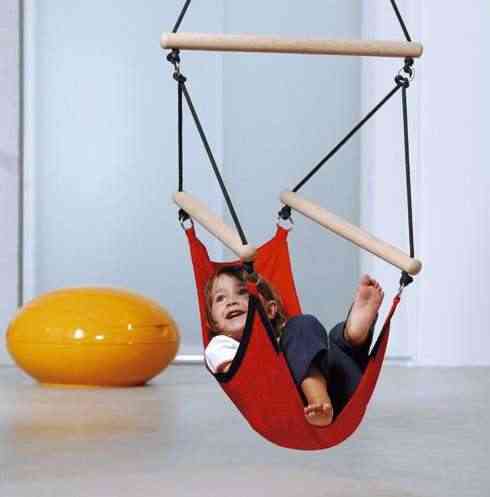 But those who can afford not to be aware of the space, can install indoor hammocks with supports, an incredible alternative that is presented as an innovative piece of furniture, fresh and youthful which predisposes to rest and the great variety of alternatives can be implemented in prActually any trend, Chicco is one of the companies that develops this type of solutions with a high impact and remarkable reception for its fine termination.n.
Children disThey fruit a lot of these pieces, and can be implemented in several places because the low weight they support does not require a complex installation, its low height prevents accidents while it is a good option as a cradle, mounting it near our bed and allowing us this in permanent contact with the little.
As if that were not enough, pets also enjoy this decorative element and in great shape, although it is often imagined that the space of our best friends is complex to adapt to a decorative conformation, this idea is wonderful and how we can appreciate the pets do not offer resistance to enjoy their virtues