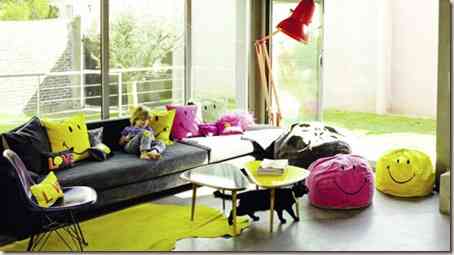 If we look for a youthful decoration and completely free of structured guidelines, the puffs will undoubtedly be part of our decoration, since they meet all the requirements necessary for their disposal in warm and welcoming environments which are characterized by their irreverence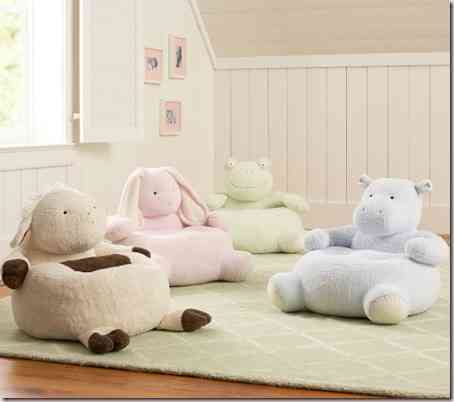 Framed in the theme we must emphasize its presence in children's spaces, where if we want functionality and style it is undoubtedly its perfect habitat, taking different morphologies its low cost and high comfort turns them into pieces of great acceptance among the little ones, who not only manage to rest but can introduce them into their playful universe.
That is why the imagination is latent in the design and manufacture of this type of furniture, classic figures abstracted from children's stories or characters they become the perfect furniture, Harmless, easy to clean and incredibly affordable.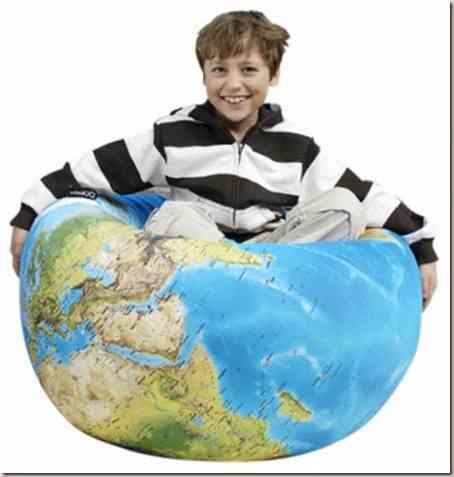 But the creators of high-end are also present in the development of these pieces, and dispose of them does not mean a decoration lacking in style, this is the case of the models presented in the Miami design lounge , developed by the designer Japanese Japanese designer Takashi Murakami and whose morphology lives up to his name Flowerball.
Regardless of the arrangement you seek in aesthetic terms, the truth is that the remarkable range of variables and the possibilities of these pieces make it a great attraction, even as a means of recycling where old garments, cushions in disuse and even tires can be converted into the new aesthetic dispositions of our spaces.