Apply one or two coats of varnish to that piece of furnitureWooden table or chair will make it look brighter, more beautiful and its restoration will last much longer.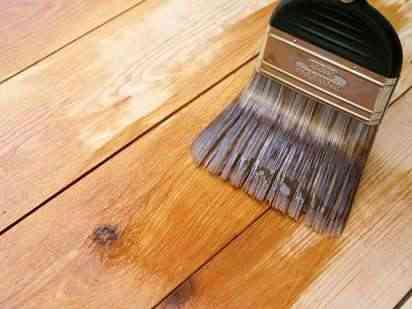 Generally, varnishing outdoor furniture helps us to create a waterproof film, well weather agents do not damage too much the furniture surface; the interior furniture is also varnished to give more luminosity to it and a perfect finish. There are furniture and everyday objects that have enough racking at home, these should also be varnished to mitigate its wear.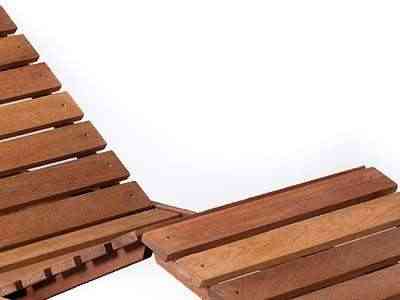 We are in front of the furniture that we find, as long as it is of wood, there are a series of recommendations to make this activity more bearable.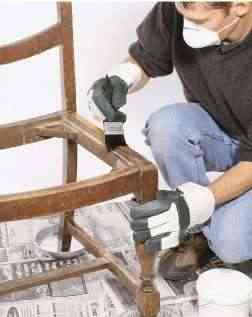 The Essential elements that we should have at our disposal will be sandpaper, varnish, spatula, a brush, brush, sponge and a wooden protector.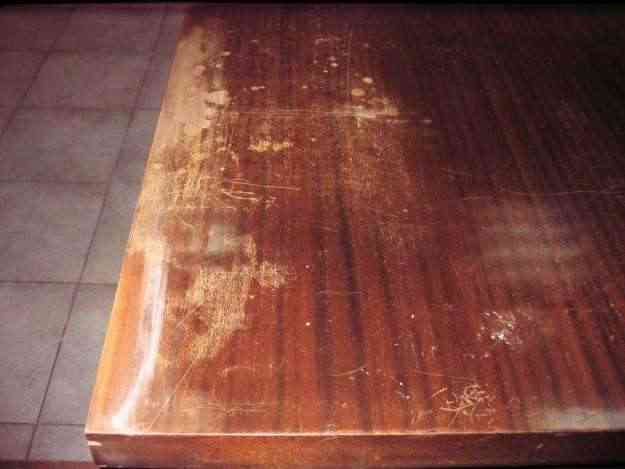 The first step, to start with the varnish process of our deteriorated furniture, is clean it well, leave no residue.
Then we will proceed to your first sanding, the number of sandpaper will depend on the type of furniture that we have in front and the sanding that we intend to give. For a finer sanding we will take a sandpaper of a smaller grain, for a much deeper sanding we will do with a sandpaper of a coarser grain.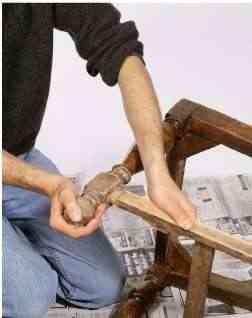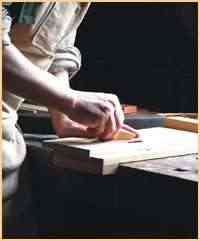 In this way, and always following the natural grain of the wood, proceed to sand the furniture that we have chosen; With the brush we remove the remains.
Then with the sponge and a little water with detergent powder rinse the furniture and let it dry. Once dry we will proceed to second sanding. Later, with a brush We will apply a generous layer of colorless varnish - this will help us to waterproof and nourish the wood of the object - We will let dry during 48h.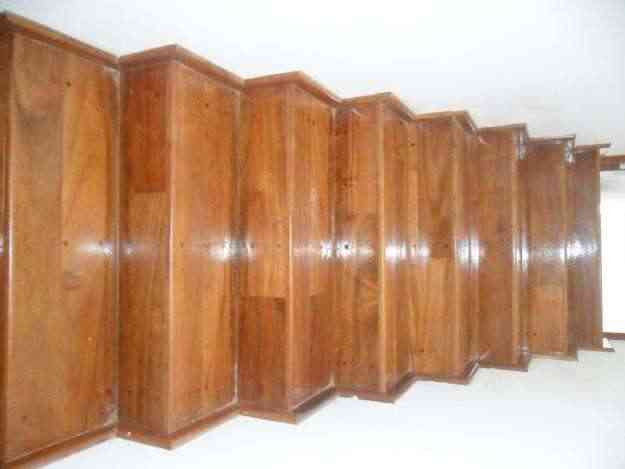 Once dry we will proceed to Apply the second coat of color varnish that we want, always respecting the veins of the wood. If we wish, we can apply another layer, always letting 24h dry, in this way the object will be darker.
As you can see, varnish He has his tricks.