Today there is a concern to lead a healthy life, eat healthy and know the origin of the food we eat. These concepts have popularized the fashion of creating an urban garden on the terrace or balcony. Next we give you the keys to be able to carry it out without any problem.
Why create an urban garden in your home?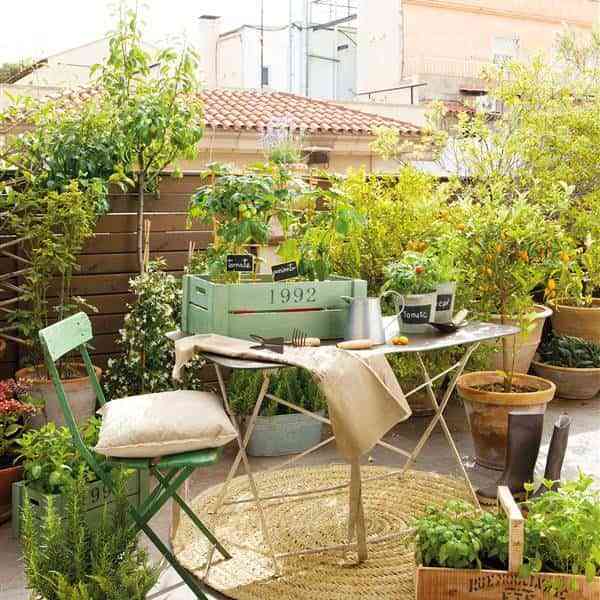 There are foods that are worthwhile to grow in your urban garden. The vegetables grown in a particular garden will have a flavor that can not be compared to those you can buy in a package. This is due to the lack of sunlight when they are maturing. They are harvested when they are green and mature in artificially lit chambers to be transported (long distances) to the consumer.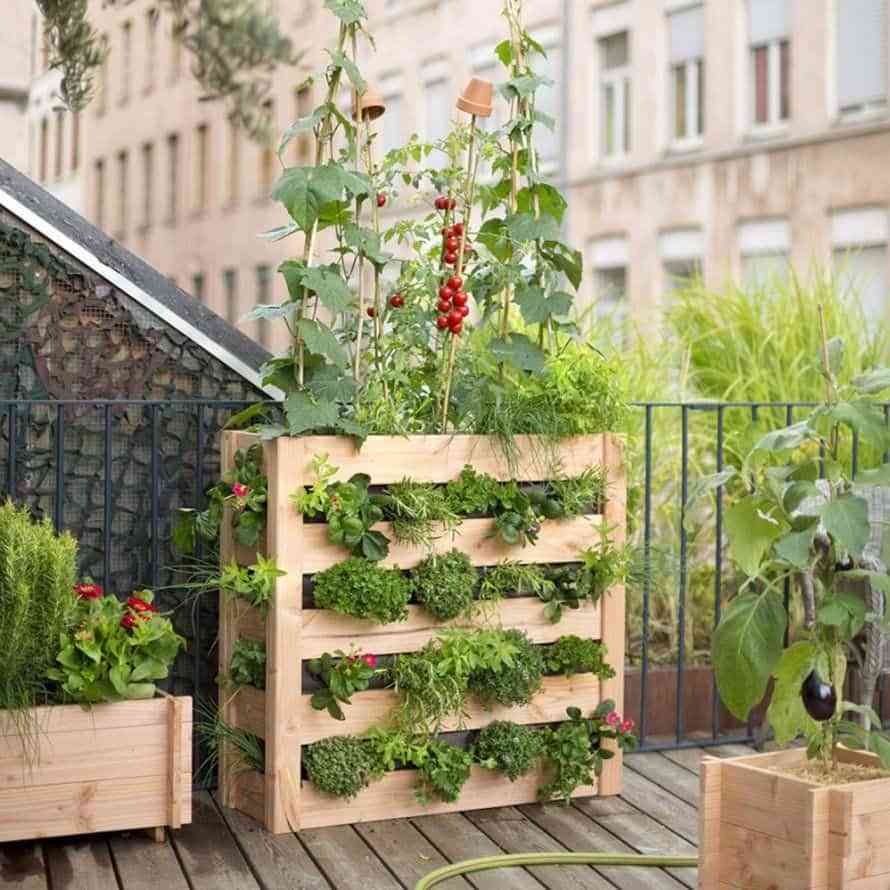 Food grown in an urban garden without chemical fertilizers or pesticides They have the aroma and flavor of natural products in contact with nature. See grow plants and collect their fruits provide great satisfaction and personal pride.
You may be interested in reading: Building an urban garden: a piece of nature at home.
Where to locate the urban garden?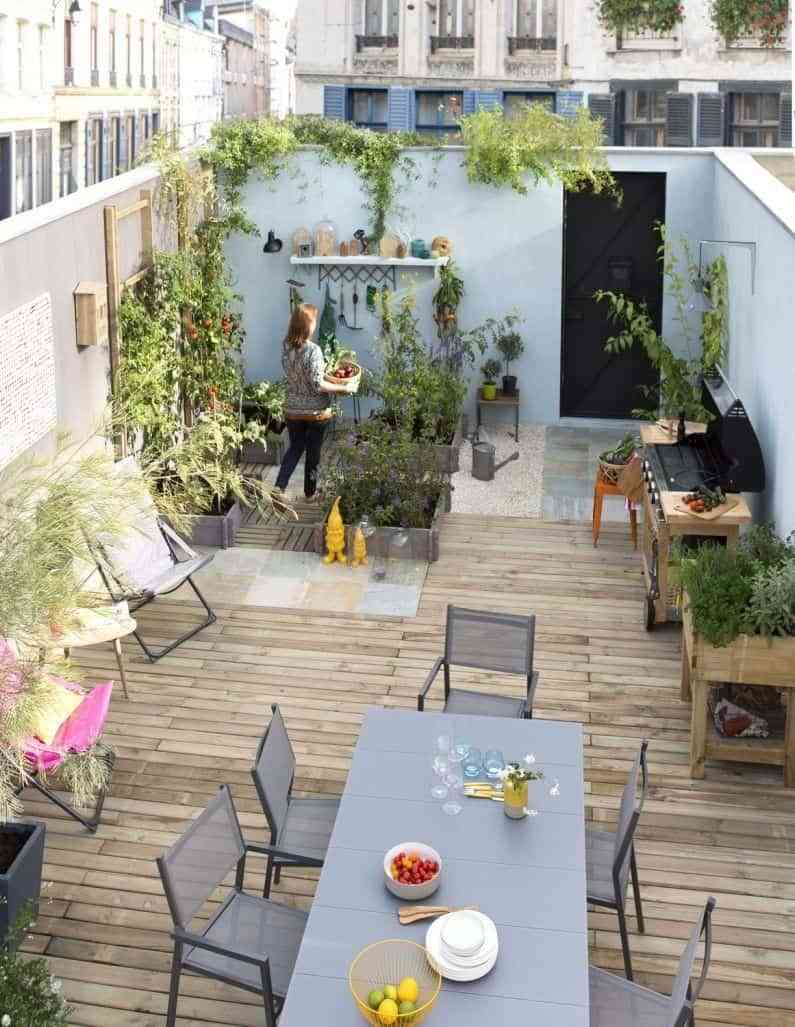 It is essential that the plants receive sunlight, the ideal would be a continued exposure, but it is not possible at least to receive it from 5 to 6 hours. The advisable orientation is the south or southwest.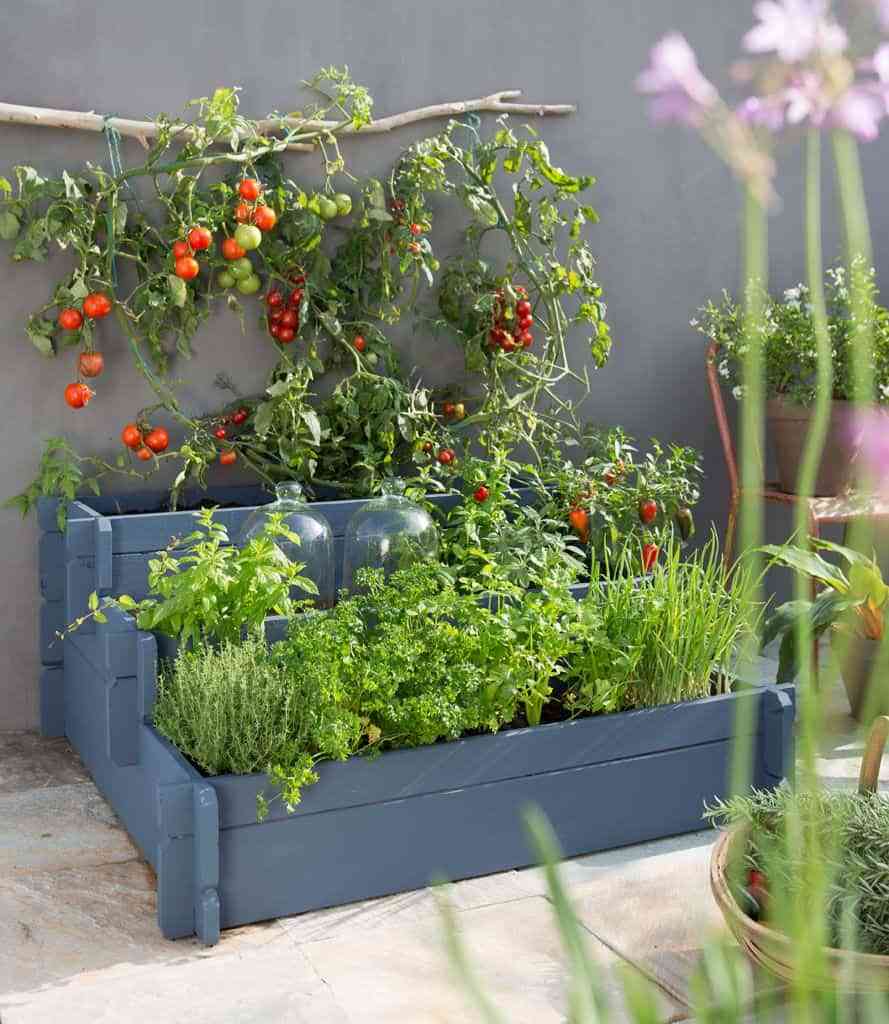 Some leafy vegetables such as spinach, lettuce, Swiss chard, watercress, aromatic plants, adapt well and prefer semi-shaded areas. With 3 or 4 hours of sunshine they have enough. Strawberries and strawberries only need 2 or 3 hours of light in the morning. In case of not having enough solar lighting, you can create reflective surfaces that help increase it.
Irrigation in the urban garden
The balcony or terrace must have a water intake, to fill the shower or install an automatic irrigation. If you do not have a tap, you can install a water tank with programmer in which hoses with drippers will be coupled.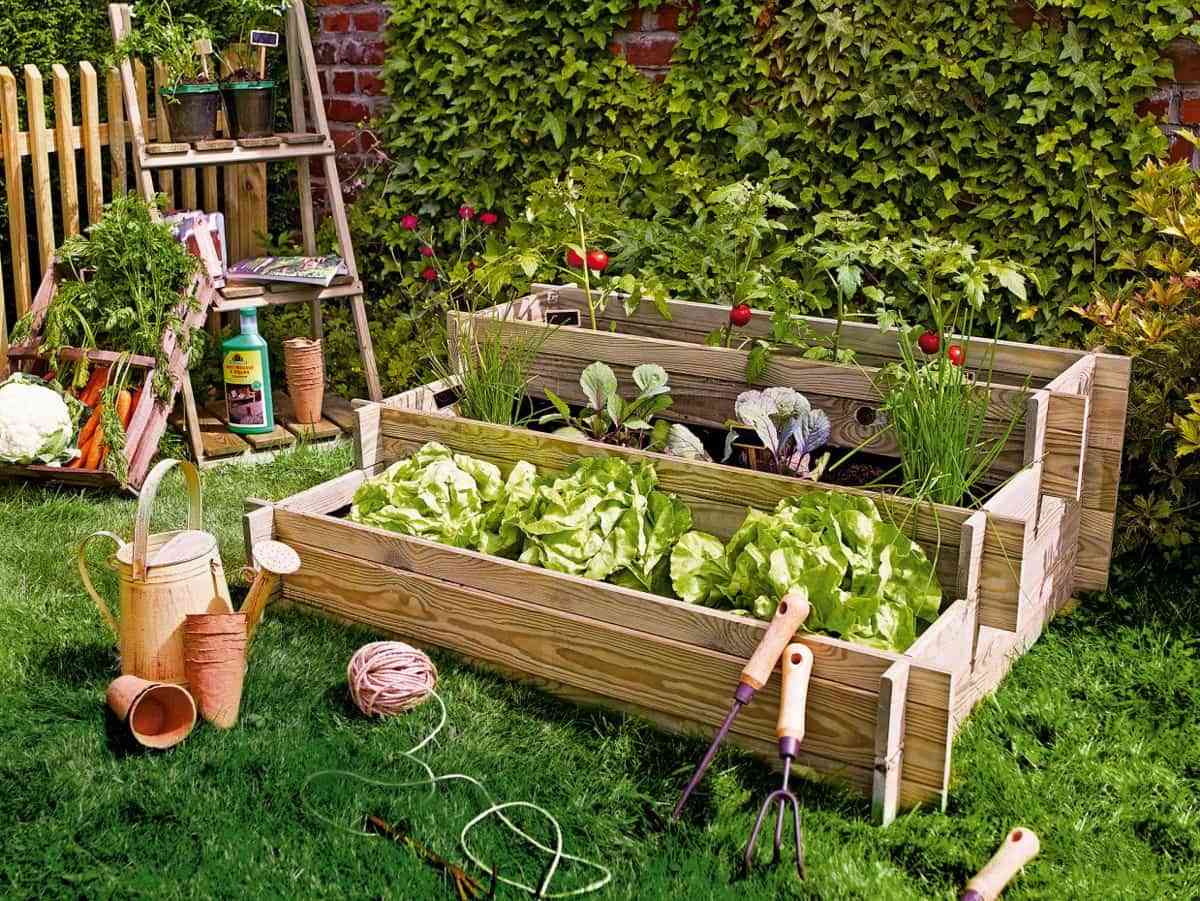 The plants that are they grow in containers they need more water, than those that grow on the ground. You have to do frequent waterings but with a small amount of water to avoid waterlogging. You have to make sure that the containers have good drainage. To the extent possible avoid watering leaves and foliage to prevent the fungal attack.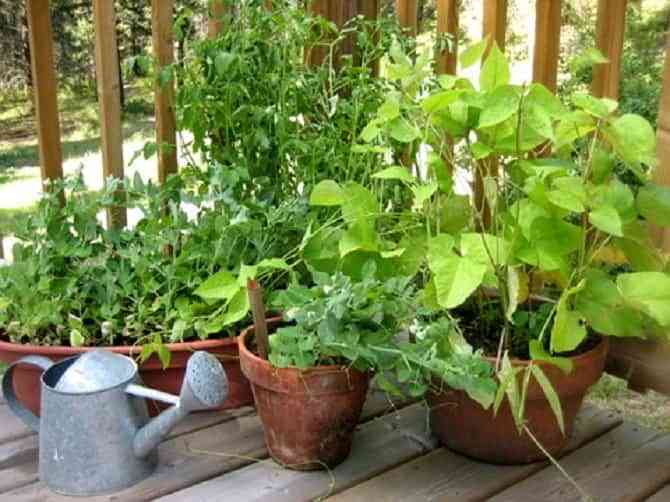 You must be aware of the time, in the hot months lThe plants will need a daily wateringWhile in winter with one every five days It will be enough. To check if they need water you just have to touch the earthIf there are traces stuck on the finger is that it is still wet, but you must water.
Choose the right containers for the urban garden
You can choose from a wide variety of containers, depending on the available space of your terrace or balcony.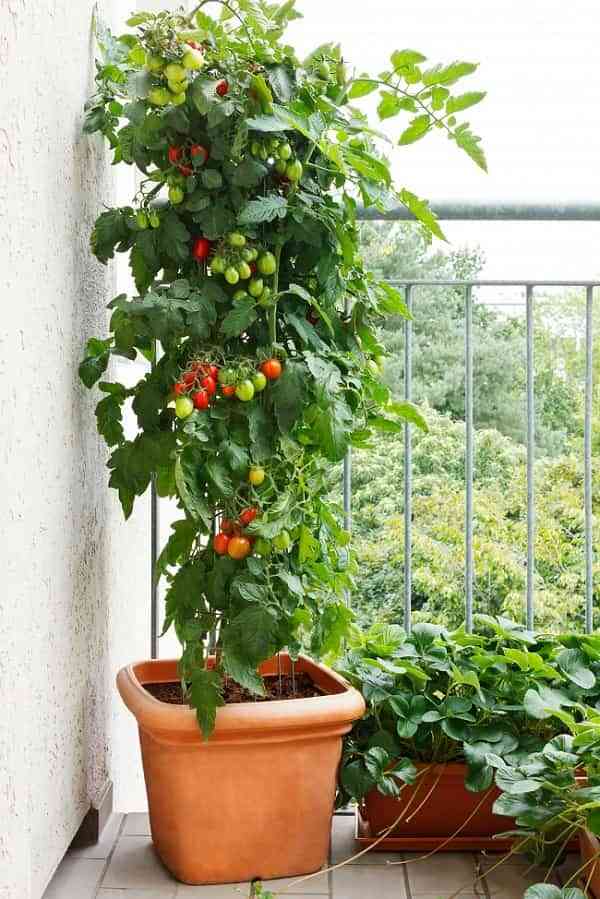 The pots that you use for your plants they can also serve to Grow vegetables and aromatic plants. If you choose model with water reserve, you will not have to worry about watering.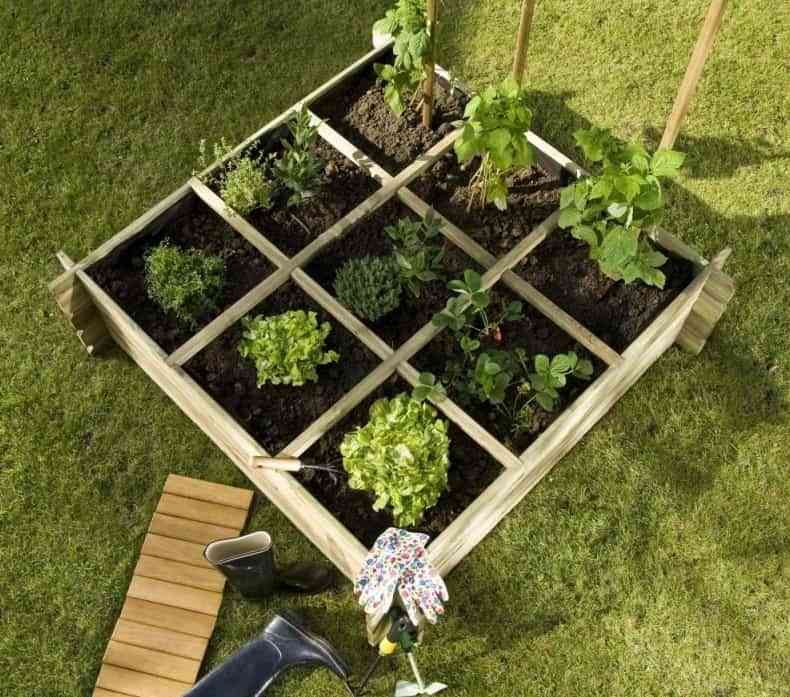 The crop cages They are suitable for growing aromatic plants, cherry tomatoes, peppers, aubergines and leafy vegetables.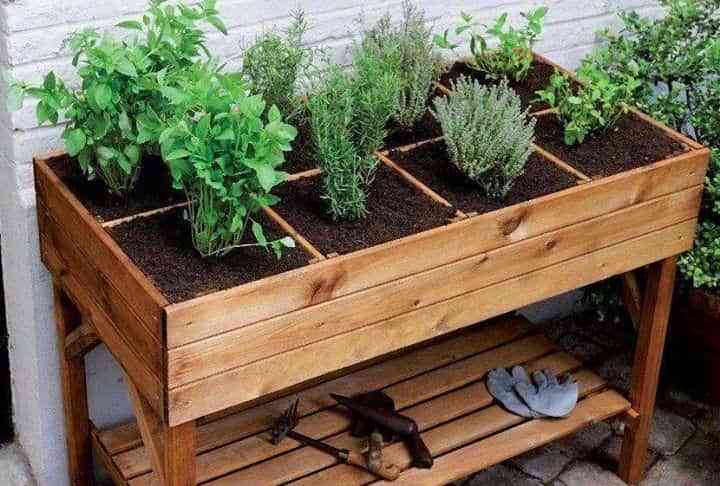 If you have enough space you can choose cultivation tables. They are more comfortable because you do not have to bend over, suitable for species that do not grow in height: aubergines, peppers and leafy vegetables.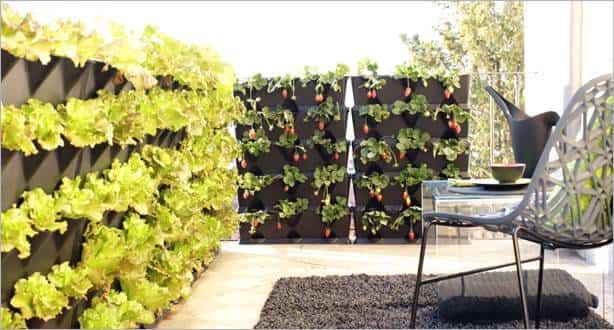 You can create a vertical garden on your terrace or balcony with mini gardens. They are polypropylene containers, a material that is very resistant to the weather. You can grow aromatic plants, lettuce, strawberries ...
Choose the substrate for your crops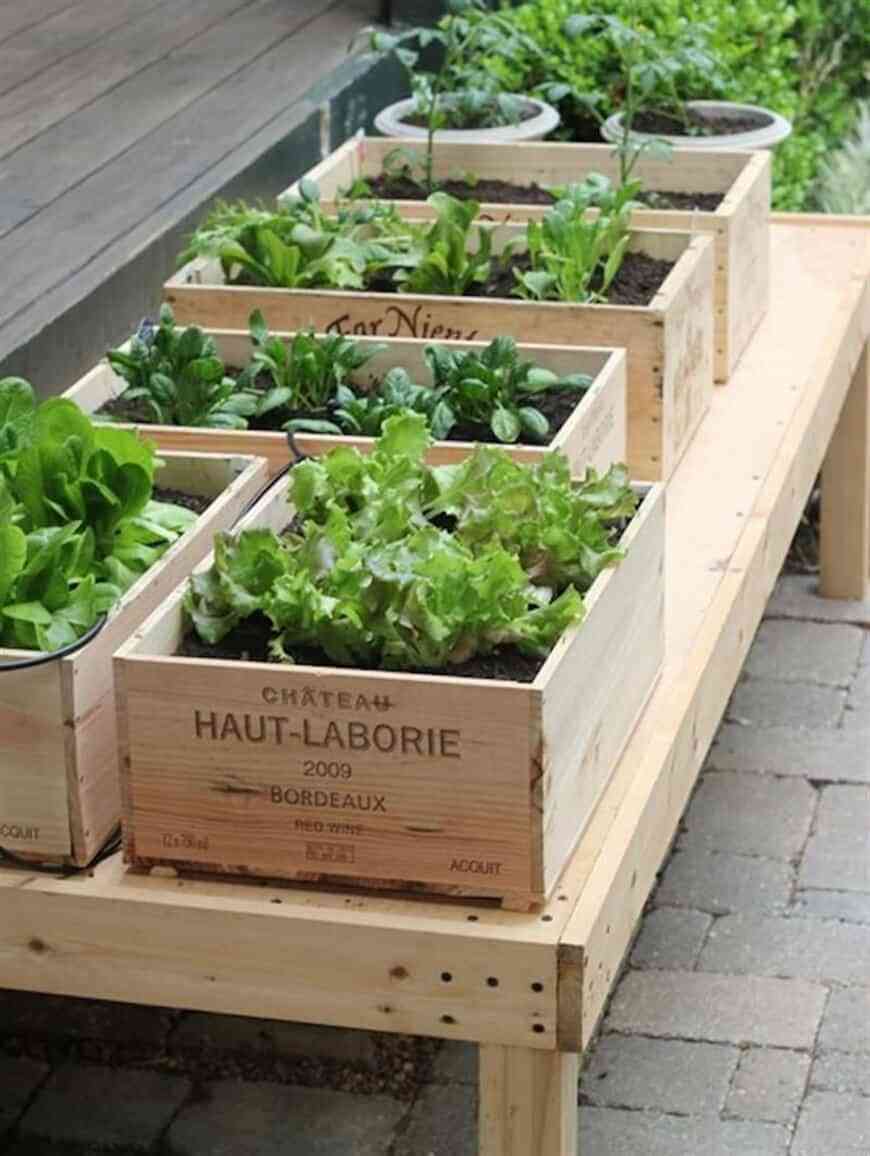 A good substrate makes the plant grow healthy and develop bearing good fruit. The most recommended is that which is composed of coconut fiber and earthworm humus because it is spongy, light and has porosity to have the nutrients. It is advisable to pay with compost regularly.
Choose simple crops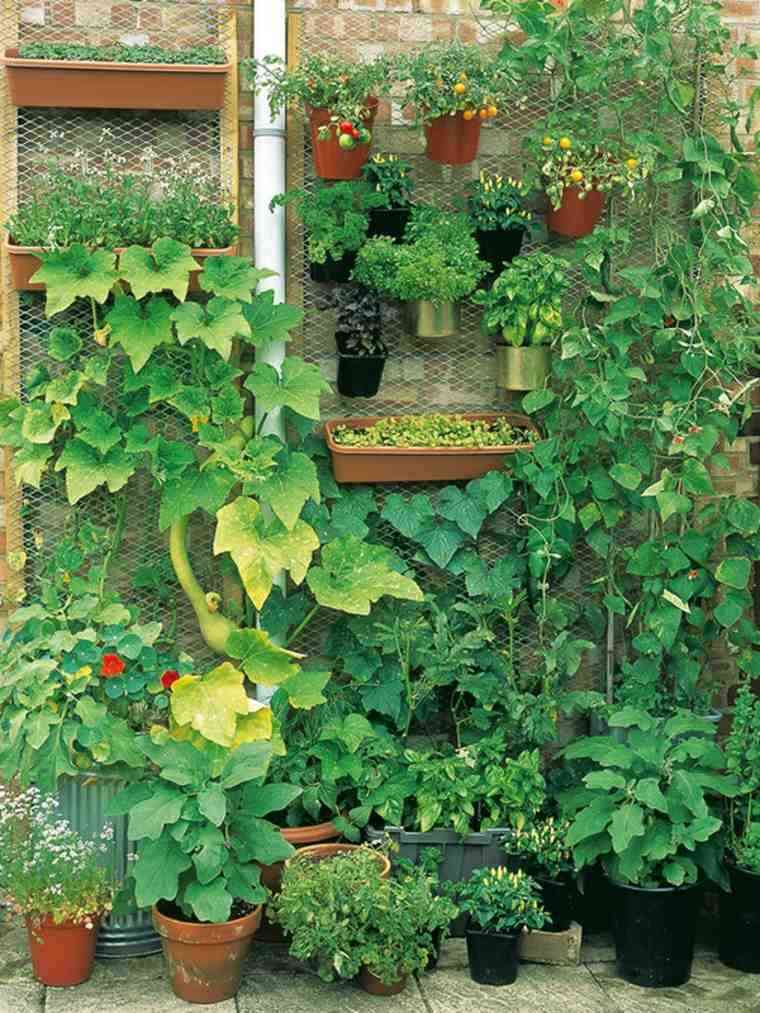 To get started in the urban garden, it is better to start with simple crops. When you have gained experience you can incorporate other species.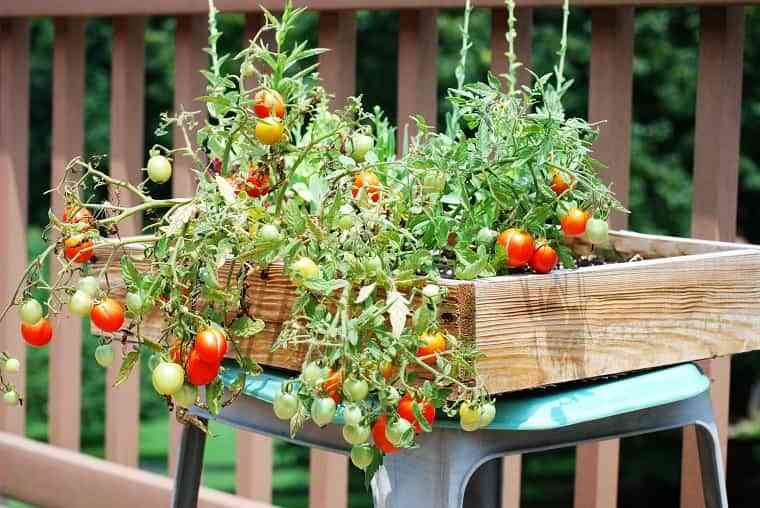 Tomato. It is one of the most appreciated products. They need a lot of sun and heat to ripen well, in addition to constant watering. You will need a support where you can tie it to develop in height. There are tomato species that do not need it like cherry.
Lettuce. It is one of the most grateful vegetables because they grow fast and you can plant them in all seasons.
Pepper. It is planted in the month of May and begins to bear fruit in the summer months. There is a wide variety of sizes, spicy, sweet ... It is a perfect vegetable to grow in an urban garden.
Carrot. It can be grown every month of the year. They need a deep soil to grow and develop well.
Chard. It is a resistant vegetable that can be grown all year round.
Cabbage. It is one of the vegetables for hard and cold resistant. If the plants in the summer months you can harvest their fruits in winter.
Radish. Vegetable short cycle. You just have to wait a month for the harvest. It needs frequent watering and a fertile land.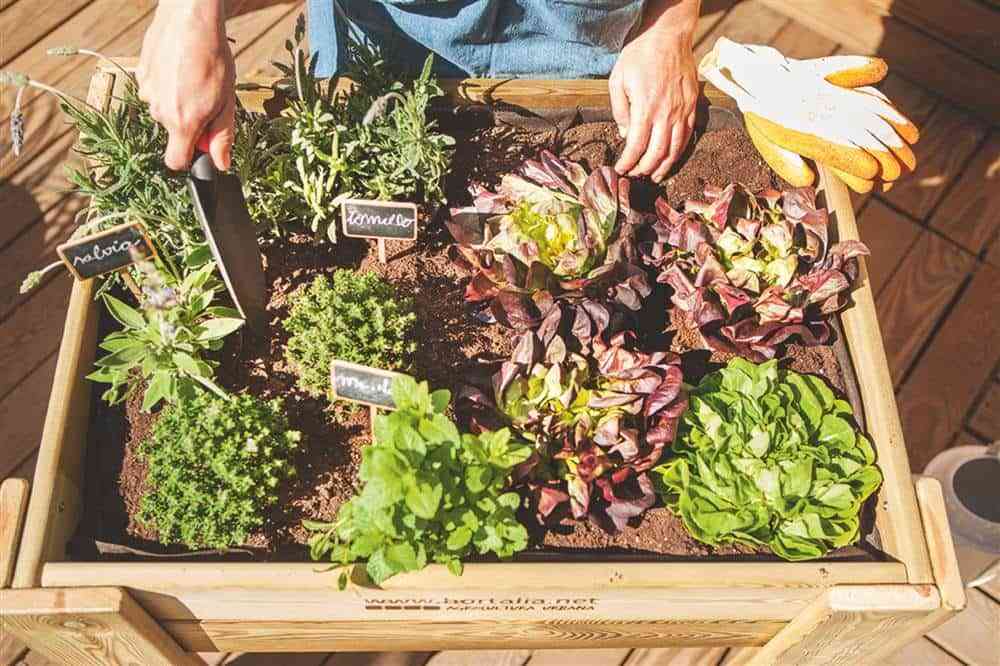 What do you think of these tips to create an urban garden? I hope you find it useful to turn your terrace or balcony into a special garden.