Within the modern decor and cutting-edge there are several graphic trends to decorate, relive I even adapt furniture to the style implicit in the rest of the room, but its main and most bitter enemy is the economy, which often conditions the implementation of the style.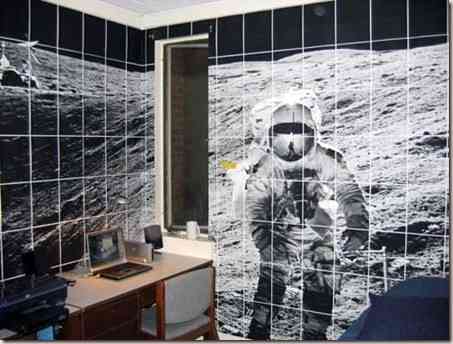 In this case we indicate how to decorate your furniture and walls in a very economical way, simply with an inkjet printer and a computer You can create pieces that will be the envy of all your guests.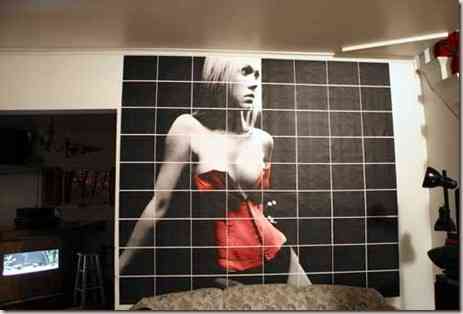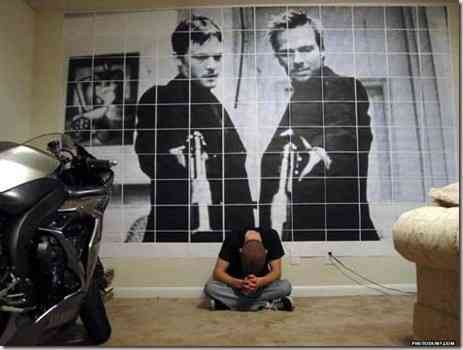 The trend is gigantography, it is based on take pictures, whatever they were and turn them into gigantic murals that can adorn with subtle simplicity and avant-garde spaces.
First of all we will have to define the size of the mural what we want, secondly perform the calculation based on the size of an A4 sheet those commonly used in printers and calculate based on the same how many sheets we need.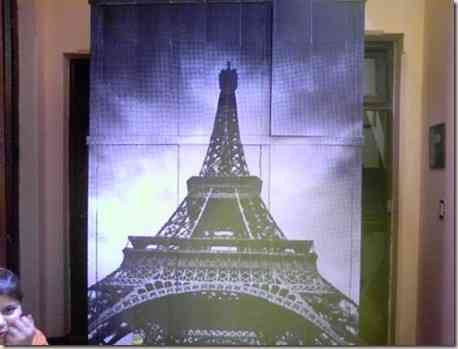 Afterwards, we select the image and use a software called rasterbator which is of free license I can even find online without the need to install it on your computer, this program will split the image into the desired quantity for later convert the pixels that compose it into round points of user-defined sizes.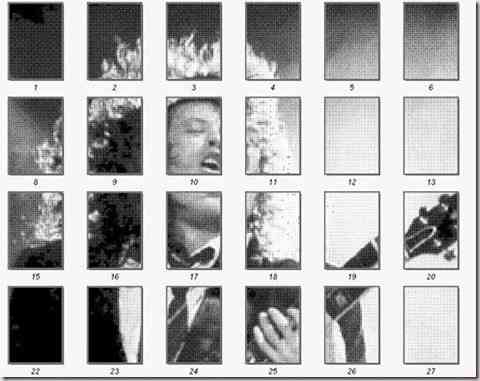 The result is a large number of images that at first glance seem only forms without any relationship, taking the work of numbering each sheet to put together this great puzzle and simply with the use of vinyl glue we can convert that old furniture in a piece of highlight totally customized, its cost, ink, sheets and the tiny adhesive in relation to digital printing.
The results of this trend are remarkable in relation to its costs, and the possibility of creating it ourselves makes the differential more remarkable.