Look carefully at the image that I show you below.
It's about the coat rack Hung it de Eames, and if you liked it you just have to keep reading to know how to make yours without spending money.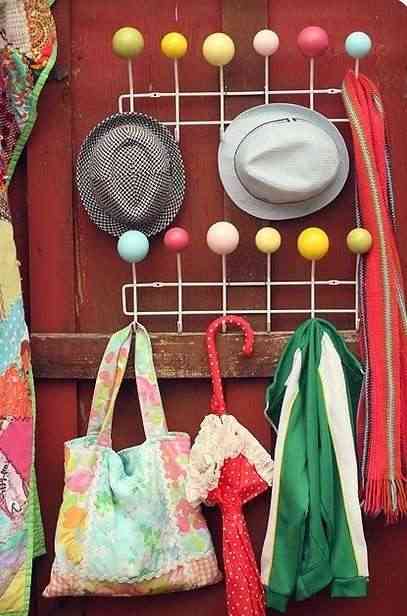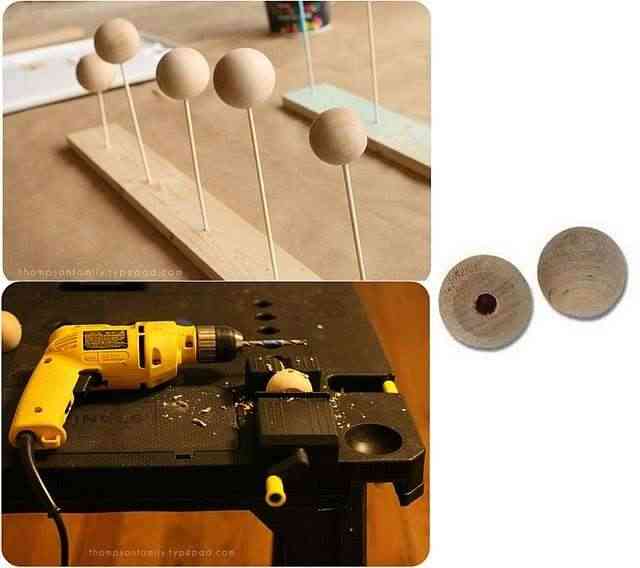 First we must buy a rack of fine rods or two, depending on what we want to do, and also wooden balls that we can get in marquetry or carpentry shops. If they are of different size better, it will be more fun and give the impression of being located at different heights.
Well, what we have to do is remove the protective covers from the upper part of the hanger, and also from the lower one if we want but it is recommended that the balls be smaller in it.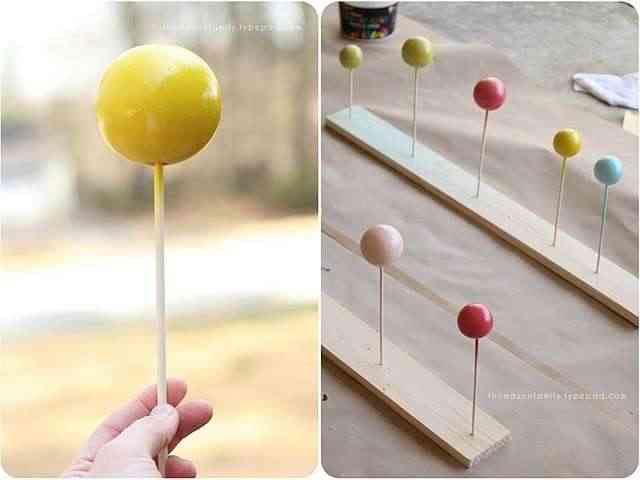 On the margin, we take our balls and we make a hole to each one to later to be able to introduce them in the coat rack. We paint them with bright and cheerful colors, better with spray to achieve a more uniform finish.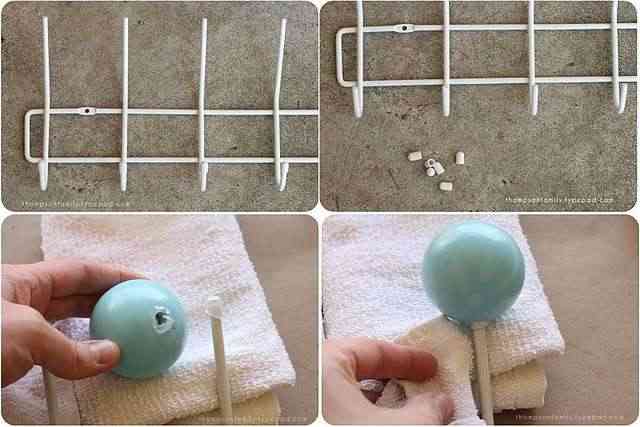 Once they are dry it is time to put them on the rack. We use strong glue or hot glue and we put them on. We just have to let it dry and that's it.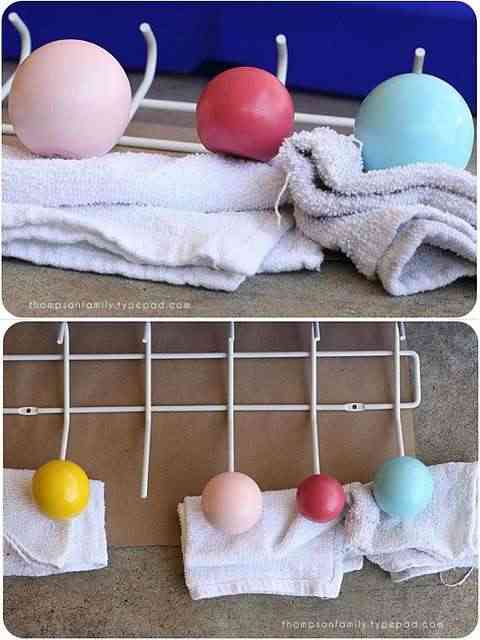 Vía: x4duros