Many of us love the velvet and some of us have upholstered furniture in this fabulous material. But like everything, to maintain this type of furniture, it is necessary to take care of them, in this way we will extend the life of it and will look almost like the first day.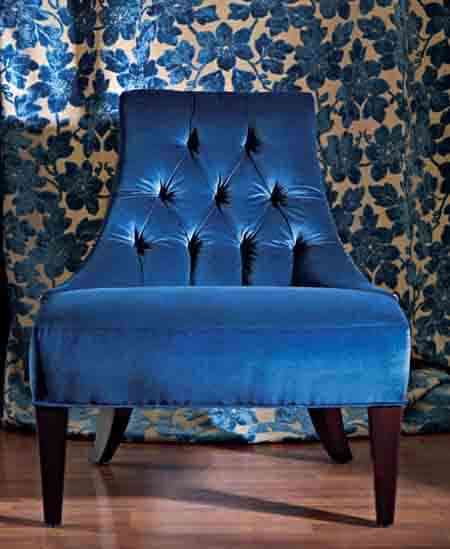 Today in Decoration 2.0 we give you some tips to clean upholstered furniture in velvet.
If we want get rid of dust and dirt accumulated we can do it with the specific accessory brought by vacuum cleaners. If you have a pet, this accessory will also remove the hairs from them or any fuzz attached to the furniture. We will pass the artifact carefully.
But since everyone does not have this type of accessory, we can locate a piece of pantyhose in the mouthpiece of the vacuum cleaner. With this it will work in the same way.
If we finish spill liquid, we can use a piece of paper cloth and absorb the remaining liquid. It is not advisable to tighten, because in this way the liquid will penetrate more into the velvet, simply leave the cloth for a while to absorb all the liquid, then let it air dry.
To recover the brightness of the furniture in velvet, we will resort to steam. We will steam with the reverse side of the matt zone, the steam will help the fibers to sponge again and acquire the shine they had.
Now while it dries, we will brush the affected area... make sure you always do it in the same direction so there are no marks left.