Before starting, happy New Year to everyone! In today's article I would like to tell you how to remove stains from wood. This subject, as many of you will know, is quite arduous since there are as many solutions as there are different types of stains.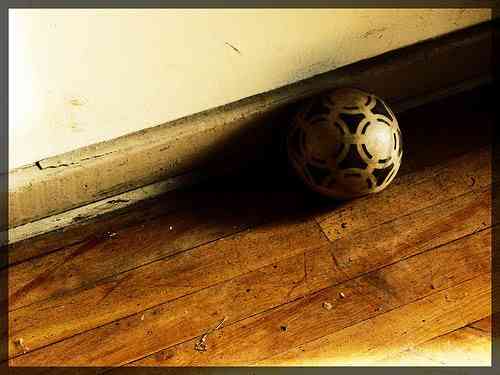 Therefore, in this first article I will talk about how to remove common stains of wood, such as the walls of glasses, mud spots and lime.
Today having a piece of wood at home is almost a luxury ... due to the appearance of other cheaper materials, as far as decoration is concerned.
Conservation and care is certainly important if we want our furniture to look beautiful and beautiful.
These tricks and tips are worth as much for furniture as for wooden frames, floors and doors.
Fences are very common; the cups, glasses and glasses ... to not use coasters always leave those horrible stains that with the passage of time .. do not leave.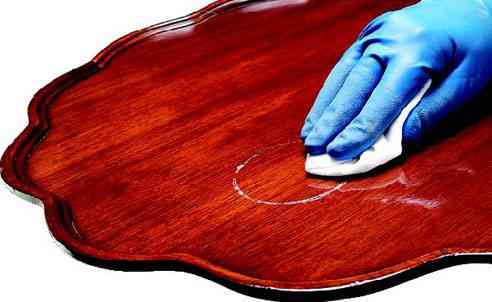 To make these annoying spots disappear we can try two solutions. First rub the stain with a mixture of oil or gasoline from a cigarette lighter and ash (it seems a lie, but it is true) The second option is to rub them with a little toothpaste.
The mud, clay or earth stains are also quite seen on wooden floors. They are usually yellowish in color; To remove them, simply brush them once dry. The second option, if you do not go is to rub them with a damp cloth with some turpentine.
Finally the lime stains produced by water, in wood that has not been varnished or painted, we will remove them by rubbing them with a cloth with vinegar and then pass clean water to rinse the vinegar.
As you can see very simple solutions for complex spots. In the following article we will tell you how to remove stains from beer, wax or chewing gum ... among others. Happy Holidays!