The decoration of the living room is not a simple task, in several, not to mention dozens of times we highlight the potential of this space and which are the different alternatives to develop, however in this case we will present some recommendations to improve an existing conformation, in the search of a room, comfortable and elegant without important investments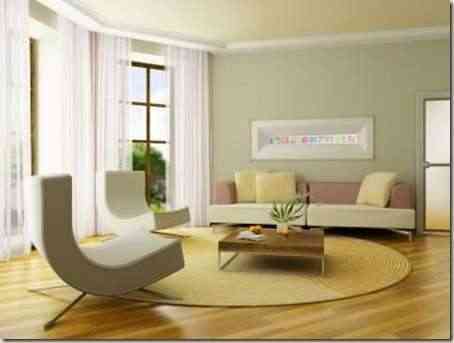 What decoration is not the mere spending money on pieces that promise beauty, but the set of individual elements that by means of the imagination of who disposes them manage to move us.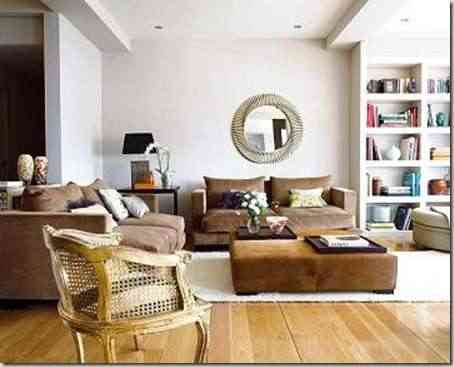 To begin we must relist the furniture, if our furniture is deteriorated immediately we will begin with the techniques to recover it, of which we will find several in the network although as general guidelines we will define, the badly treated armchairs can be reupholstered, or else they can be applied to wooden sections. The damage is not found in the cushions that prevent them from seeing their wear, the implementation of cushions will also prevent glaring damage, or if they are simply discolored dye them completely or apply a sheet of colors to hide it, this last clear is only applicable in a young decoration and devoid of strict guidelines.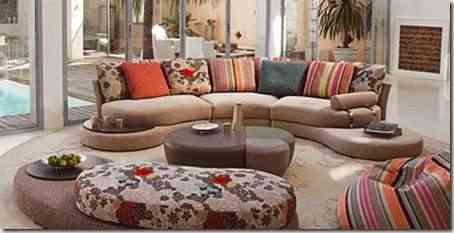 As for the wooden chairs a good way to bring them to the modern decoration is painting them with bright, attractive colors and transformers, although the beauty of the material will not be highlighted, they will be a good object to focus our decorative capacity combined with cushions of different shades.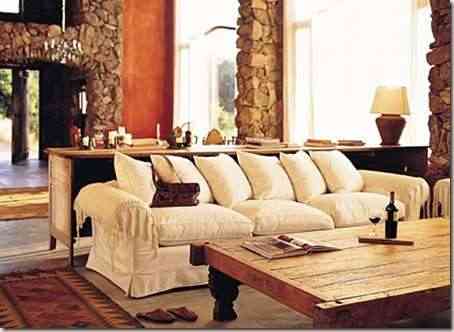 If our pavement lacks style, incorporate low-cost mats or directly upholstery with high-traffic felt is another alternative economic that will discover the beauty of the room perhaps hidden in what seems only an archaic choice of materials and which would be significantly expensive to reform.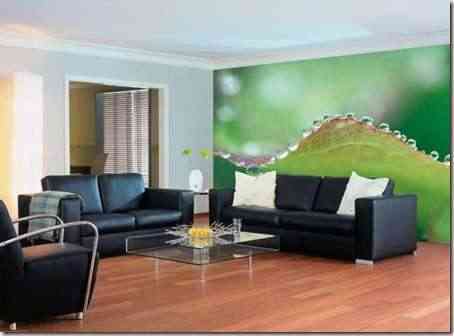 Invest what minimum in pieces such as lamps, introduce pots or develop pictures with our camera and a bit of photoshop to then print in an appropriate size is a great idea to portray the family or deliver a message in the decoration that is not always achieved with complex transformations but with great imagination.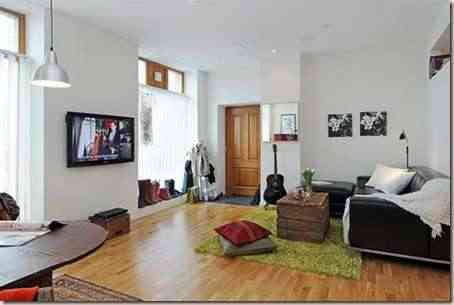 If they do not have the furniture that you want or has a large living room and few furniture lean on the graphic decoration, paint a chair on the wall, and have some element that temporarily allows you to sit, you can draw tables with highlights or door frames, on the other hand if you are a skilled draftsman you will find in the squares and some morphologies according to a way to decorate with the investment of a pencil and a small can of paint.
Finally it is important to have a clear concept, beauty is not an effect of the type of furniture but of the creativity of its disposition, of nothing is worth investing a large amount of money in a space that does not respond to creative ways, as only waste your money and you will not get the desired results, visualize, transform and concrete, can rely on editing software or sketches to transfer the changes.