Now that the days are longer and our interiors gain in natural light, we really want to give a turn of 180 degrees to the rooms. Create an inspiring decoration based on landscapes, scenes and materials that put us in happiness mode. And they take us out of the winter lethargy. Does the plan tempt you?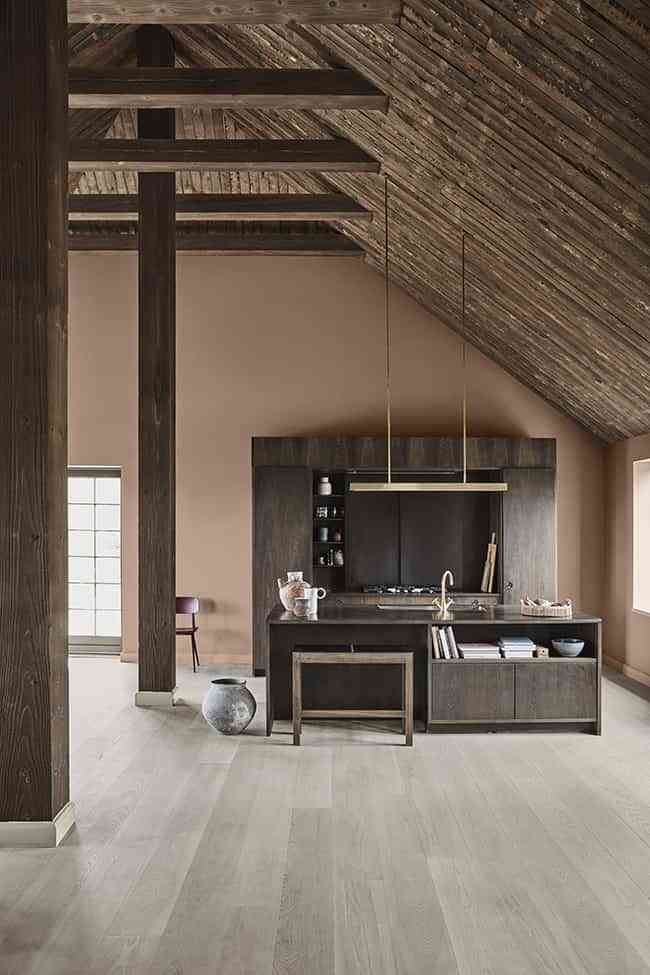 Posing an inspiring decoration for your home has many readings. It may entail global changes o just simple details but very resultsones. They will add life and new sensations to the rooms. For example, renew the dominant color of your interiors, from the first to the last partition. OR surround yourself with environments that are a claim to exoticism and nature Everything is possible when inspiration takes over our decorative spirit.
An inspiring decoration: the curtain opens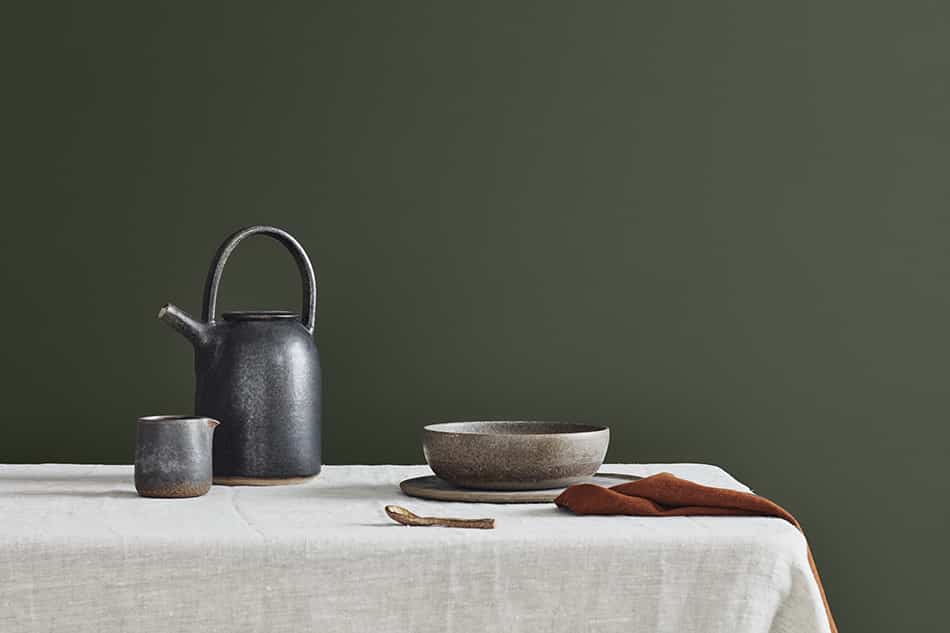 Close your eyes and start imagining how you would like your decoration to be inspiring. Catch new colors, just those that draw your favorite natural scenes. It may be the best way to start that regenerative change. As the one who is able to achieve the new letter of colors Identity of Jotun Paintings. A chromatic proposal to create places that remind us what makes us happy. Stays that comfort us through the tonalities that are in them and give them entity.
An inspiring decoration bathed by this family allows you to choose between three collections, which more irresistible. The tone palette of the Calma collection It is a tribute to the neutrals. All within the spectrum de the gray, beige and orange in tones soft and warm. In particular, they are inspired by the stillness of Nordic landscapes. And at the same time in the calm of any Zen sanctuary. So if you're attracted to the idea of evoke these atmospheres, Do not hesitate to paint the room with them. Or let them invade all the rooms if you want to feel a great feeling of calm and peace being in them.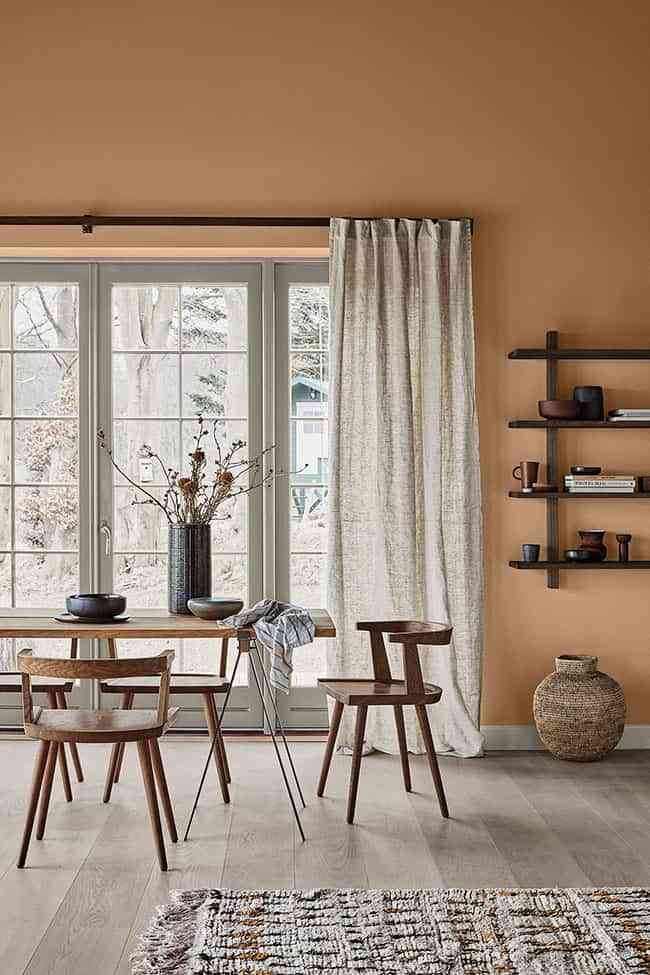 A vibrant palette, like the collection Finish:, it may be just what you need for your inspiring decoration. Recreate with them those green, yellow and violet present in nature and that always captivated you. They are perfect to perform combinations chromatic intense. Maybe in broad partitions and bright of a dining room, or on the main wall of your elevated bedroom.
The range of Colors Authenticity is another suggestive alternative. It is ideal to rescue the essence of rustic spaces, the artisan touches, the unprocessed and the imperfect. Deep reds, green and very rustic brown, and sensual peach tones. Go with them to fill life walls and ceilings, the forgotten ones.
Exotic places without leaving home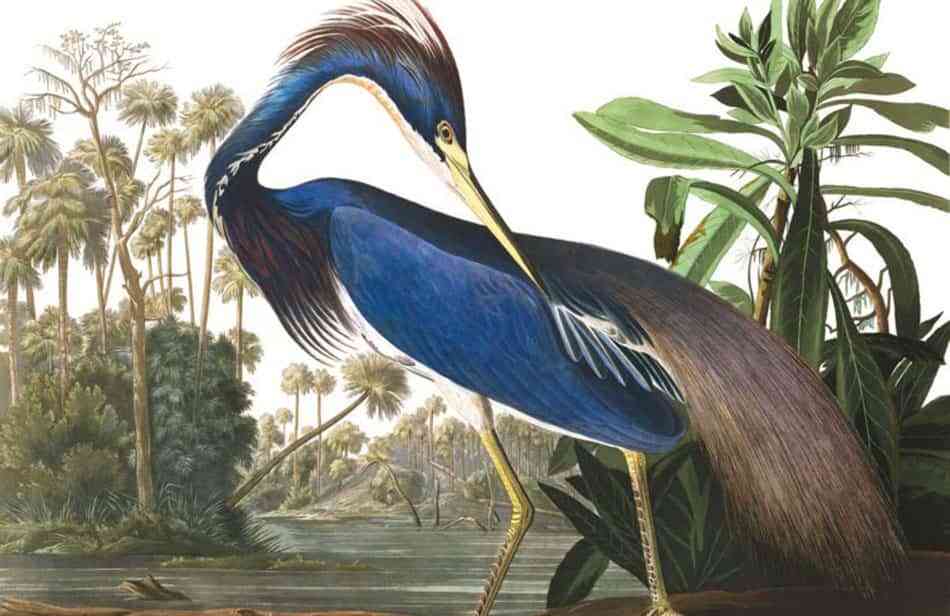 There are materials that seem to have been born to make an inspiring decoration in abundance. I refer, on the one hand, to wallpapers his pure exoticismWith its large leaf designs of palm trees or lush vegetation. Maybe it's all you need to strain in your interiors compositions that are nice winks to nature Wilder or botanical scenes. Cover with them very focused surfaces and you will see what evocative effect they can generate. Maybe on the wall of a study room, o on the front of a spacious hall where you want to add an element of interest.
But there is still more. The murals that recreate exotic places with birds or with prints of melancholic forests they are another perfect option to enjoy a very intense and inspiring decoration visually. Your scenes will not go unnoticed, so that they need places of placement quite visible. As if they were authentic paintings that go from floor to ceiling. And if it is with a good source of natural light nearby much better.
Gardens in miniature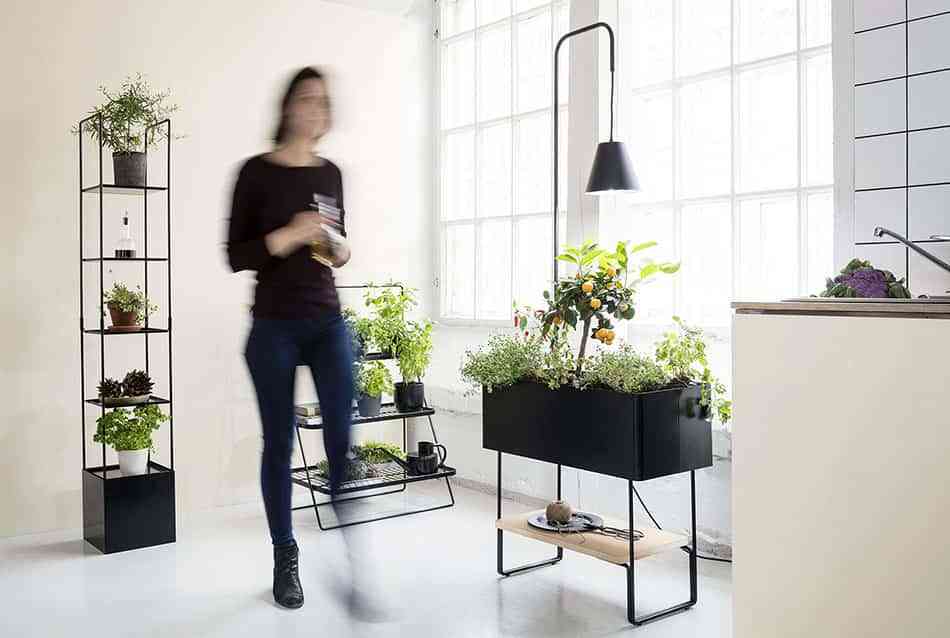 In any domestic interior Simulated nature and vegetation are very good as aesthetic resources. But without giving up the employment of plants and other plant elements real. Sometimes, your presence is essential when we want an inspiring decoration based on personal memories linked to the field and horticulture. Especially if we do not have a garden or a terrace that allows us to enjoy a space, however minimal, where we can enjoy our small garden or a DIY vertical garden, so fashionable lately.
The Solution It may consist of surround ourselves with vegetable nooks indoor Special, facts based on very significant varieties for us because they represent what we most like to see in the field and the orchards. exist occasional furniture metallic Design specially designed for these assemblies, light and minimalist aesthetics: columns, stairs and window boxes with built-in lamp so they have their own light, etc.
With these miniature gardens any inspiring decoration becomes more authentic. They are perfect to integrate in many home environments. The kitchen or the daily dining room They may be the favorite places, but there are many other ideal places to put them and contemplate them on a daily basis.
Materials that fall in love
Any inspiring decoration has to help design environments that reflect your life, of your experiences. They should not miss those materials with history, authentic and that connect you with the earth and at the same time foster a lifestyle without artifice. Bamboo lamps, tables and seats of braided rattan, so ecological and fashionable, hydraulic tiles recovered, with its unmistakable artisan beauty, etc.
Reserve a space for these furniture and covering pieces, surround yourself with them as an important part of your new inspiring decoration. They will help you feel and live your spaces in another way