The radiators in the decoration influence a lot. Sometimes they seem unsightly, in others you can give a retro touch to the unique space. It all depends on the idea of ​​space you are raising.
Now we are only a few days away from the beautiful spring with its temperate climate and flowers abound everywhere, but the memories of the harsh winter that we have overcome are not so far away. And it is thinking about those memories about warnings of cold waves, that it is important to reflect on the solutions of climate conditioning within our home using the tools that we have at our disposal and the best ways to use them, without forgetting the most aesthetic part .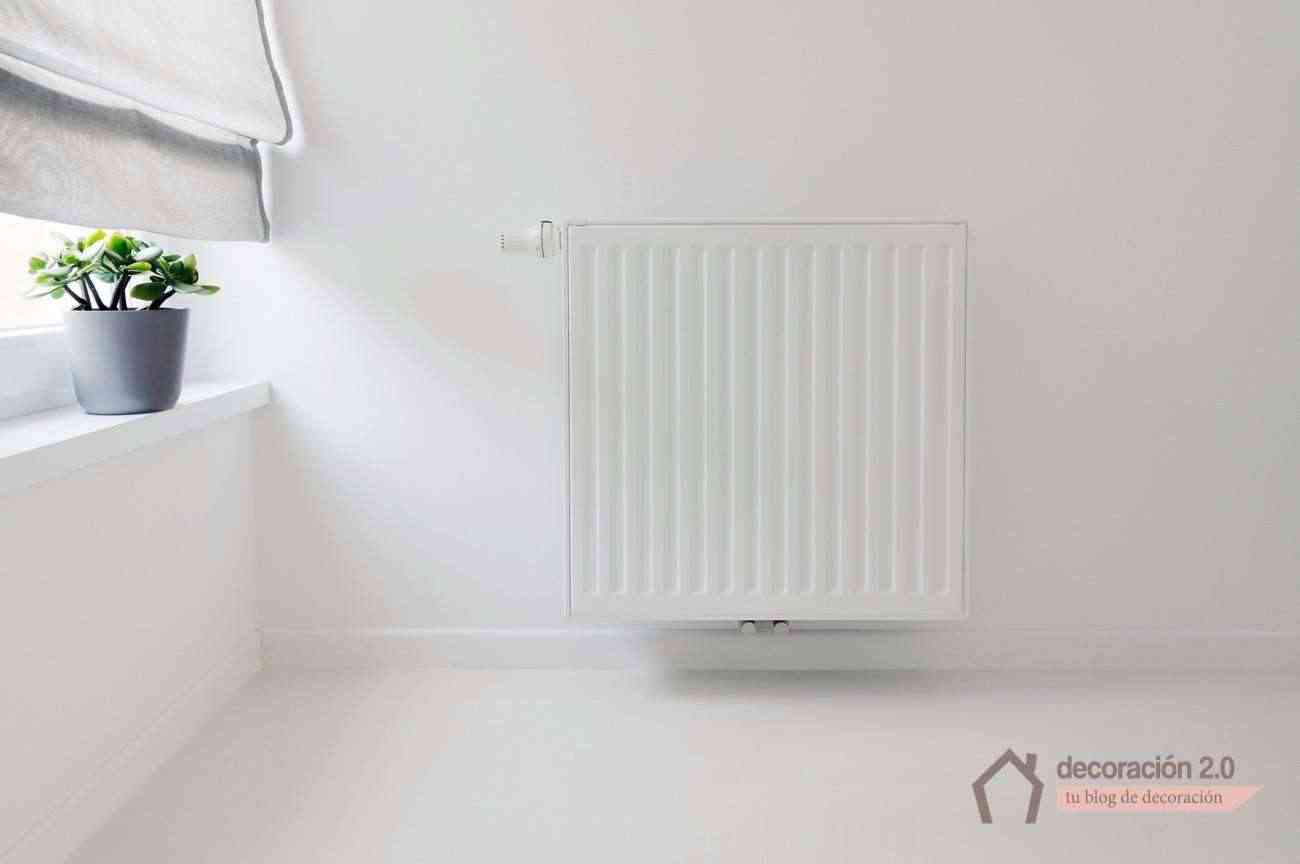 Many countries have problems of Energy Efficiency sometimes caused by the poor position of the cities with respect to the sun, and also, the poor insulation of the walls or deficiency in the buildings, or as in much of Europe, that the buildings are stale and present logical problems of time of life and antiquity of the constructions. All this contributes to the fact that energy is more necessary and / or scarce in some places than in others.
To counteract this trend we have to invest in the variables that will determine an increase in the energy efficiency of our homes. So, what kind of acclimatization to choose? Where to position and how to decide for a solution that coexists with the interior design that we idealize for our house?
Choose between radiating stoves or heaters, hydraulic or electric heaters, the options are varied, but we risk saying that in terms of design, radiators are the segment of space heaters that has evolved the most in recent times. There are brands, especially Italian ones, that present models of heaters in the form of surprising pieces of design that in no way resemble the common notion that we have of a radiator.
From the aesthetic point of view, these pieces are designed not to be hidden, but to become a point of interest in an interior decoration project. This is how the sinuous models were born in a huge variety of colors.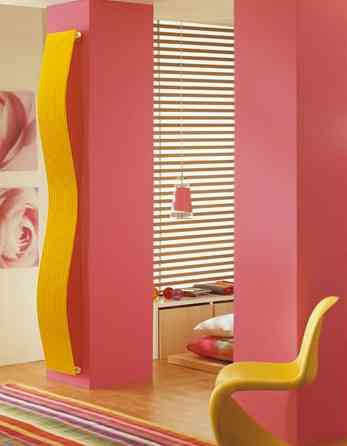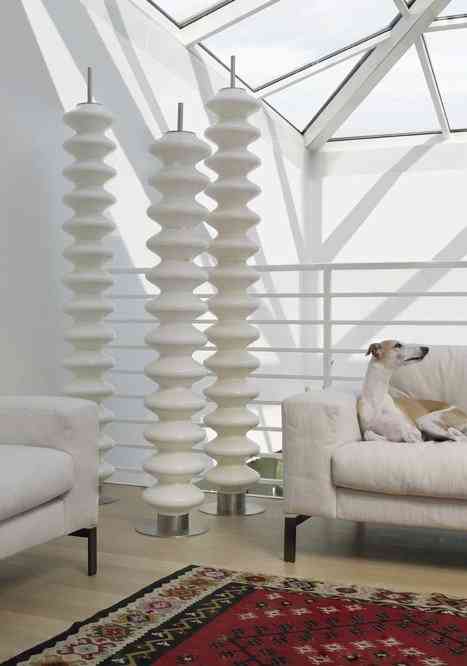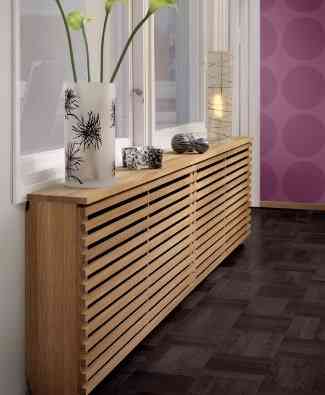 On his position, it is important to emphasize thatThe radiators must be free of obstacles so that the heat is released without problems and there are no risks of overheating or fire because they are covered with flammable materials. Undoubtedly, opting for radiators of minimalist design is a good solution increasingly common and available to everyone.
There are still other practical issues that we can have in mind, such as:
Changing from a horizontal heater to a vertical heater will free up space on the wall.
Decreasing the size of the radiator will allow us to choose the right size according to the size and orientation of each room and thus optimize efficiency.
Preferably place the heaters next to the windows, but not on top of them will also help us to be more efficient. There is a movement of natural air circulation inside our house that runs from the windows and doors to areas such as the kitchen and bathrooms. For this reason the heat should be as far as possible from these points.
The maintenance of your radiators is also key. We help you in how to clean radiators In a simple way.
Finally, and although in terms of energy efficiency it is always good to renew the installation and radiators, remember that for the decoration of our home we should not worry too much about the aesthetic question of these devices because now more than ever retro and vintage is fashionable. So, if what you have is a house with character with old radiators, take advantage of it.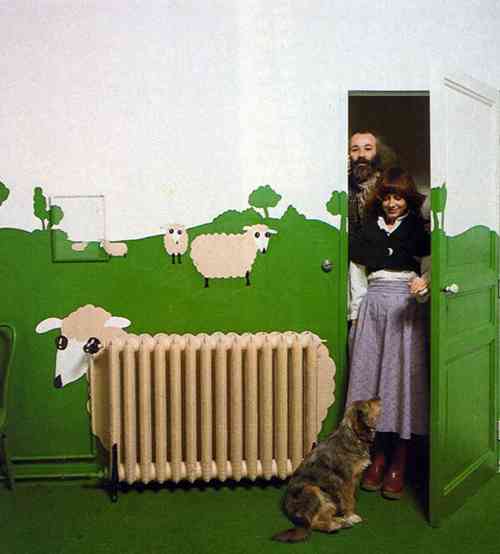 What do you think about our proposals? We invite you to discover different models on Rock & Roll by Karim Rashid, the Monte Carlo from Gunni & Trentino, minimalist and oriental radiators by Dominique Imbert, Spiral radiators or Runtal Puzzle, floral radiators by Hellos, Caleido decorative radiators or the Tetris and Lix Reflex by Noken. All really original and different!