While considering that all human beings perform office work would be a big mistake, if it is a great truth that for those who must be several hours in front of a computer or desk they will understand the importance not only decorative chairs and armchairs work.
Framed in the theme we can appreciate several trends although they are always oriented to the development of the piece in based on the comfort and care of the physical integrity of the occupant.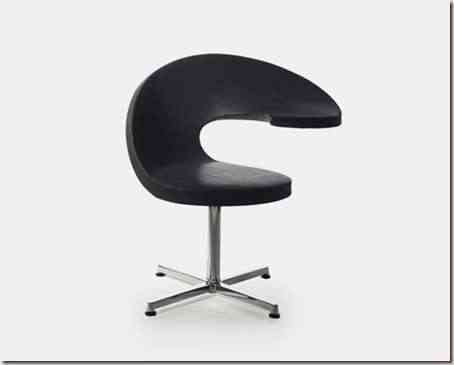 Trey Chair is an example of dynamism and functionality, This beautiful multiposition chair promotes all multiple dispositions Both for conventional desks and small spaces where working comfortably can become a feasible reality.
Okumara Cruise, on the other hand, is a Japanese idea that tries not only to have the greatest comfort in desk chairs, but also of transgressive dispositions in the character of functional work., through its use we can reduce and optimize spaces, while we will work in a comfortable and relaxed way.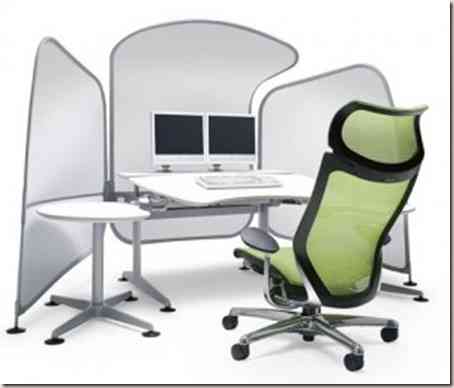 Daybed is a completely avant-garde young creation capable of transforming the way of working and recreate while performing your tasks as if you were doing it in the comfort of your bedroom, take care of your posture relaxes your feet, and presents all the necessary characteristics for the activity.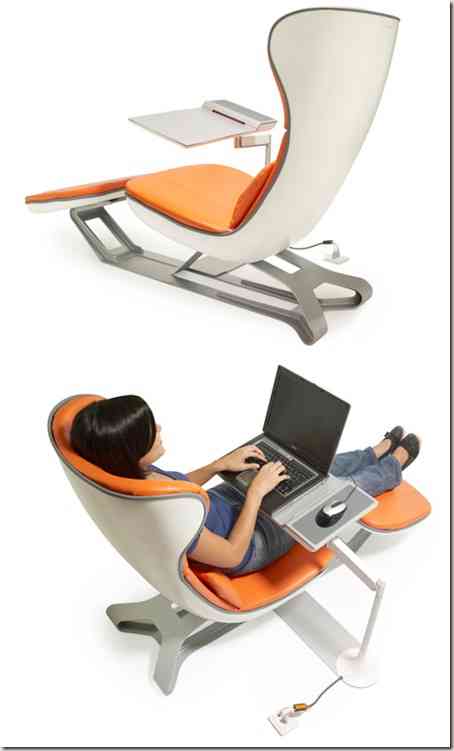 Arroba is a completely futuristic chair, its structural disposition will allow us to preside over our desk while we work comfortably, this is a clear sample of the remarkable evolution of the polymers that the chemical industry contributes to the functional development of our furniture.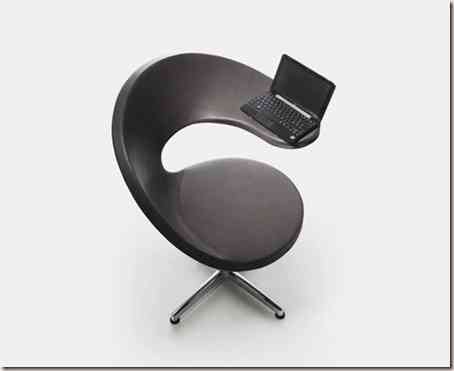 Moreover Utilia It presents us with a model that at first glance could seem extremely uncomfortable although those who use it do not They would change their Scooterdesk desk chair for nothing in the world.