The "Decoupage" technique is decorative, fast and simple; the end result is about resemble the painting by hand... or brush. This technique uses papers printed with images Useful for gluing them in different supports such as wood, glass, metal, candles, soaps, earthenware ... cardboard ... etc.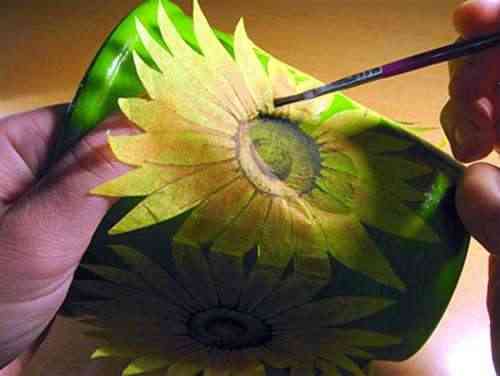 They are very various surfaces that allow to be decorated with the application of a sheet of paper or cloth. This type of technique can be perfect to combine, for example, with the aged with wax or Judea bitumen.
The images can be searched wherever we want, for example of wrapping paper, plates that you like, napkins of paper or of some chrome that catches your attention. The important thing is to choose the image that we like the most.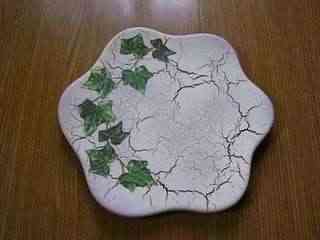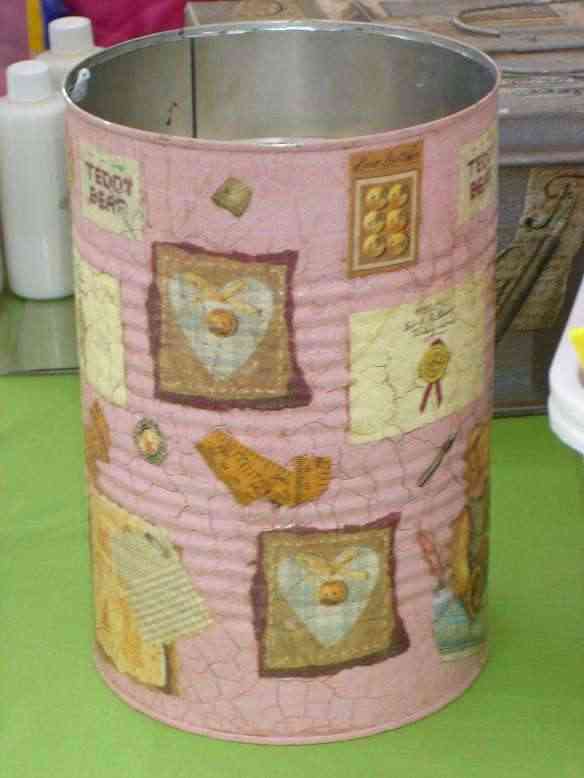 In this article I will explain how the Decoupage is applied to an earthenware object. As I said, previously, this technique is perfect to apply on various surfaces; in this case the earthenware should be left only for decorative works since, if we are going to use it continuously, It does not have too much resistance.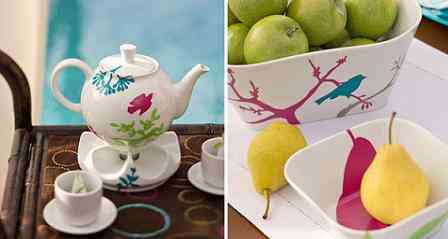 The materials to use will be:
- An object of earthenware for decoration
- The image that we want to adhere to this object, for example decorative napkins.
- Scissors.
- Brush or a brush.
- Medium for porcelain, not the one that guesses.
The drawing should choose it depending on the size of the object to decorate. Then we will apply the medium on its surface - where we will stick the image - when we do we have to take care of exceed the contour about one centimeter.
We will place the drawing with care, making pressure from the center towards the edges and the corners of it, so there are no bubbles. and we apply another large hand of medium to cover, like this, the edges. With a damp cloth we will clean the outline of the image.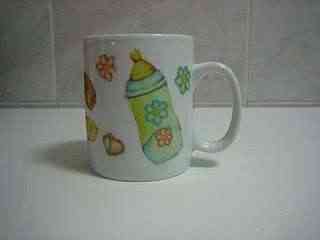 Let's dry more or less Four hours minimum. Then we will put the object, already decorated, in an oven for half an hour at 170 degrees; this procedure is good for us Adhere and correctly fix the drawing to the surface.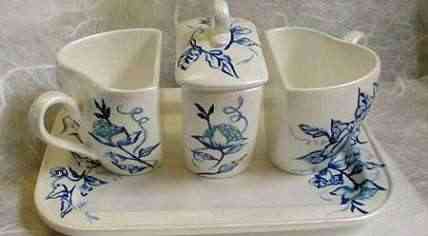 Work can turn something dark in the oven, this will indicate us that we have spent time or temperature.
Once finished we will have ready our object to decorate any place of housing. As you can see it's a fairly simple technique with some results pretty flashy