There is little more than a month to give eating a new Christmas season. Many of you will already be organizing everything to have everything ready when you arrive these days. One of the most important aspects is the decoration of our home, and within this section, the Christmas tree becomes an essential element. Now, how to make this look radiant? Today, those who do not want to complicate, are satisfied with buying some of these trees that are already decorated, but when the truth, leave much to be desired. The best thing is that we ourselves take care of their decoration, which is not complicated at all and in which we can involve the whole family. If you are from this last group, today we share with you some tips so that your tree is perfect.
Light, lots of light
How could it be otherwise, light has a great importance during all those days, so it can not be lacking in the decoration of our tree. Acquire a good number of small LED lights and distribute them throughout the tree. Try that it is a soft and pleasant light. If these lights are also accompanied by decorative metal objects, the light will reflect on them and create a very special atmosphere.
Red tones for our Christmas tree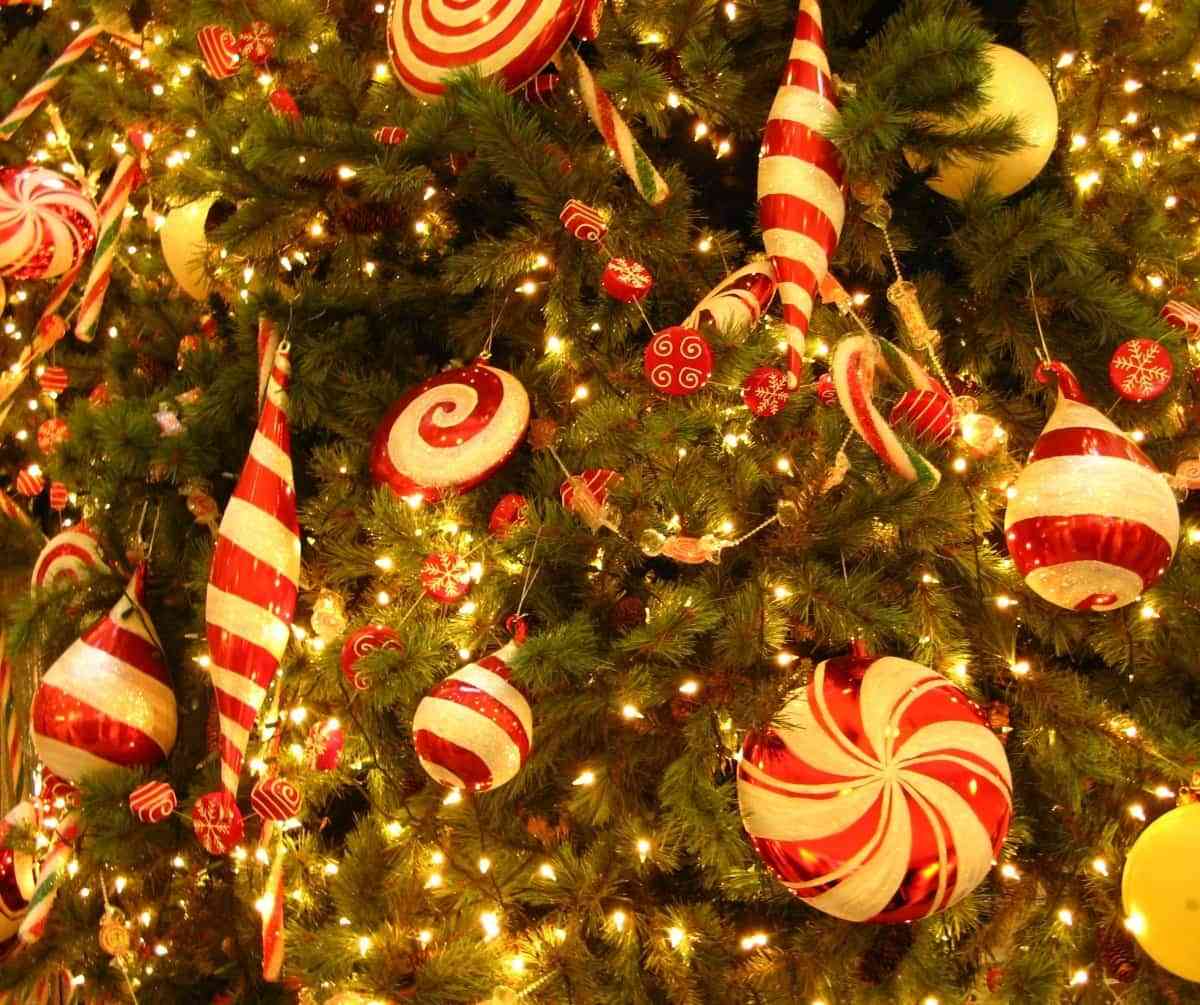 Christmas has associated a series of colors that can not be missing in our decoration. One of them is red, a very special color that accompanies us throughout this time. Because of this, we should not forget about him when setting up our tree. Remember that red and green are a winning combination and abusing this color will not cause any problems. In the case you want to counteract it, you can always pull the target as you can see in the image.
Snowy tree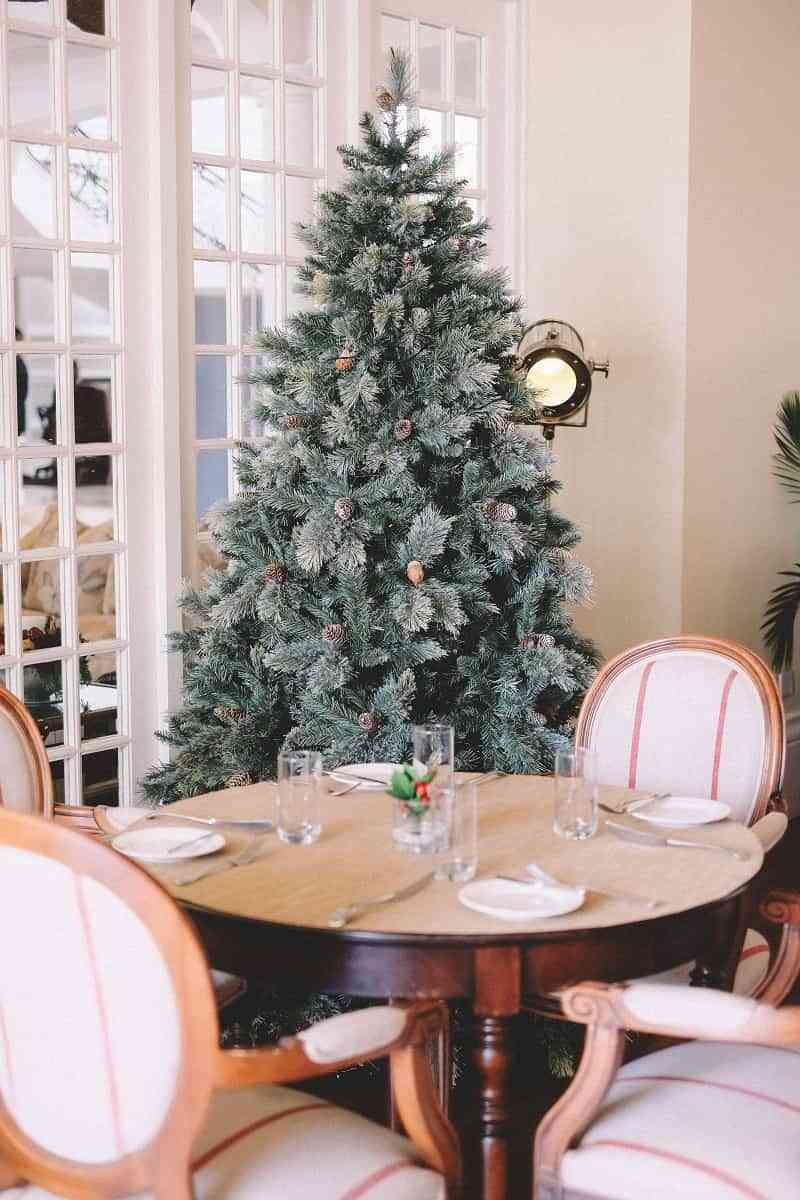 As if he had just arrived freshly cut from the forest to the living room of your house! A snowy tree It has a very special charm, as if it had been taken from a Christmas story. The best thing about this type of tree is that it is not necessary to load them with objects for their decoration, but by themselves they can give us all that we are looking for. We can always pull certain natural elements to give them a very special touch. For example the use of pineapples, elements that are very easy to get.
Do not forget about the gifts
What would Christmas be without the gifts? Although these usually arrive on Christmas Eve and Three Kings, the rest of the days we can use them to decorate our tree. We not only refer to small gifts that work as ornaments and that are hung from the tree, but to larger ones that we can place together with the tree. Making these gifts is very easy. All we need is to take some empty cardboard boxes and wrap them with Christmas paper. An easy and inexpensive way to decorate our tree.
Silver and gold for decoration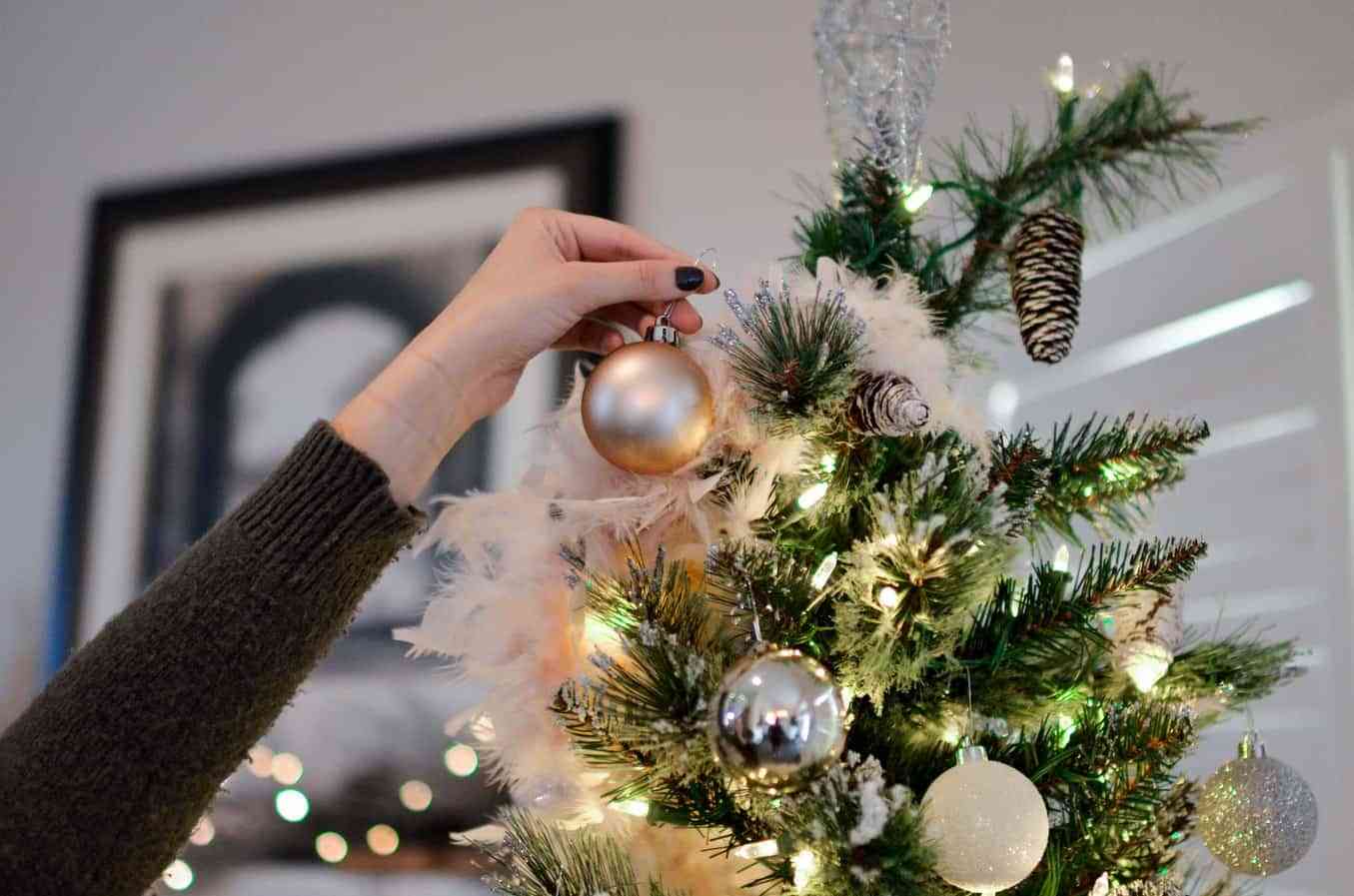 Other typical tonalities of this Christmas season and that combine to a thousand wonders, are the colors gold and silver. They are colors that give a lot of play and that allow to create a less formal decoration. You see interspersing balls of these colors to make your tree look perfect.
Very natural tree
I am not in favor of using a natural tree to decorate my house, but I do like to collect certain elements of the field that I can use later to decorate my Christmas tree. The pineapples that fall from the trees usually give a lot of play. They are very easy to get. You just have to shop around the countryside and find lots of them in different ways. Best of all, we can customize them by painting them in some color. In this image you can see some that has its natural color and others that have been painted white. The contrast they make is perfect.
Christmas stars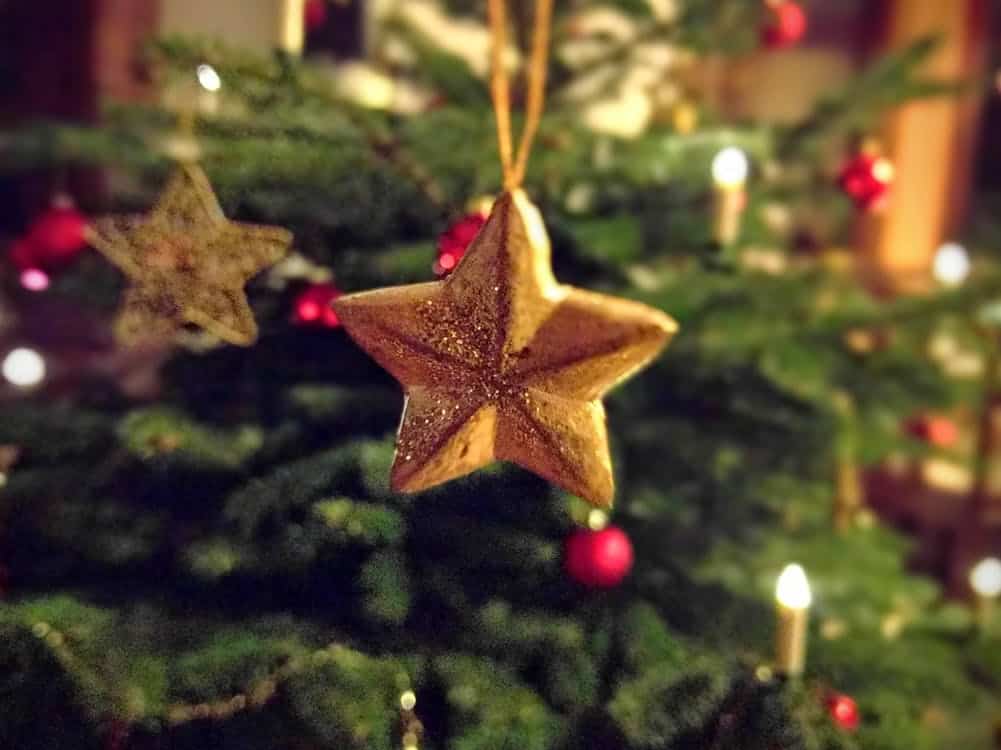 Christmas stars are another element that can not be missing in the decoration of any Christmas tree. We are used to this element being located in the highest part of the tree, but why not use it in other areas? The best thing about using these stars for decoration is that we can make them ourselves with different colored paper. In this way, we save a few euros that we can allocate to something else. You can visit this link where we explain how to do origami paper stars.
Christmas ties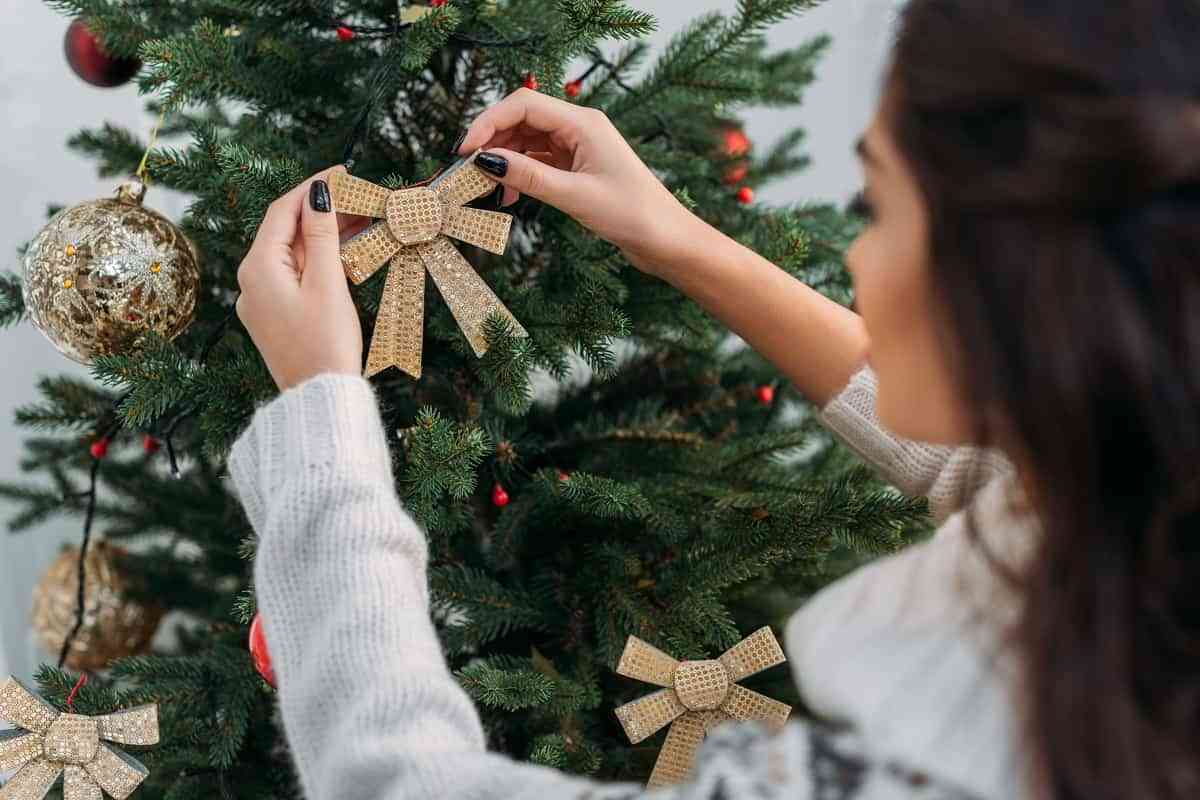 Finally, we can use scraps of fabric that we have at home to decorate our tree through beautiful ties. Yes, we must bear in mind that not all ties are valid. Must be elegant ties and in case you do not know how to make them, you just have to go to the internet in search of tutorials that explain how to make beautiful ties.
What other tips would you share with all of us to make your tree unique? Encourage and share your comments with us. We are waiting for you!