Choosing curtains is one of the most delicate decisions in any decorative project, however simple it may be. They put the finishing touch to the staging of any stay from home and hence the importance of hitting full. Upon entering a room, they capture our attention, and that of others.
These textiles they are able to enhance and to make spaces more stylish. As long as we comply with some keys. In this article we tell you one by one.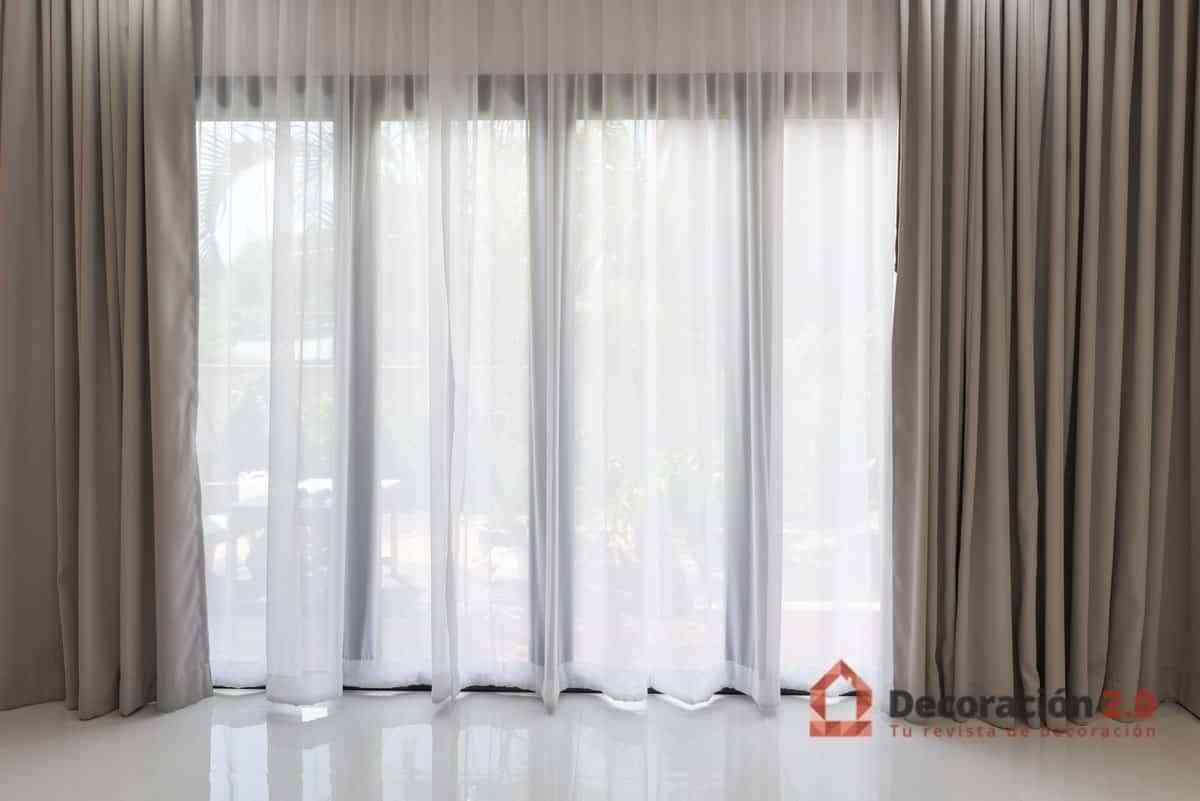 When we open a house or when we have just renovated it, Surely we have worked hard to dress the windows and balconies of the rooms. We have chosen curtains with all the illusion of the world, looking for colors and innovative models. But it is possible that on the way there have been some problems that you did not have. Success? As for example these:
Choosing curtains: the shape and opening of the windows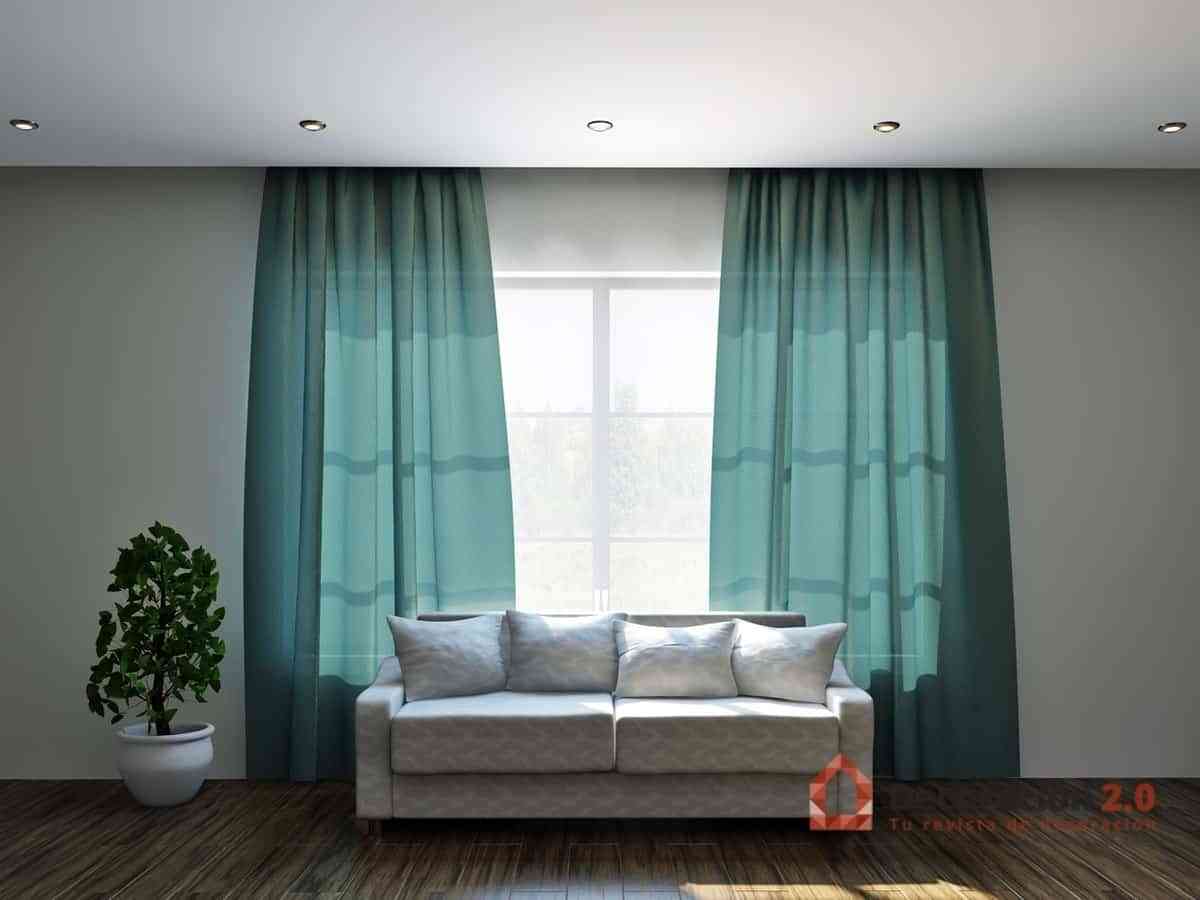 Choose curtains for the living room or any other main space of the house always sounds a appetizing plan. Especially if we want to generate a large aesthetic change in the environments. But we must not lose sight of two very basic and practical aspects that completely determine the right choice, or make it a real disaster. Let's say each window has its ideal shade. As long as we take into account what form it has and how it is open. Depending on this we can opt for a type of curtain or Blinds convinced that we have found the perfect choice.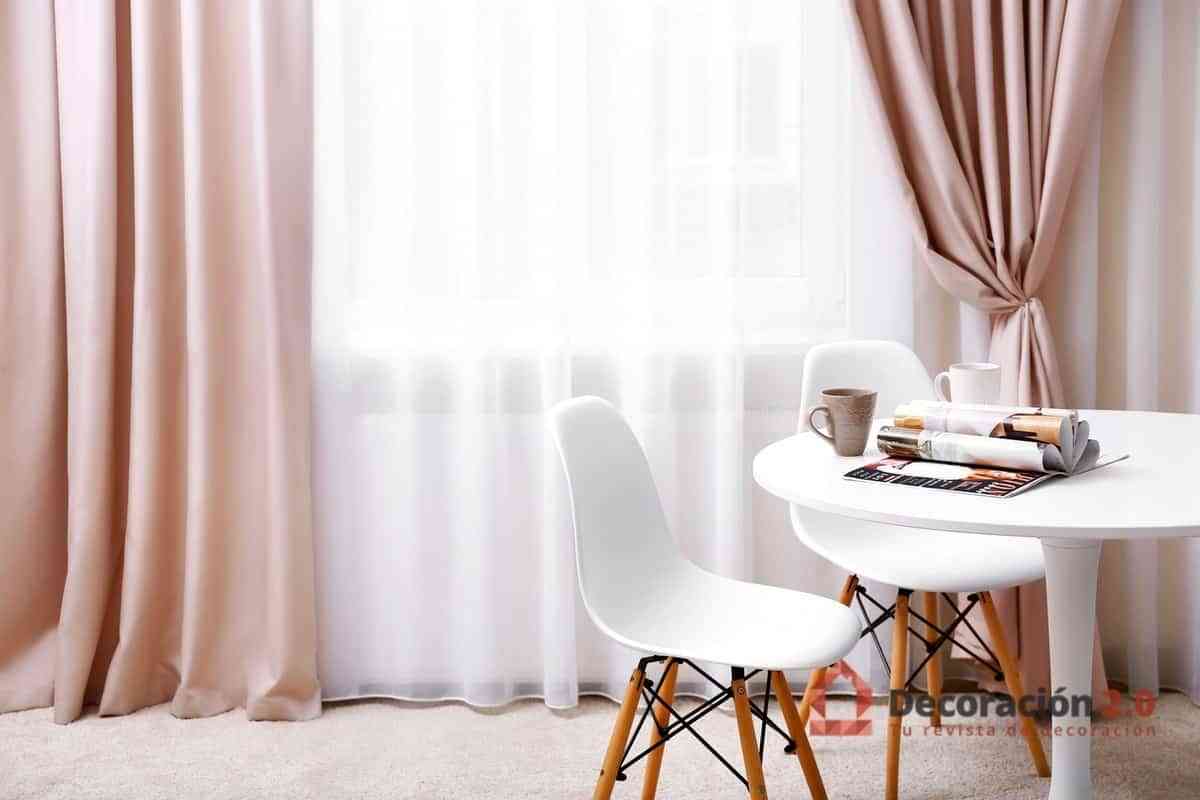 When the majority of our windows, or all, they are sliding, it's pretty easy to choose curtains Admit any option As the sheets do not open inwards, we can even consider dressing them with roller blinds if our environments are modern and functional. They fit wonderfully. It can also happen that the house windows be of swing opening, those of a lifetime. We can think of choose curtains thick, thin or sheer, of course! The best way to dress them is by putting two falls to leave them on each side when they are picked up. And how do you do it so that they do not get in the way when you open the windows? A very valuable and simple advice: place a bar longer than the window itself. Works.
Dress balconies and viewpoints: the most complex project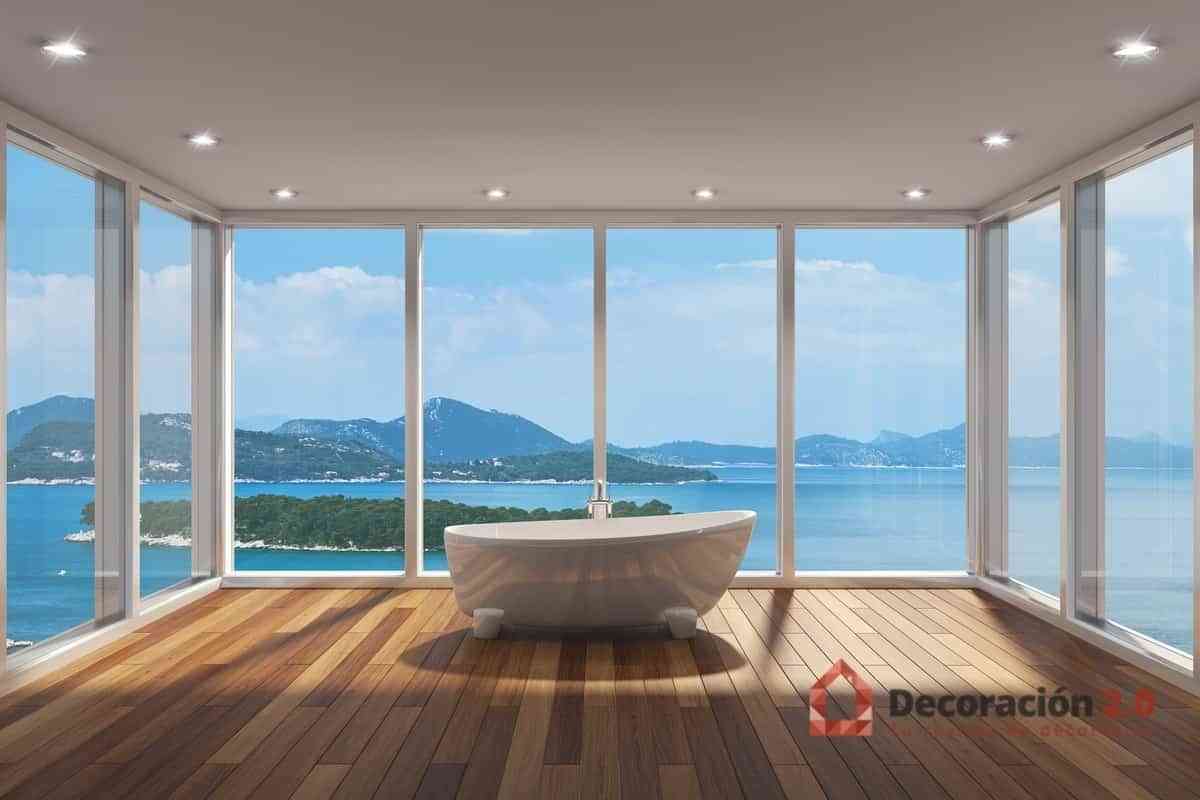 The plan to choose curtains changes completely when it's time to dress balconies or we look for a solution for the lookout of the room, with several sheets of different widths. The falls and curtains are perfect for swing windows with ornamental elements in its upper part, such as an arch. This way it will look even when they are thrown out.
Regarding the viewpoints, it is best to opt for an individual solution for each sheet. Maybe some very decorative falls or simple blinds. In this way we can separately regulate the entrance of light, close or open the viewpoint according to the privacy we need, etc.
The exterior light and the size of the room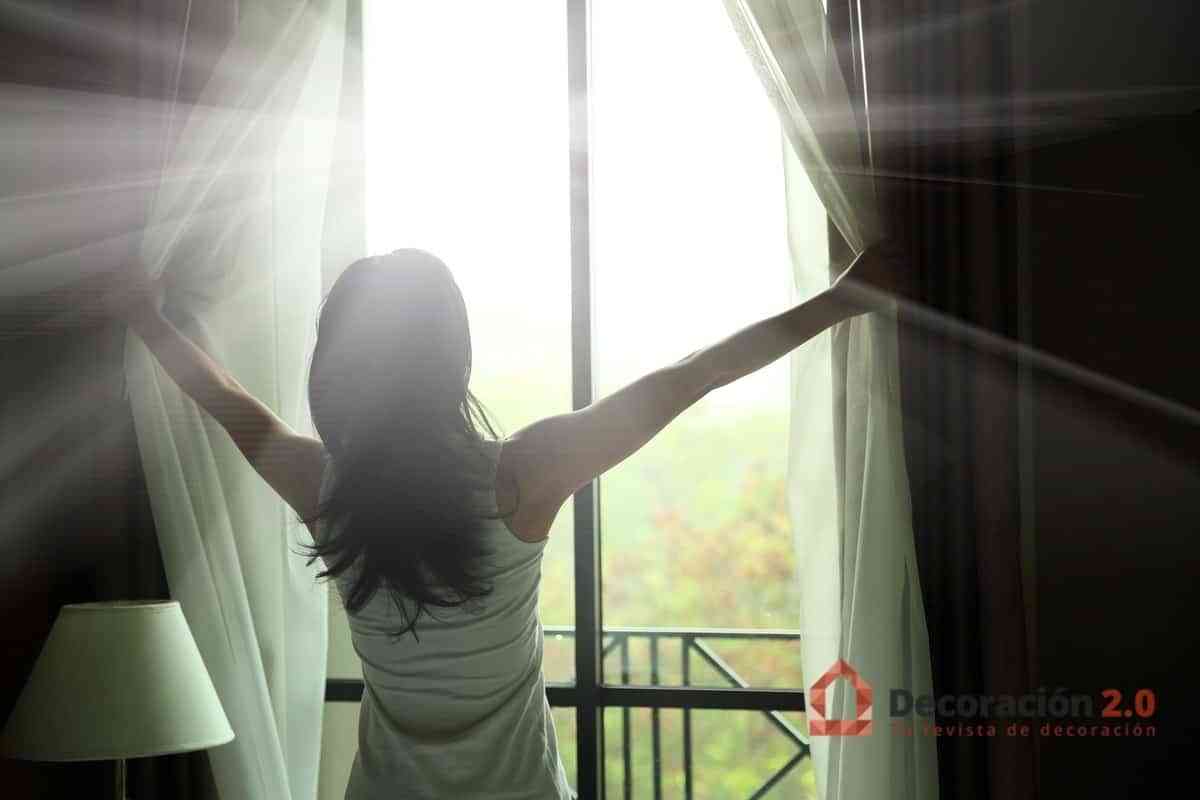 When choosing curtains, we almost always imagine those new fabrics that we would like to place in the rooms because we love the look they leave. And its colors and designs: smooth, striped or patterned. But there are other factors that influence to achieve a correct choice. And natural light is one of them. Rate if we need let a lot of clarity pass because the room is rather dark or somewhat muffled. O On the contrary our goal is protect it from excessive external light input.
According to one situation or another we can play with translucent fabrics, or with opaque or semi-opaque fabrics. I love the Japanese blinds when we need to regulate the entry of light at different times of the day. They allow to create clean environments in their aesthetics that tune in wonderfully in bedrooms, offices and living rooms in a minimalist style.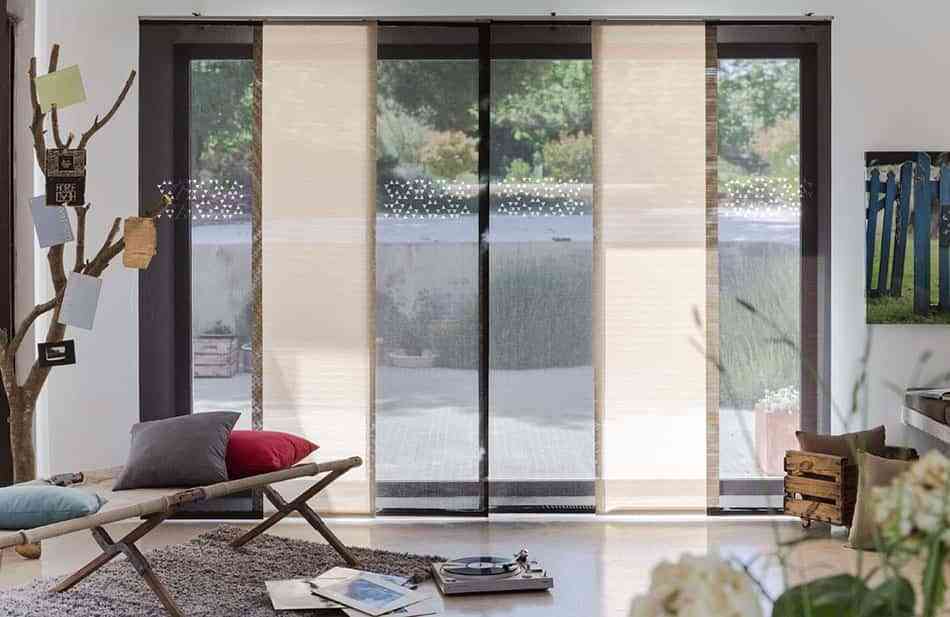 And what about the dimensions of the room? They matter and a lot when it comes time to choose curtains for your windows. The wide spaces admit solutions of all in terms of fabrics, thicknesses and colors. We can afford those intense and risky tones that we have seen in friends' houses. Or in one of our last deco directions. And try out models with strikingly beautiful prints. But when the rooms are small you have to think about resources that favor seeing them bigger visually. Y the curtains can be of great help in this mission. Enough with betting on thin, light, vaporous fabrics. And as for its colors, better smooth and clear.
Small details that change everything
Something as simple as see what's under the window, or what do we have thought put just in that hollow still empty, it is enough to choose curtains of one type and not of another. If there is a radiator or we have decided convert boxes into furniture children's because it is the children's bedroom, we must rule out long falls and nostalgic curtains. As much as we like them. The most appropriate candidates are the blinds, because they do not reach the ground and hardly occupy. Therefore, they are an excellent asset.
Our favorite decorative style also counts. These textiles can be much more useful than we think to add an aesthetic touch that is the latest in trends. And also the allies to highlight the image we have given to the environments. Perhaps very natural, inspired by the Japanese aesthetic Wabi-Sabi, or more in the Mid Century plan. From now on choosing curtains for home will be much simpler. Without forgetting one of these tips, we will surely triumph in the election. Did you know them?