Need buy a sofa for the living room and you do not know where to start looking? If the answer to this question is yes, keep reading this article because it will help you. Today we are going to give you some simple tips to undertake the purchase of this decisive piece of furniture.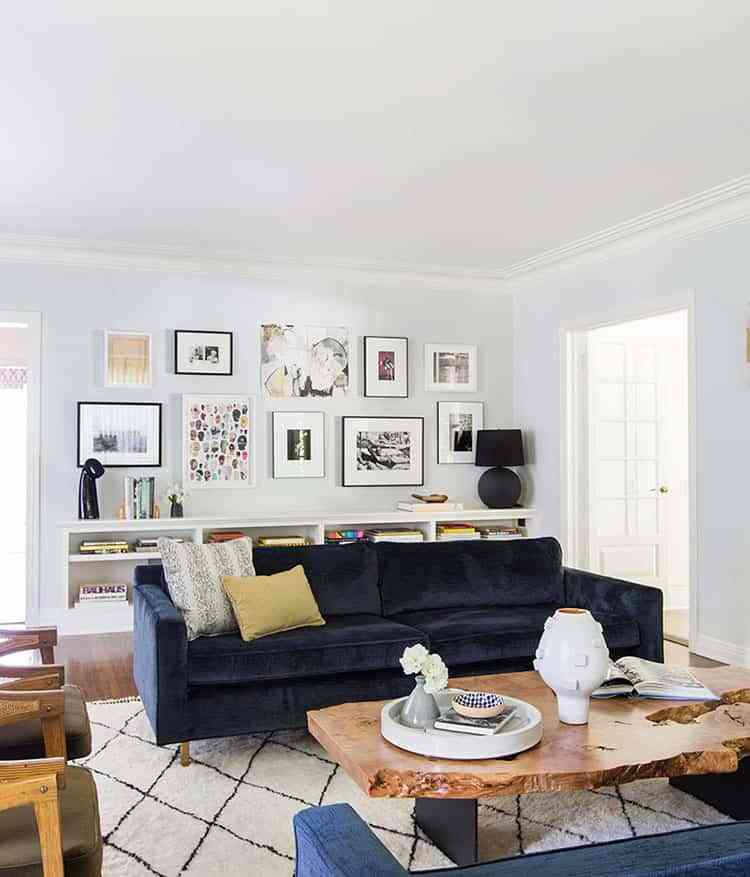 It happens to all of us at some time in our lives. Our sofa is increasingly deteriorated and it is becoming necessary to change it. And when this moment arrives, a sense of insecurity floods us. Buying a sofa is not an easy task, and I do not say it for the important budget what is necessary to invest
I mean, rather, how difficult it is hit with the acquisition. Get to buy a sofa that we like and, at the same time, be as comfortable and practical as we expect. To try to solve the problem, or at least to try to get the most out of it, here are some recommendations.
What should you keep in mind before buying a sofa?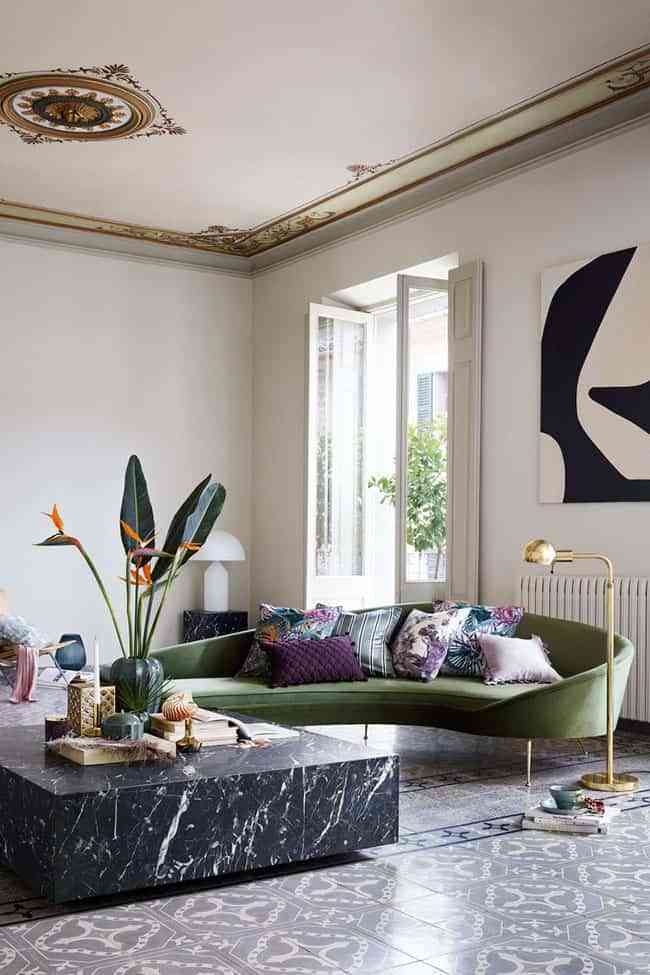 I have already spoken to you on other occasions about how to choose a sofa for your living room. We have talked about design, comfort, size, etc. But, in addition to all these considerations, there are other things that are also important.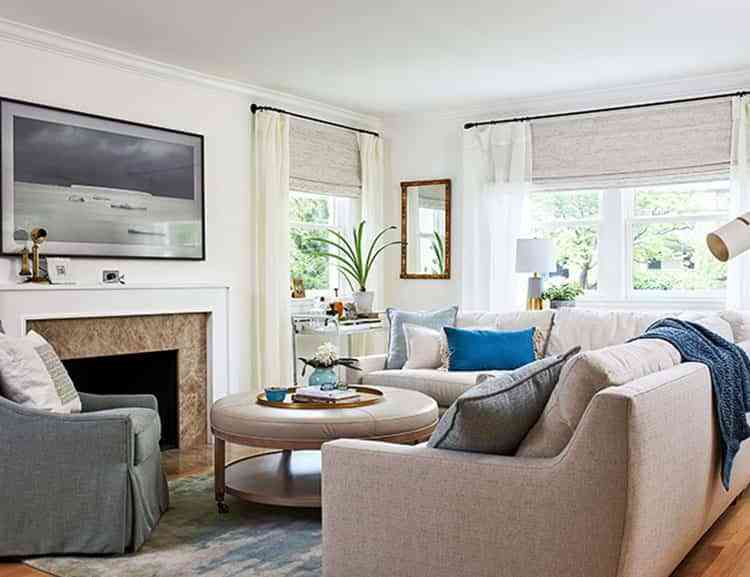 One of them, the first to consider in my opinion, is the way the sofa fits into the room where are you going to place it If it is in the living room, it is essential that the chosen sofa present certain harmony with the decorative style of the same. And also that it has the right size to the space.
Harmony, versatility, quality and comfort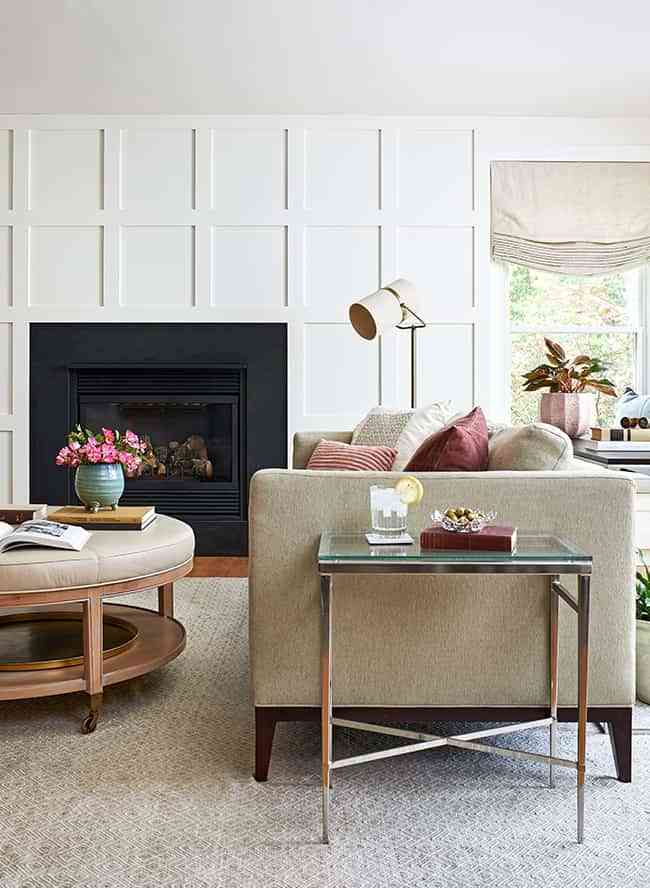 These are the four qualities that the sofa that you are going to buy should have. Before going to buy a sofa, you have to think about the number of members your family has, as well as in type of activities you do in the classroom. It should not be the same as a sofa that is used to rest while watching TV, a sofa in the bedroom where you spend your free time reading. Or a sofa in a living area where you receive your visitors.
It is also convenient that you think about the style of space in which you are going to put your new sofa. If you want a versatile piece, able to adapt to different styles, the best is Choose a sofa with straight and pure lines.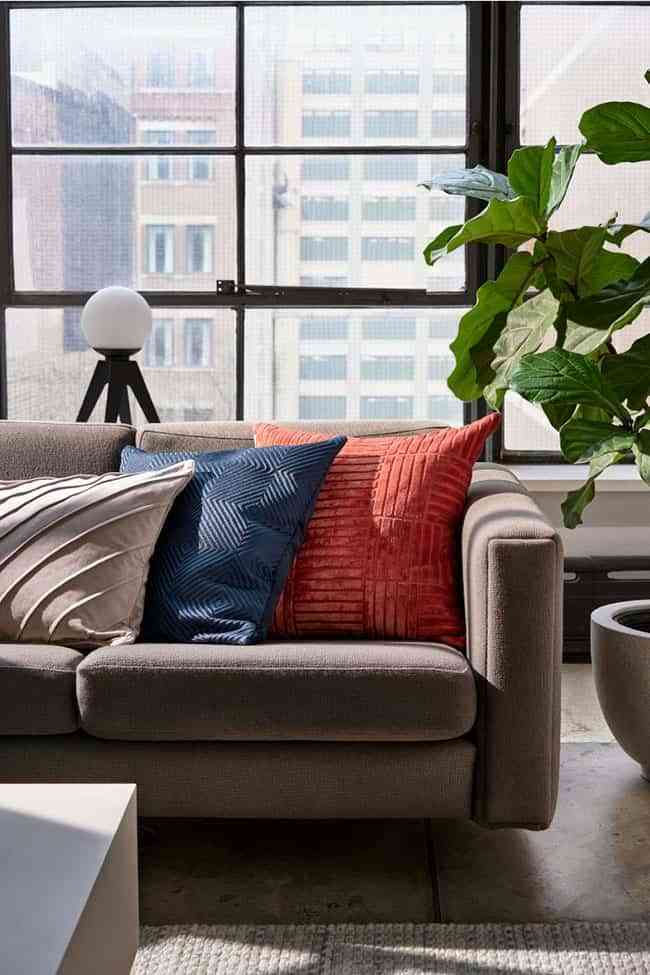 In terms of quality, my advice is that you choose a solid and resistant model. Have a good solid wood frame, that is well built, with quality coil springs. And with high density foam cushions.
Betting on a quality sofa is always a success. When time passes and trends change, you can always reupholster it to renew its style. It will be as good as new! Also, you will not have to invest more time, effort or money to buy a sofa again the lounge.
Thinking about comfort is fundamental
Surely you have it in mind: make sure it is a comfortable and comfortable furniture is required when you decide to buy a sofa. However, the thing is not as simple as it seems.
For starters, in specialized stores they do not always have all the models of sofas on display What do you sell. You do not always have them there to try them, and many times the piece is chosen by catalog.
Also, even if you can sit on it to try it, half a minute is not enough time to get a real idea of ​​how comfortable the sofa in question is. The best would be spend a while sitting on it to know if it really meets our comfort requirements or not.
Where to put it?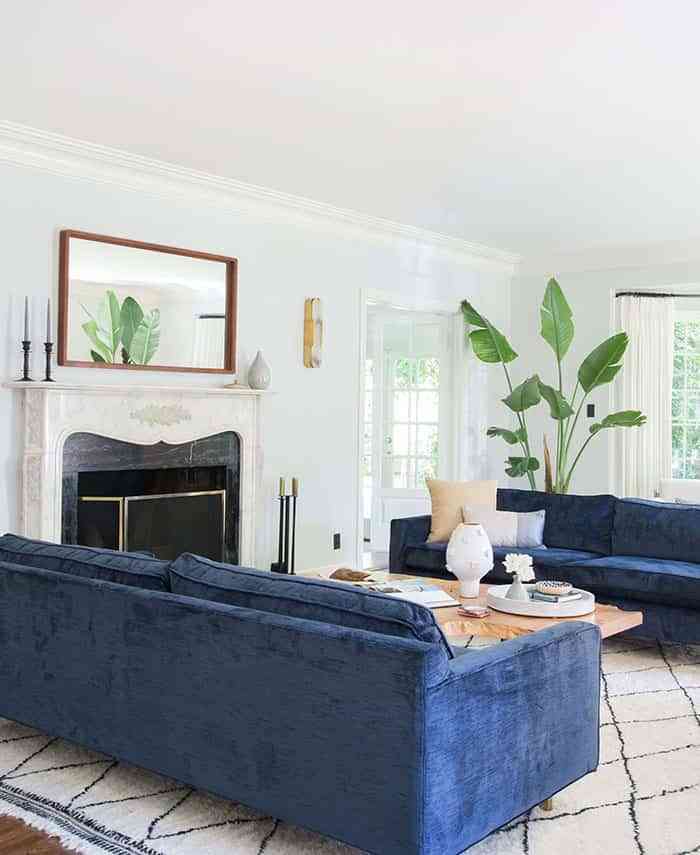 This question is quite relevant when buying the sofa, since depending on its location we will need one size or another. The most common norm, although not the best one, is to place the sofa in a living room depending on the walls. As a rule, you end up putting it stuck to the biggest wall of the room.
However, the ideal would be to think of a place for the sofa where the conversation between people was favored that meet in the living area.
If you are lucky enough to have a spacious and spacious room, the best thing you can do is leave enough space between the different elements that surround the sofa (seats, coffee table, side tables, etc.) so that it can circulate comfortably.
Mini sofas, when to choose them
We do not always need a huge three or four-seater sofa for our house. Sometimes the most appropriate is buy a small sofa. This happens if our room is small and does not have many square meters. A two-seater sofa will be the best in this case, and then complete the living area with small armchairs or poufs.
The small sofas they are also perfect in bedrooms, studios, reception rooms, etc. Wherever you need a small living area, or a simple and collected rest area.