If you thought that interior He stopped at the conventional houses and the business offices, surely he would be interested to know that his concept is more than erroneous, in fact this is an incredible sample.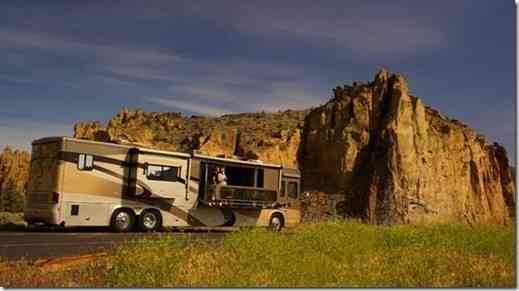 The old buses that have ceased to be useful for conventional tasks such as the daily transfer of passengers, can be converted with great skill and of course an incredible imagination in a beautiful mobile home where shapes are transformed conditioned in their morphology but never in their beauty.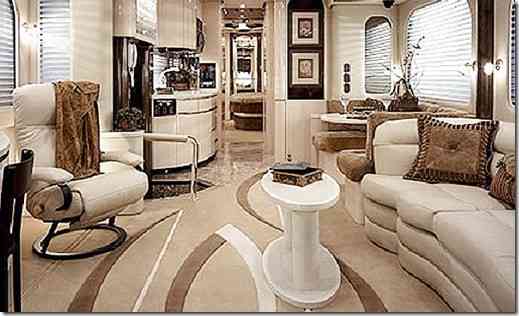 Although the market offers us a wide range of motorhomes With the latest technology, any vehicle that has enough space can become a beautiful rolling hotel, the secret lies in the functionality and aesthetics.
If you consider yourself an ingenious person for furniture arrangement you can make a pretty trailer with less money than imagined and with incredible results.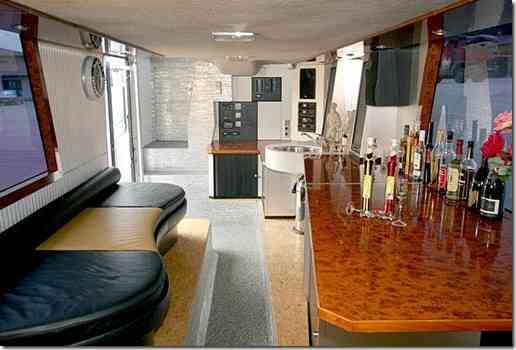 A characteristic of motorhomes that were not conceived as such is the need to adapt the space turning it into a place cozy and functional, With the plaster you can get to modify the internal morphology to your measure, embed luminaires, hide cables and pipes and even give a beautiful finish to the Interior walls.
The windows are fundamental, the luminosity added to the application of tones that reflect the light and give a feeling of space as cream and white tones will create the illusion that trailer it is noticeably wider than it really is.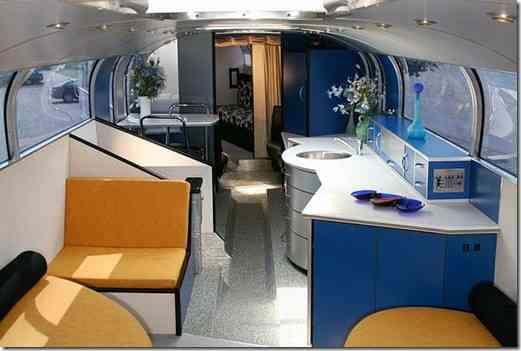 The mats they are the primary highlight they hide many previous characteristics of the vehicle and can give you the possibility of expand your perspective, with regard to the furniture shop to practice minimalism to its maximum expression look or believe functional pieces, sofas that turn into beds, desks that become tables and, above all, avoid ornamentation, nothing beyond some small details that create atmosphere.
La wood is the most economical option to conform our project although the application of fiberglass is ideal, it is manageable durable and extremely economical, added to this can be polished giving very ivory tonalities bright and high avant-garde.