Framed in the Christmas themes it is important to emphasize the conformation of some typical pieces of simple development and great ornamental highlight, since these pieces can be arranged at any time and without relevant expenses, setting and orienting the spaces towards the styles defined by the festivity.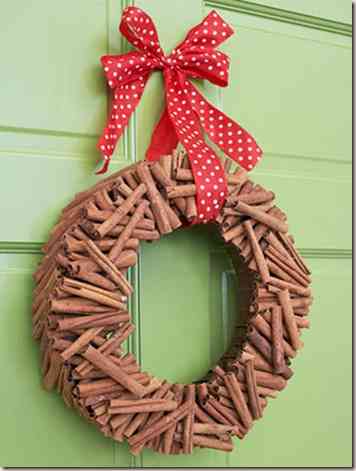 It is in this order of things that we find the inevitable Christmas wreaths, which can be made in a wide range of materials, setting any space towards the decorative tendencies present in the festivity, the Christmas wreaths are typical and transcendent elements, which can be made up of practically any material although they must respond directly to the decorative tendency of our home, that is why we will highlight some conformations and their interaction.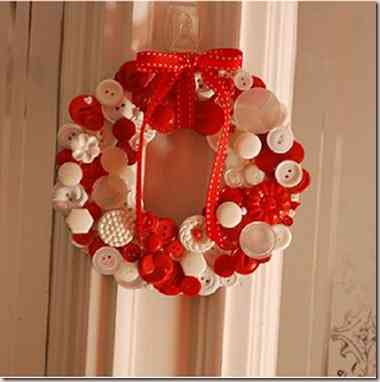 If we plan to have a Christmas wreath in places where the white is the dominant, we will notice that the most appropriate option is the one that presents bright materials similar to chrome objects, which can either be old Christmas spheres of our tree, damaged or fallen in desudo which properly glued can be transformed into a beautiful crown, which we will only decorate with a delicate headband in light tones to make the highlight.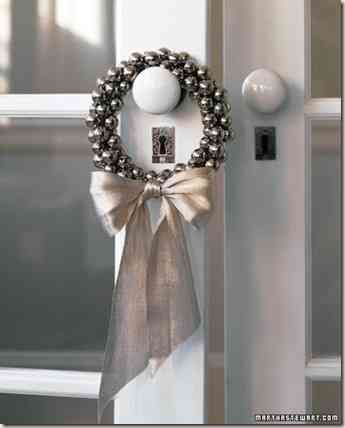 Another practical solution for places where they predominate Light colors is the provision of the red how primary color in our crown, this will generate a direct interaction with the environment, which will only take a touch of green to complete the typical Christmas colors, bells and pine cones can be annexed to present a conglomerate that enhances the object presenting it as inevitable to the primary visual.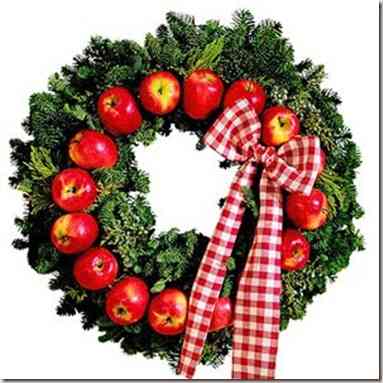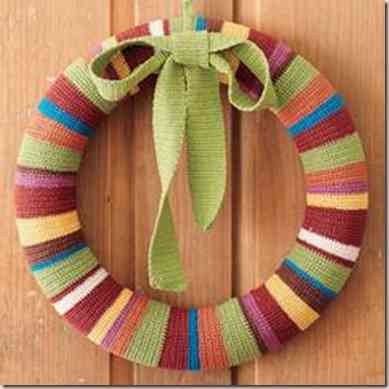 On the other hand, but not least, the original crowns are always a differential brand of our decoration, since they can be made of unthinkable materials, as is the case with this practical crown conformed with sweets, this will clearly speak of a considerable effort in the presentation of our decoration and without doubt of the decorative capacity of the creator.