La International chain of hypermarkets Costco Wholesale A few months ago he arrived in Spain and has centers in Seville and Madrid being one of the references in the format of Shopping Club or Price Club. You need to become a member to enter and buy, but in return you get better prices on quality products.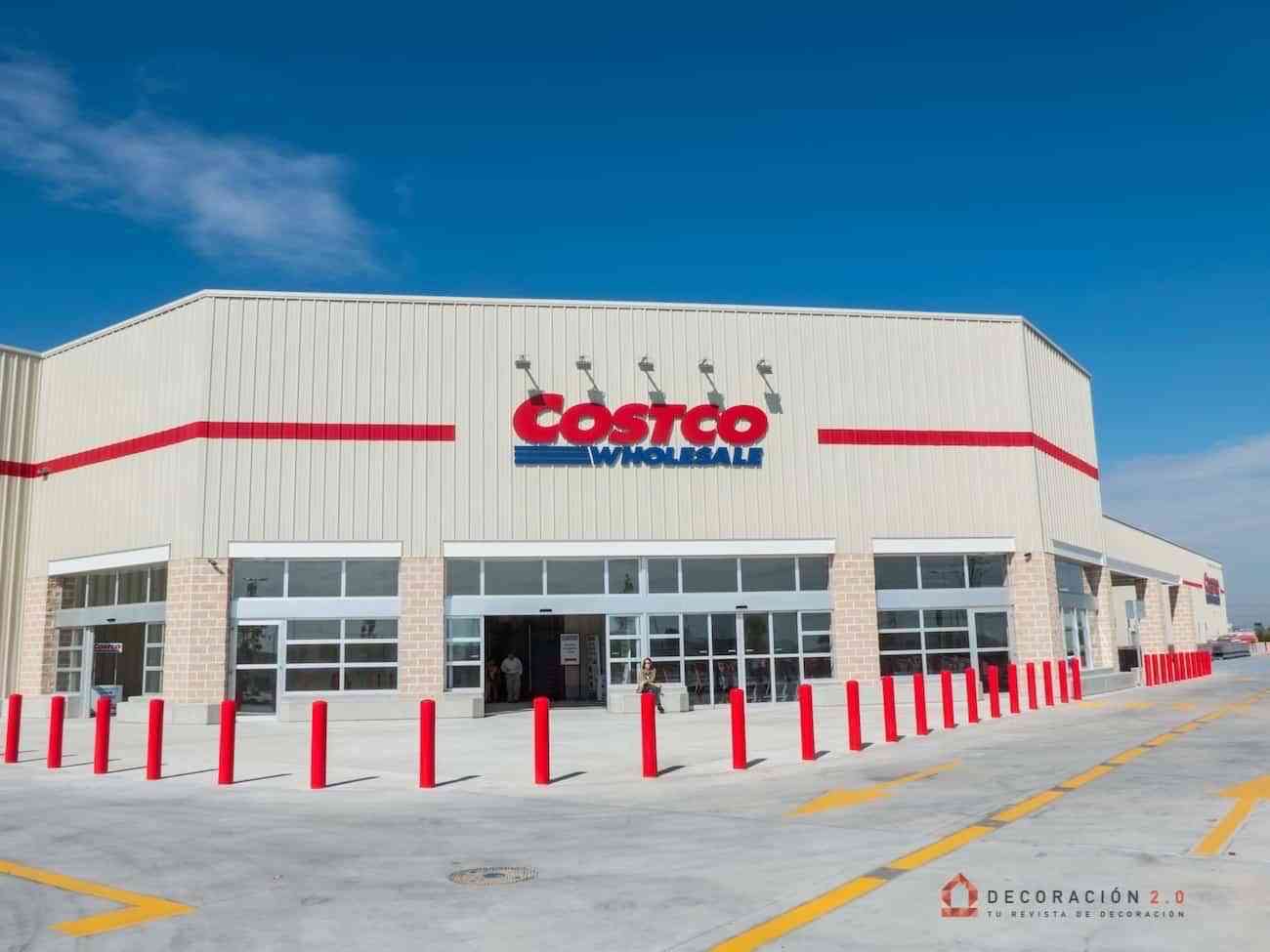 One of the first businesses with which Costco expanded mainly in North America was the garden furniture, although today it has a large selection of exclusive products, which include hospitality products, confectionery, appliances, television, spare parts for the car , tires, toys, electronic devices, sports goods, jewelry, watchmaking, cameras, audiovisual, books, household products, health, beauty, furniture in general, office furniture, office equipment and products ... all with the best quality .
Catalog back to Home
A few days ago they launched their new catalog of offers for the return home after vacation. A catalog with furniture for the home like mattresses, furniture of all types among which there are tables, chairs, couches, beds and bunk beds, headboards, lamps, mirrors, etc.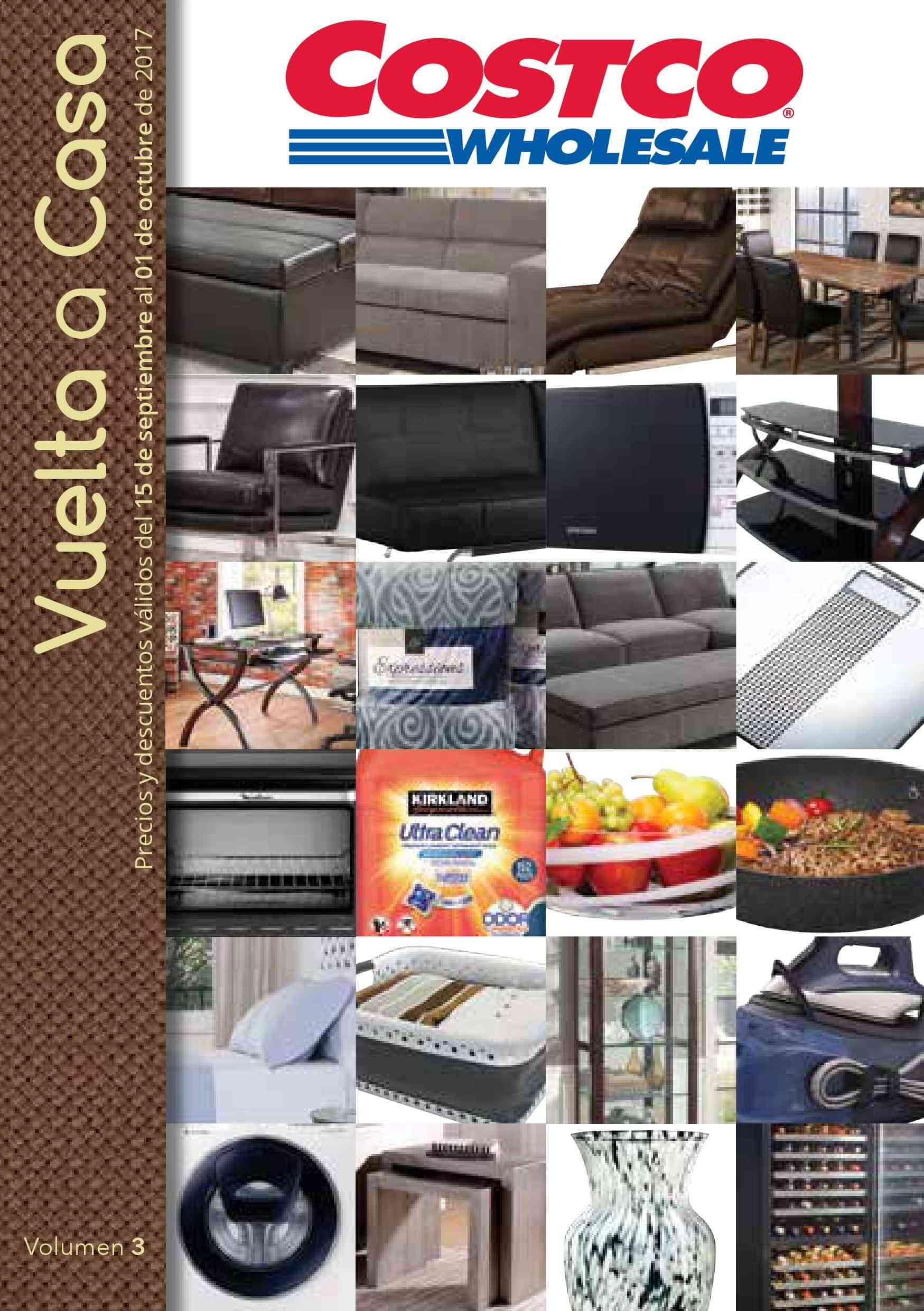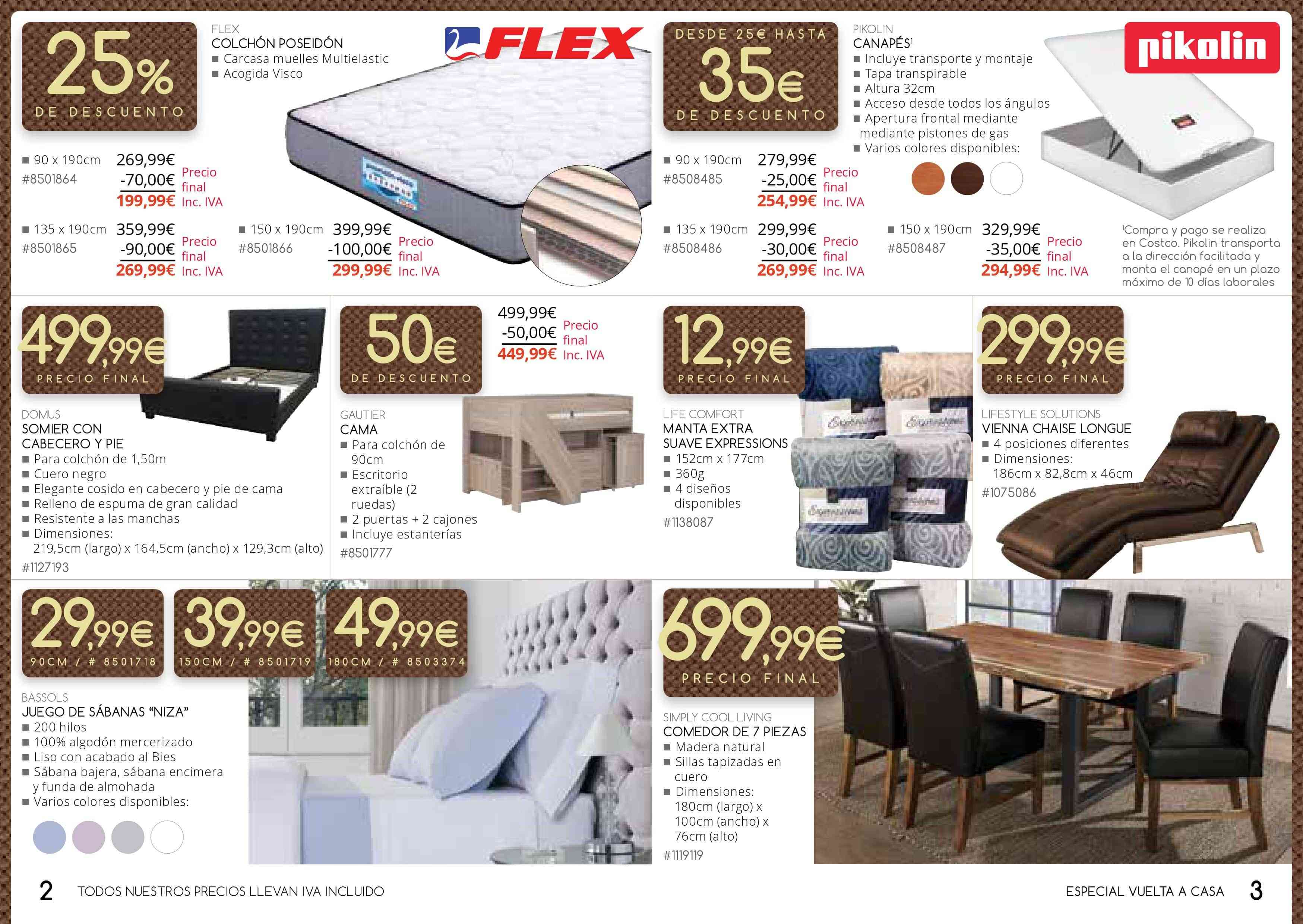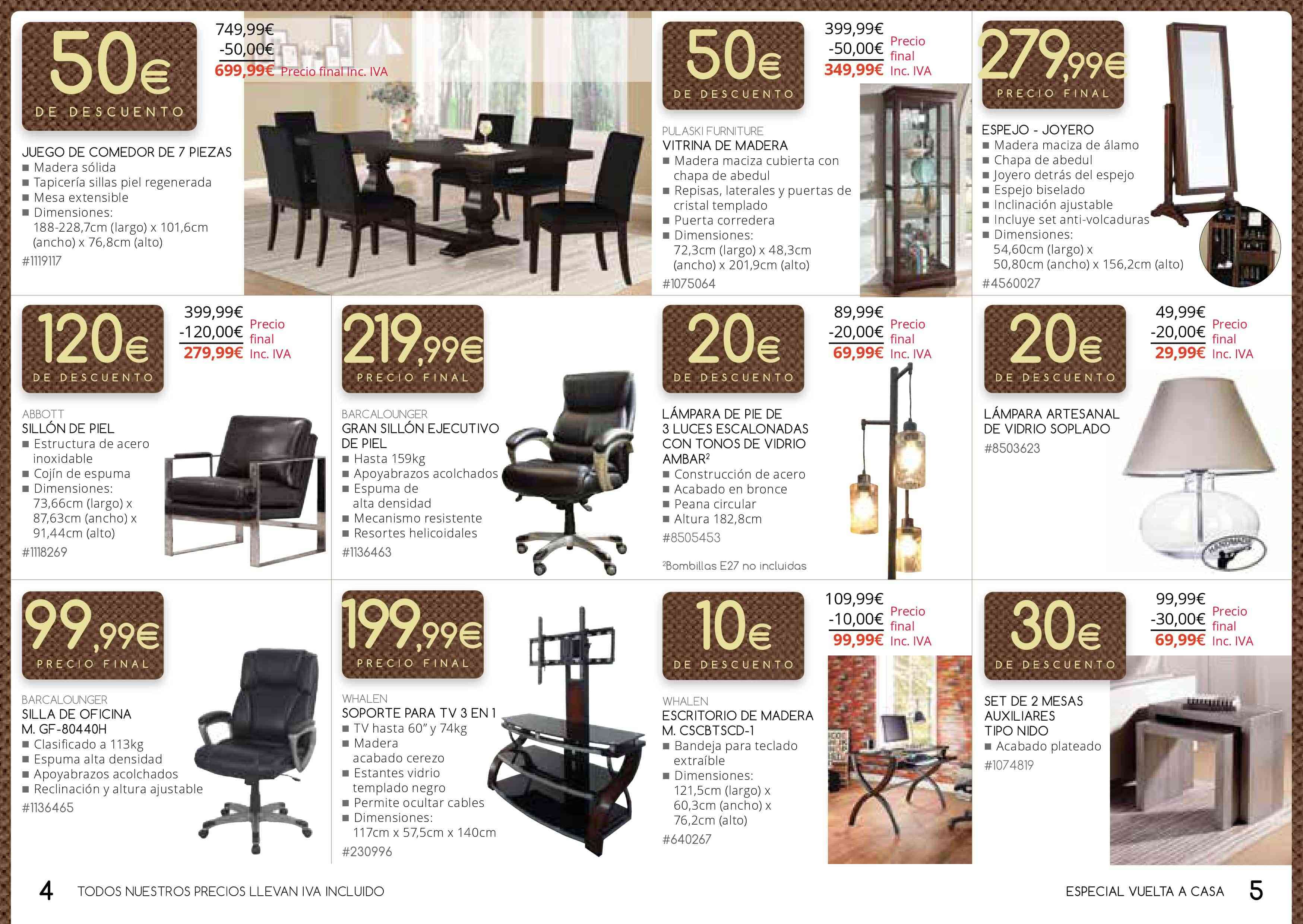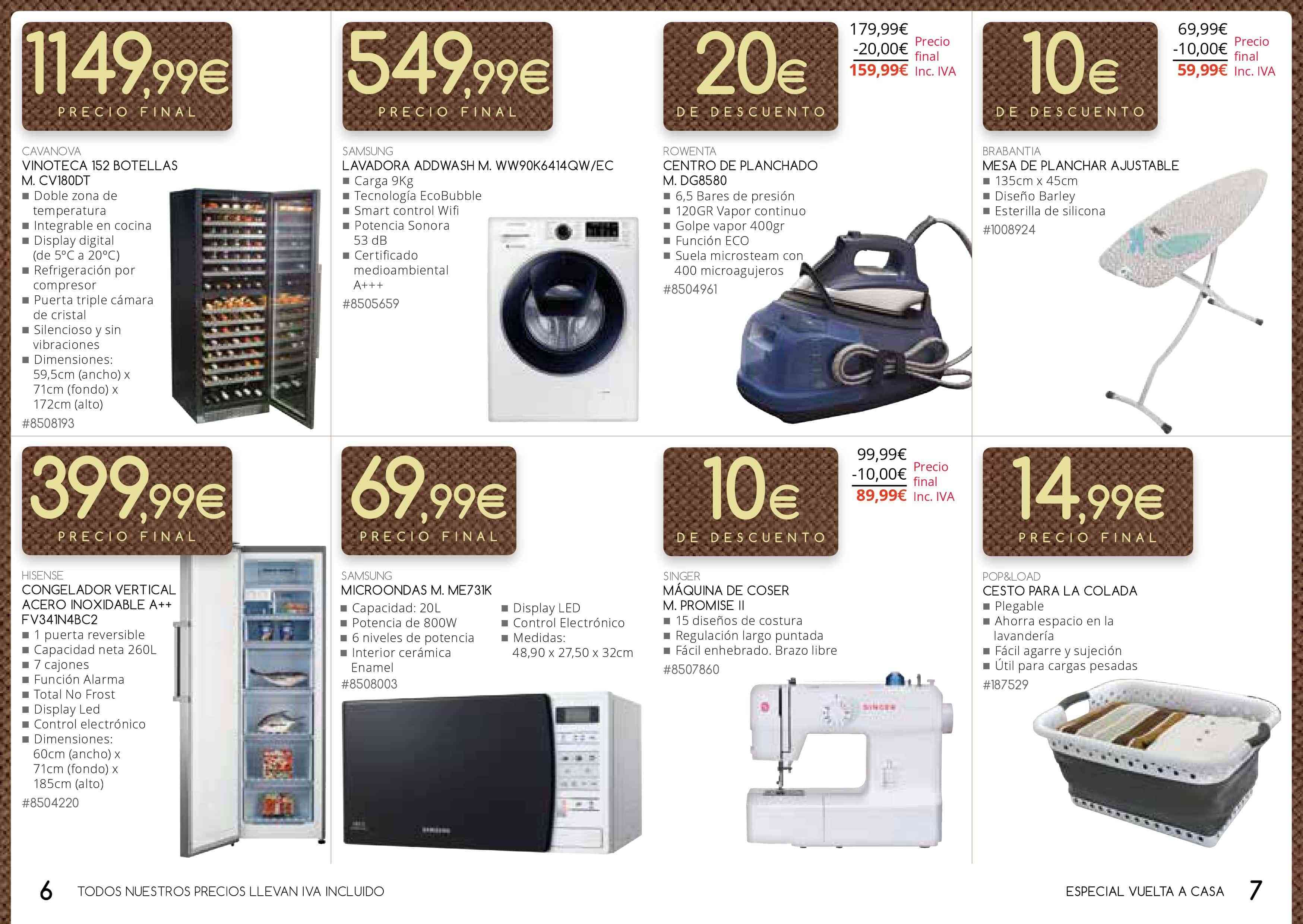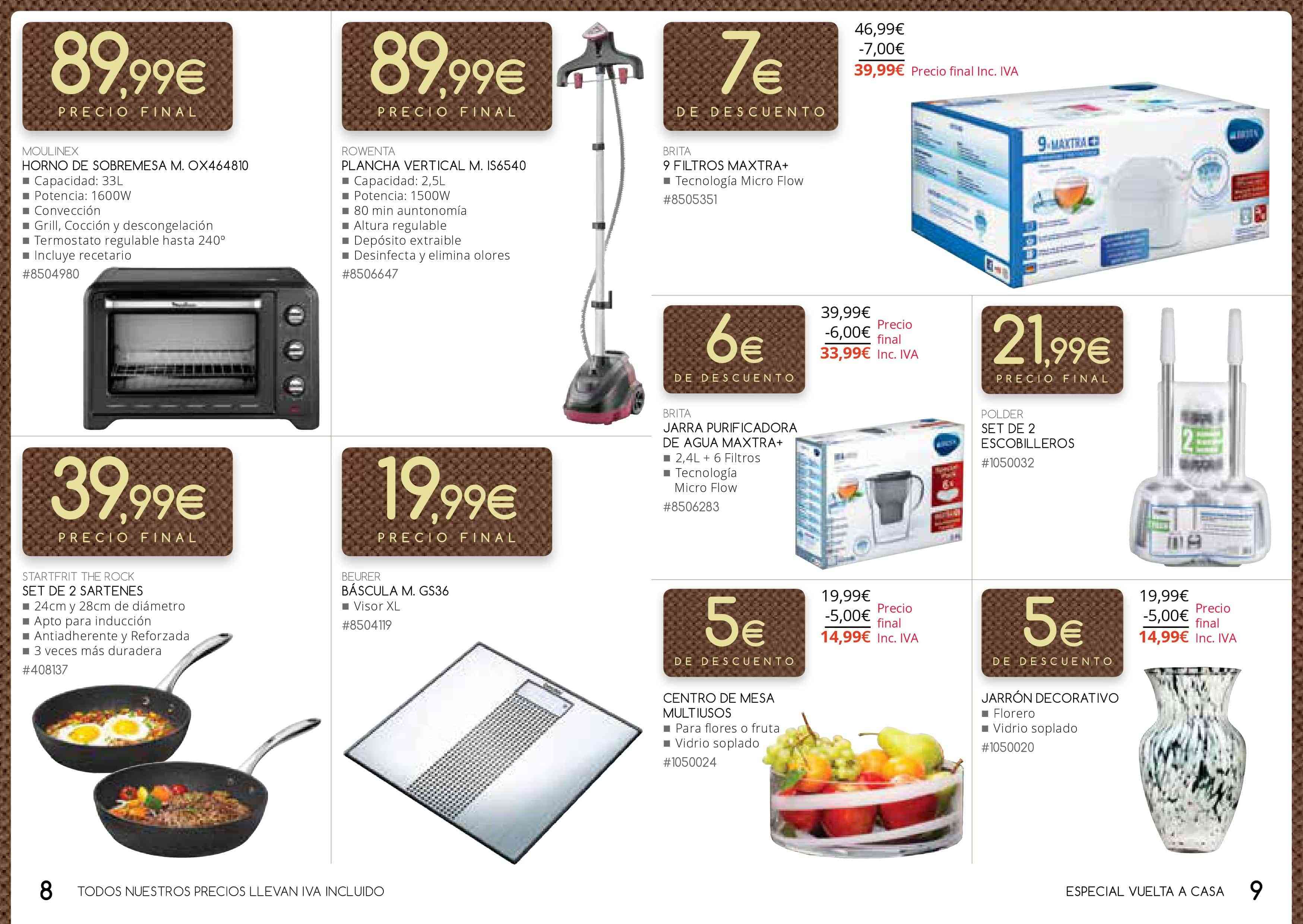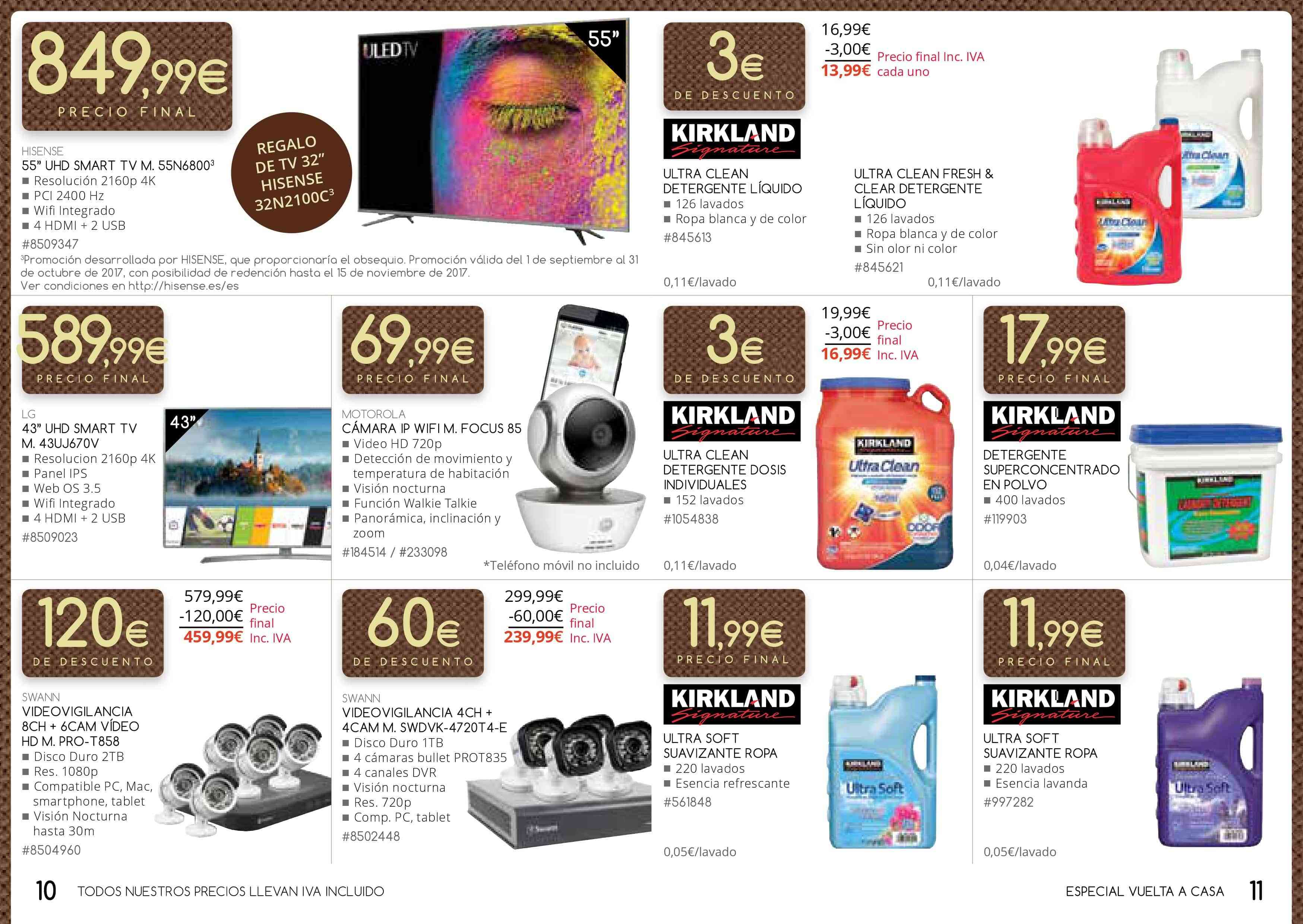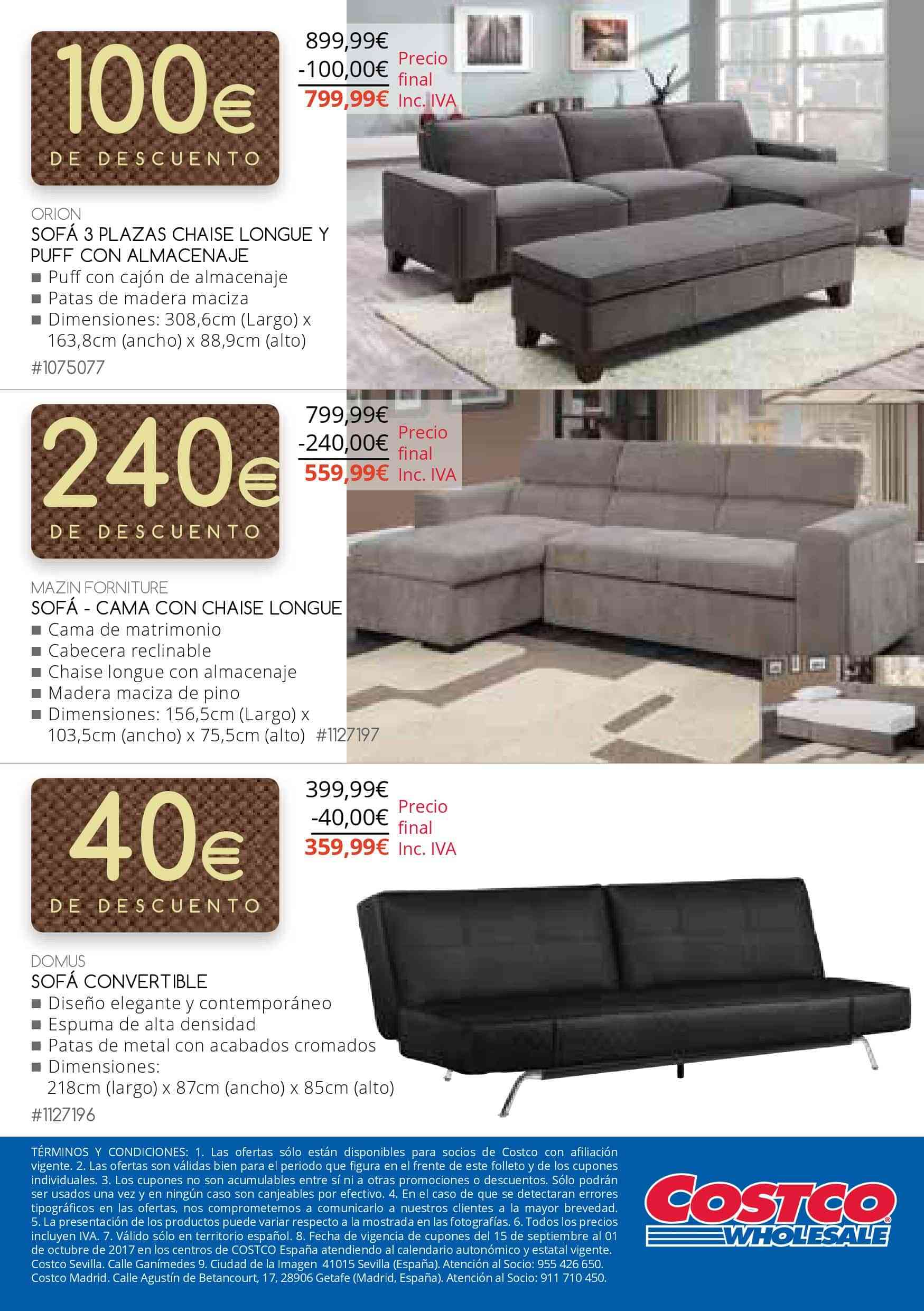 History of Costco
The history of Costco Wholesale goes back to 1976, when, under the name of Price Club, the company builds a store in an aircraft hangar in Morena Boulevard, San Diego. Originally it dispensed to small businesses, but it found an important market niche serving individuals without the need to be a business. With this decision, the growth of the buying clubs was unstoppable.
At 1983, the first Costco store opened in Seattle. Costco was the first company to grow from 0 to 3,000 millions of dollars in purchase in less than 6 years.
When Costco and Price Club join in 1993, the company would operate under the name of Price Costco, already had 206 locations and generated 16.000 annual millions of dollars of purchase.
Costco's philosophy has always been simple: keep prices low and pass savings to our affiliates. Our large membership base and purchasing power, combined with our unstoppable search for efficiency, result in better prices for our members.
Since the conversion to Costco in 1997, the company has grown all over the world exceeding the 64.000 million dollars.
Video knowing Costco Madrid
The cheapest gas stations in Madrid
Costco service stations (currently only at Costco Madrid) offer great value for its partners and non-partners in high-quality fuels, in fact for members has an 10% on the rate published at any time. The Costco service stations are well maintained and have the most advanced technology to protect both our partners and the environment. Although these are self-service stations with payment by debit or credit card, they have staff prepared to comply with safety and environmental regulations.
Costco carefully analyzes the relationship of fuel additives and deposits produced in the engine, carrying out exhaustive tests in engine banks in prestigious laboratories. As a result, they decided to increase the deposit control additives in their fuel in order to offer their customers and partners a better quality.
The performance of diesel engine technology has improved significantly in recent years. One of the main reasons for this improvement is due to the system of injection to high pressure diesel "Common Rail", although these injectors of high technology are very sensitive to the accumulation of deposits in the engines. This is why Kirkland Signature ™ diesel plus fuel contains more tank control additives, in order to keep your modern diesel engine running like the first day.
Costco's diesel and gasoline plus fuels include Kirkland Signature ™ tank control additives. Kirkland Signature ™ brand fuels help eliminate deposits while keeping your engine clean.
Through these explanatory videos, we invite you to check how Costco's fuels work.
Keep your engine clean
Improve performance in your cars is something that everyone wants for our vehicle to start immediately, accelerate quickly and reduce smoothly. A clean engine will work like new. Kirkland Signature ™ fuels remove dirt from the engine by keeping it clean at all times.
Reduce emissions Eliminating engine deposits allows sophisticated engine emission control systems to operate as designed, helping to reduce tailpipe contamination caused by clogged injectors.
Protects fuel injectors: The tank control additives prevent the formation of new deposits forming a molecular protective film in certain critical areas of the engine, increasing the reliability of the vehicle, saving on maintenance and helping to prolong its performance.
More information Costco Gas Stations.