Photographs are the way to get close to our loved ones when we are away from home. In any home there are pictures all over the house, but these decorative objects increase their presence when there is distance in between.
Those of us who have lived far from home know what it feels like and the need that exists to see the faces of your loved ones. We each invent a way to decorate the rooms so that they are present, but the Swedish company Le Souk has found a new way: Get married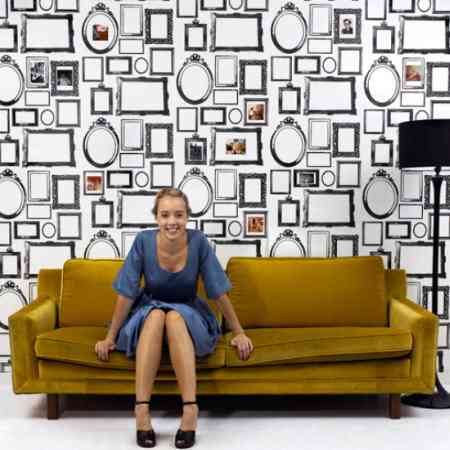 As we can see in the image, The family, is wallpaper in which a collage is represented with black and white "frames" that are precisely placed to provoke a visual experience in any room.
In each of them you can place the photographs that you like, whether family, friends or your favorite landscapes. You do not have to fill in all the frames, but you can put strategically placed sautéed photos.
More information: lesouk
Vía: opendeco