In today's article we talk about an incredible and ingenious residence located in Germany. This curious-looking family house has been designed by the German studio Architekten Martenson und Nagel Theissen. Specifically the construction has been in Tübingen, Germany.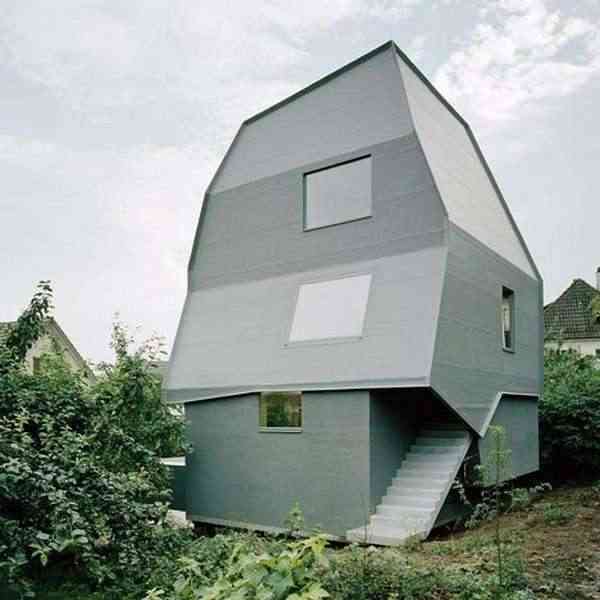 Denominated "Just K", the great house has been the creation of an original architecture, carried much further. In total consists of five floors or floors, whose walls are covered with rubber.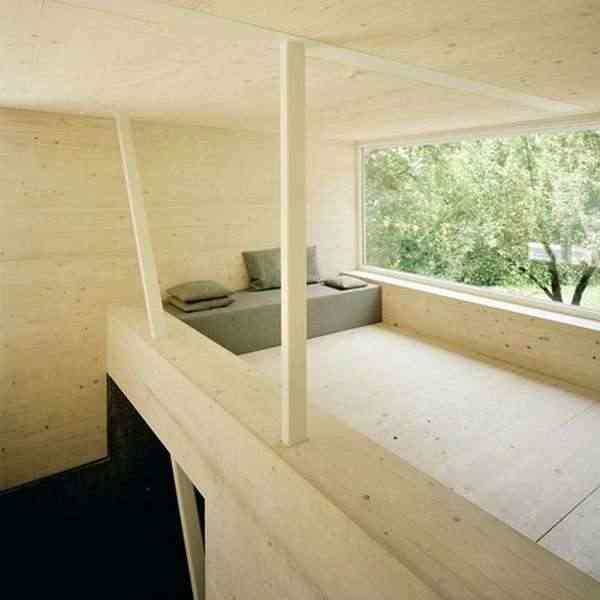 According to the promoters of the project, the client who commissioned the design of this family residence, wanted a space where two adults and four children could live! In this way the use of efficient technology has allowed to carry out this magnificent project.
In addition, in the construction, natural materials have been used and applied and a very prudent use of the available resources has been used, in this way a sustainable construction has been achieved. The design of the residence provides an optimal way of using the space, in this way we obtain a fully functional construction and maximizing the use of space.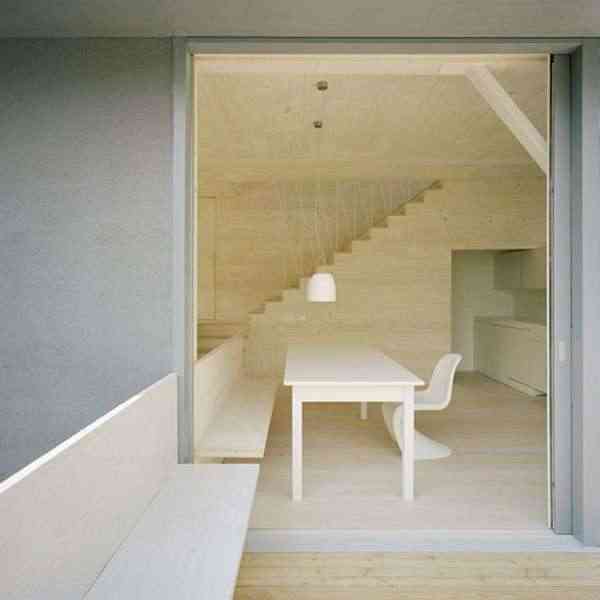 The sensation of amplitude that we experience has been achieved with multiple and certain atmospheres and different zones. Here we leave some images to give you an idea, and who knows? Maybe it will inspire you.