Crystal is the new tile collection for the bathroom designed by Porcelanosa It adds a touch of style to the bathroom while providing a sense of depth. Due to its highly glossy smooth surface they create a mirror effect that gives the feeling of a much wider space.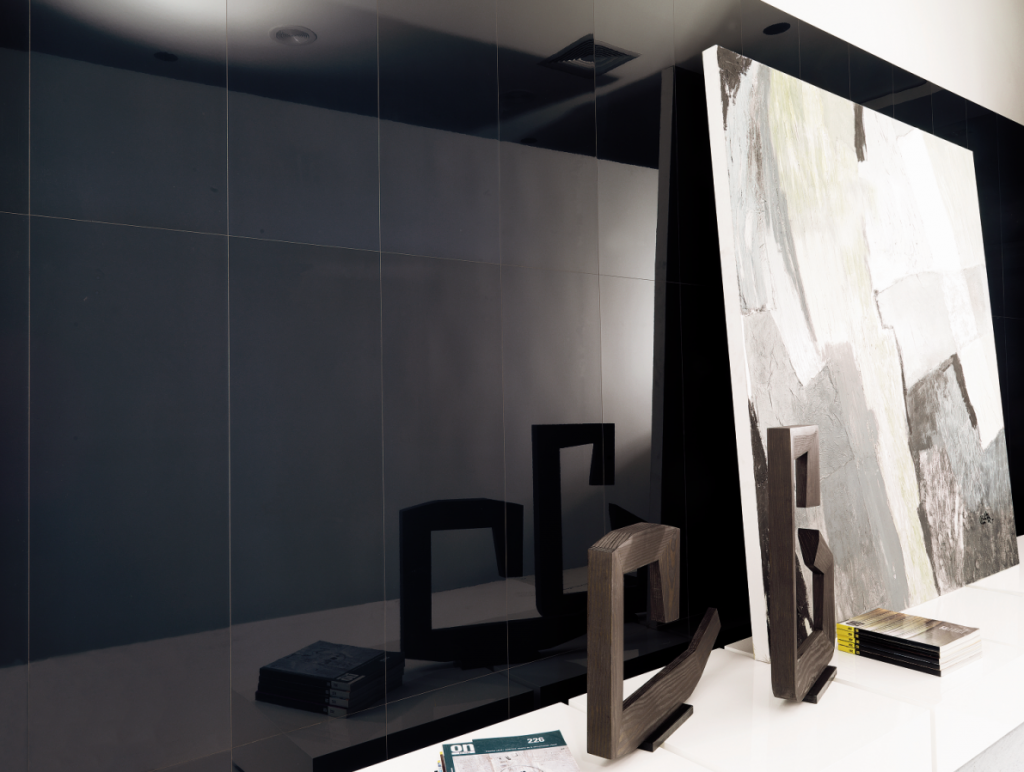 This collection brings a new coating concept that achieves spectacular reflections, distancing itself from traditional ceramics.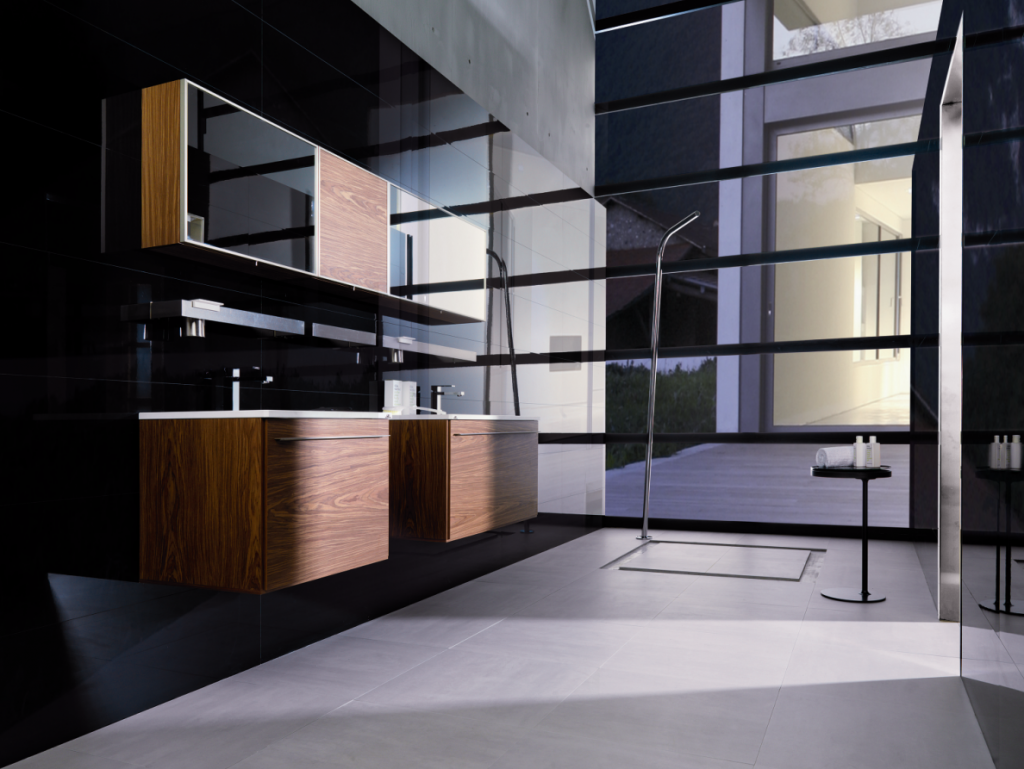 The mirror effect becomes a continuous thanks to the large format of pieces that measure 33'3 × 100 cm and the almost imperceptible joints between them. These have been made with ColorstukSpecial, a material developed by Porcelanosa and formulated to achieve the best finish, always respecting to the maximum the brightness of each piece.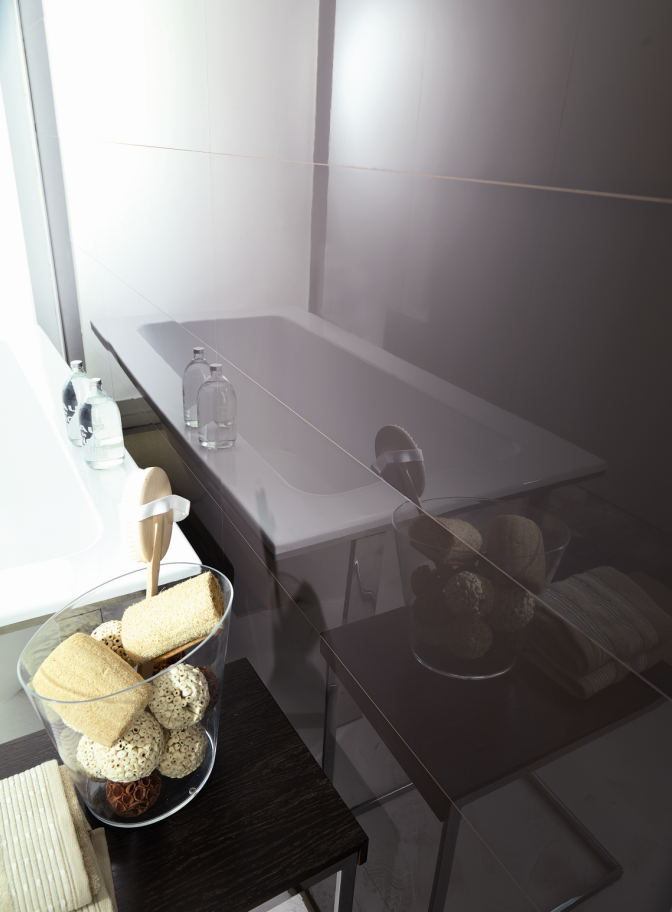 Crystal is available in eight different finishes: White, Vanilla, Acid, Moka, Orange, Cherry, Brown and Black, each with its corresponding color to cover the joints.
Further information: Porcelanosa Group