4sides4home is a new proposal to be taken into account by those who do not have too much space in their home, especially for studios or lofts in which the walls shine by their absence.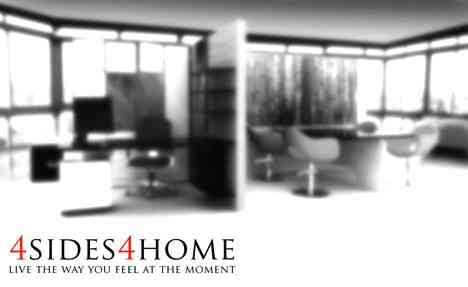 It is a structure created by Studio Stanta that can be opened and closed creating temporary walls with which to separate the bedroom, living room, office or work room, and dining room.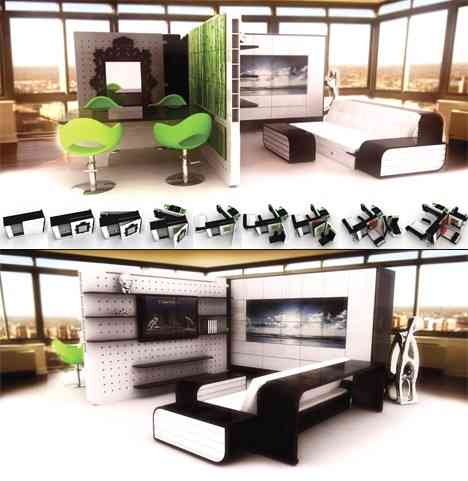 Each of the elements of the rooms, such as beds, shelves or tables, are deployed to open each of the walls, so that we can use them when we want, and close the structure when it is not necessary or when we need additional space.
Vía: Yanko Design