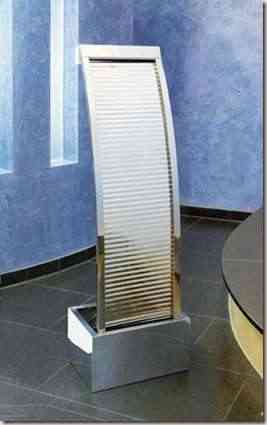 In decoration there are a lot of provisions that affect the emotional sense of those who inhabit those spaces, and it is in this way that the emotions are transformed after a lapse of time into perceptible sensations and later they define our actions.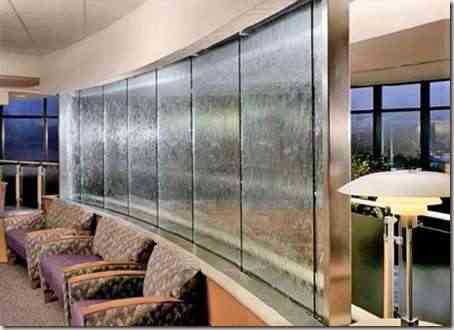 In this manner we can define efficient but precariously the decoration of sensory character, which encourages a change in behavior based on the sensations that emerge from our environment, careful forms, natural nuances, comfortable and spacious furniture, air purifiers, consistent temperature, and even a tenuous functional music.
These spaces are mainly destined to two large cases, commercial establishments where we highlight, meeting rooms, waiting rooms, and of course our own house where relaxation is essential to prosecute our thoughts and remember that we are much more than the commitments assumed and accounts payable, get off the world for a moment and connect with the universe, which does not inhabit but in ourselves, rehabilitation clinics of all kinds and spaces destined to spirituality also require of these projects that seek in voluntary or involuntary meditation for those who tend to abstract, their main tool.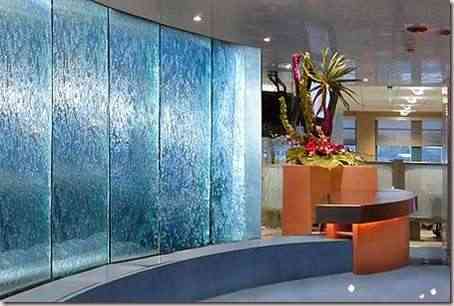 But if we seek to induce states of consciousness, Nothing better than the sound of running water, the vital element that causes life, is in itself life itself emanating from within and that is why in all cultures its importance is vital in its religious character, the artificial waterfalls are a clear example of its decorative disposition, and so much so that they have evolved from mere ornamental elements of table to real liquid walls that run incessantly , relaxing and giving us his hypnotic journey.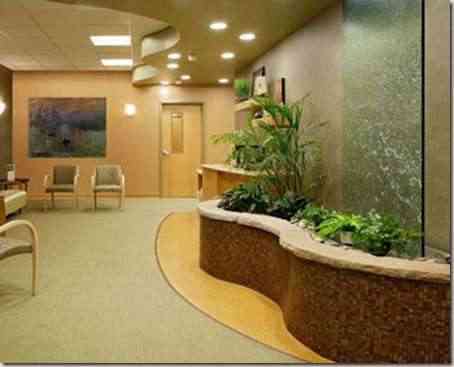 A intelligent decoration is one that induces the individual to travel these spaces modifying their behavior, legal litigation, medical problems, corporate decisions can all be seen calm and willing to listen to us after waiting in a beautiful room with a giant waterfall and comfortable armchairs.
Those who take advantage of these conditions stand out mainly in the sensory decoration, and for which the market presents us with an incredible range of offers in the nature of furniture and accessories that predispose it.