Within the decoration of commercial spaces we found a variety of techniques that strengthen our business, becoming no longer an aesthetic expense but a real investment, we refer to the aesthetic dispositions that by themselves allow us to achieve a clear objective in the unconscious of our employees or clients predisposing them to the desired activity.
The idea of ​​suggestiveness can often frighten those who do not enter the universe of unconscious reality but the truth is that the concepts on which we base them are applied all the time, both in advertising in all its forms and in political campaigns where clear and concrete images contain in themselves emotions which, when achieved manipulate them through its contextual presentation achieves an emotional goal, that is why it is very common to see politicians with their sleeves rolled up in commercials, with this act they give us the image "we are working".
That is why the decoration of interiors is also presented as an alternative to suggestion which, if properly manipulated, will achieve incredible results in the labor, and particular, so we can create fun spaces, aggressive, relaxing, dynamic, sober, predisposed to creativity, or a sober elegant and careful.
Framed in the theme it is inevitable to mention the so-called waiting rooms, places that by definition predispose us to find ourselves tense, should become based on the activity performed, since everything depends on what we are waiting for, the result of a medical analysis, the torture of our dentist, signing our contract for the new floor, or that the stylist decides to cut our horse.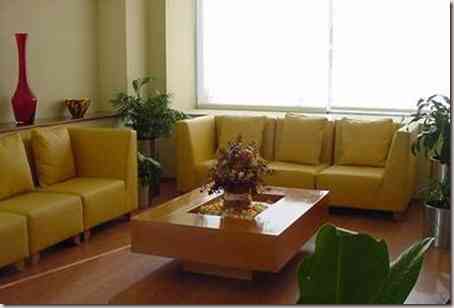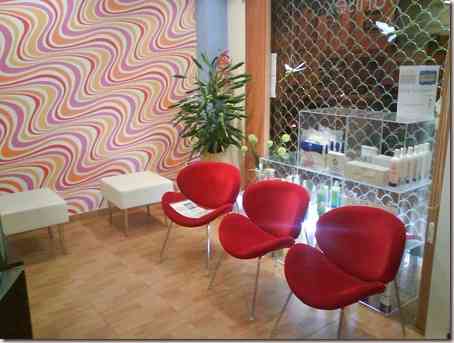 If we have a medical, aesthetic or odontological center, our waiting room It must be incredibly comfortable, but in turn it must be able to release emotions in our patients, fish tanks, functional music, and flavorings are essential, the furniture must be careful, extremely comfortable but never irreverent or daring since the image that we must deliver is security and containment towards the patient, creating the preconception of concern for it.
On the other hand if it is dedicated to real estate business, or of great investment capacity, never skimp on your waiting room, the furniture must be elegant, and very particular, have imitations known worldwide and taken care of in ornamental artistic character, will make customers feel our suitability and appreciation for the arts, functional music is not always adequate to these spaces and is beautifully replaced by waterfalls and artificial fountains.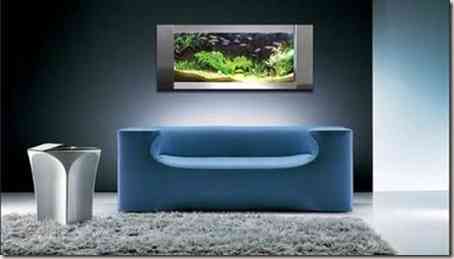 Creative ventures how studies design, publicists and architects, must contain in the air the concept of their work, daring colors in careful ways is a very suggestive way to tell the client, we are creative, but we understand where the real beauty is, In the case of architects of classic models conjugated with daring projects delineate the capacity of the team, in the case of publicitas or design studios plasma screens with short presentations, will be an important letter of presentation.