If we define the decoration as a faithful representation of our tastes and concepts as well as a faithful reflection of the way in which we observe life, therefore if we intend to look for a representative element of these characteristics, art and especially music is its most outstanding ambassador.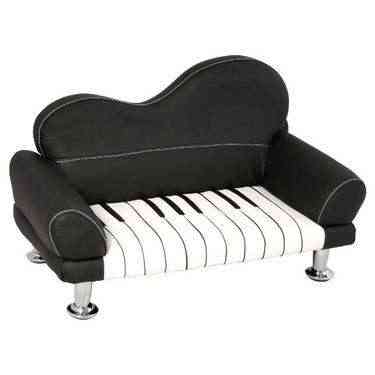 Framed in the theme we present these solutions that incorporate music within the decoration in order to demonstrate in a practical and efficient way that the music also decorates.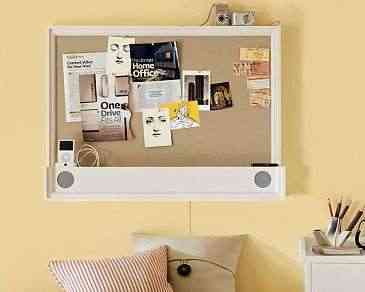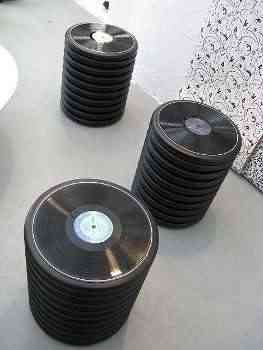 Qidea is a vanguard company that develops furniture thinking about this characteristic therefore takes advantage of it in the development of juvenile and modern furniture decoration, Mesa Baja Young is one of his creations this table incorporates technological elements that allow you to play an mp3 or Ipod connected to the table and listen to music through the speakers that incorporates everything within the framework of high fidelity, a marvel of technology that complements and decorates showing that the tables for Living room are not always simple decorative elements.
The vinyl records were already part of several of our conformations, its decorative capacity is brilliant if we take into account that they are simply elements destined to store music, as an example of this and without any manipulation process we present the vinyl discs as ornamental objects and their impact in our spaces in a rudimentary way, with this we emphasize that they lack artistic work and are arranged as they are conceived.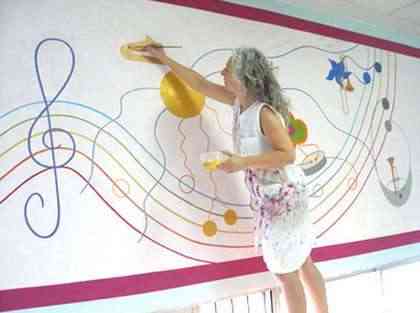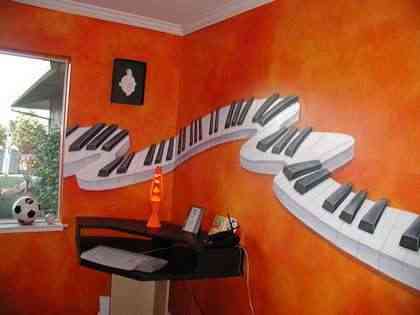 The graphic decoration as in all the tendencies is fundamental to present the stand out, its capacity of ambientación and developed of technicians that allow to generate atmosphere and to incline the balance in the aesthetic context is very broad, in this case it is the work of an artist but if you consider this type of costly implements or do not have the talent in the painting the vinyls can replace it with much ingenuity.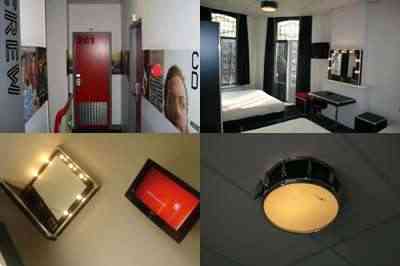 The musical decoration is well received not only in domestic spaces but in the commercial area where we appreciate it in its maximum expression proof of this are commercial premises in Holland precisely Maloe Malo or the Melkweg who take sides in their real worth and generate atmosphere from a process of thematic modification and very careful.