When we look for functionality and style without doubt we repair a lot of furniture that due to their intelligent disposition manage to reduce the impact of small spaces, among them we must emphasize the potentiality of simple character techniques how folding furniture can be.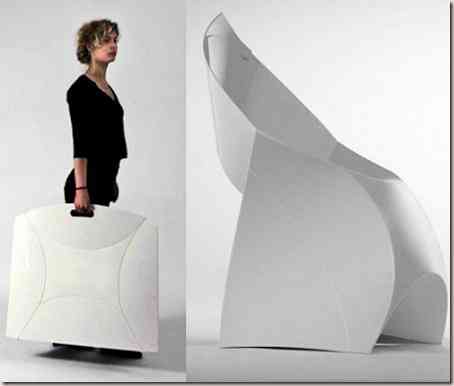 With this, although we refer to the simplicity with which you can store the chairs that we have in our garden, the creators have revolutionized the concept of folding furniture and have real innovations in character.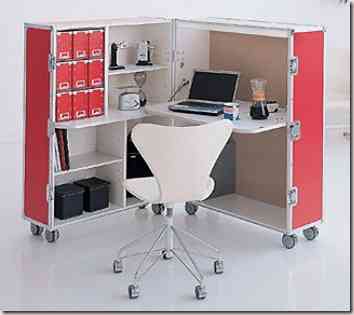 Nils Frederking. is a German company that is very clear on the concept of folding furniture, and not only the chairs of this wonderful collection but its table responds to the same characteristics, the creation is wonderful from its primary conception and to revolutionize the spaces, ideal for floors oriented to a juvenile and transgressive decoration.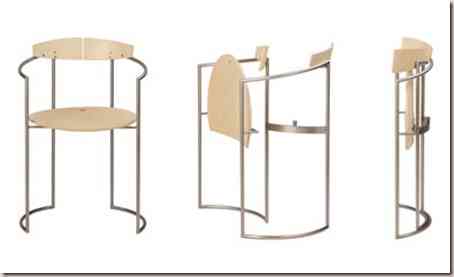 Moreover the Isis model It is a completely transgressive chair which we can store in a very practical way and have everything necessary when receiving our guests, or transport them to outdoor spaces.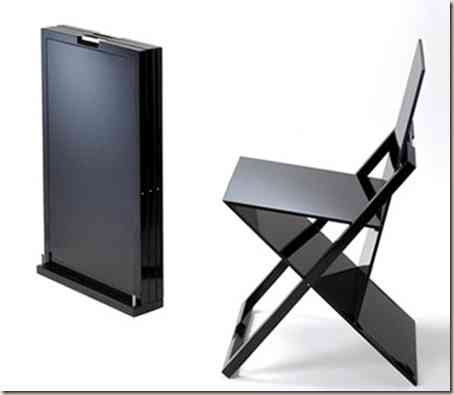 Company Dror responds to similar concepts but a bit more transgressors and instead of finding a practical way to store our chairs, arranges them as ornamental objects when we are willing to use them, forming transgressive spaces for their elegance and particular imaginative power.
But moving away from the more classic concept where the Folding and functional furniture transgresses any classic concept, the signature MVR Cirrus presents a completely folding bathroom which can be reduced to a single piece of furniture, completely changing the classic dimensions of any conventional bathroom, added to it the creator presents a spectacular engineering design that helps us save water and space himself was awarded with the Reece Bathroom Innovation Award at 2008.