The decoration of children's spaces is a real challenge but without doubt this is enhanced if we carry out a project for one or more disabled children, disability can be very varied from auditory to intellectual is how the decoration will evolve as we try to provide the greatest possible benefits to the child.
Motor disability: The motor disability is extremely complex to implement in children's spaces even more than in spaces intended for adults who learning by trial and error is already used to travel difficult terrains, first of all it is important not to limit the small. The need to jaguar, have fun and feel completely equal to their peers is something that the decoration can develop, decide for large spaces, with games tailored for this disability.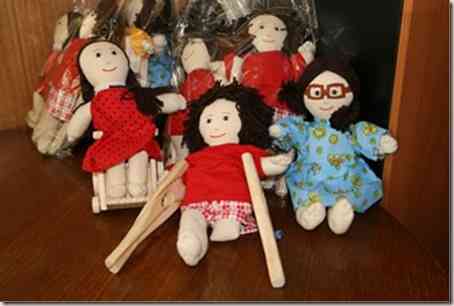 Implement toys that propicien a motor challenge, which will help the child to develop their skills despite their limitations, in turn implement games of simple performance which will create and they will fortify the character, giving the concept of simplicity and autonomy in their practice. Toys like action dolls or dolls that have some motor disability are also transcendent since in them the small one will pay special attention as models to follow, and referents of their environment.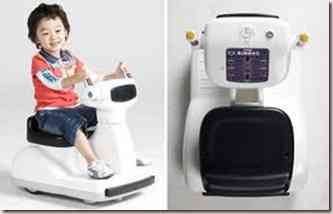 Visual disability: The visual disability requires wide spaces and without obstacles, which have sound elements and stimulating textures which will help the child to easily recognize their disposition, morphology, color and characteristic sound. Place sympathetic Buttons on our touch-sensitive walls and sound emitters can help our little one begin their interaction with the space by recognizing the dimensions and adapting to the layout of their bedroom. Wide spaces can provide the advantage of beginning to interact progressively with harmless obstacles, which through parental tutelage will train the child in a world where he will find them everywhere.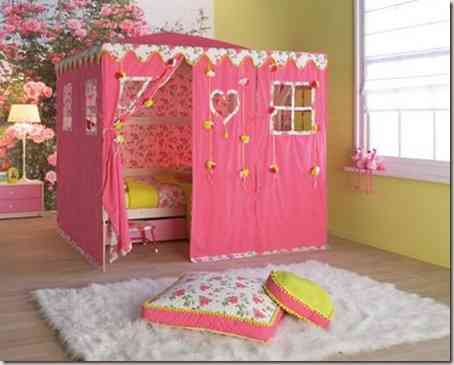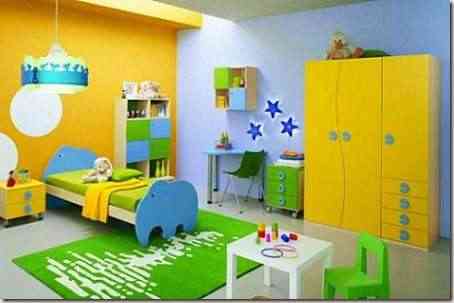 Intellectual disability: Early stimulation, colors, shapes and sounds can greatly enhance the cognitive ability of the child, decorative projectors and spaces that promote the imagination are those that best adapt to their primary needs. Finally, remember that you can not always have the money necessary for the redecoration of a space for a child with these characteristics, that is why you should bet on the imagination advising with experts about the most stimulating methods, although the most favorable common denominator will always be the unconditional love of a being that will soon surprise him and show him that the limits do not exist.