When we set out to create children's spaces we must consider that they are true challenges of the imagination since its conformation will reveal its usefulness and attractiveness for the child, respecting the lines and decorative trends but in turn interpreting the concept of child beauty.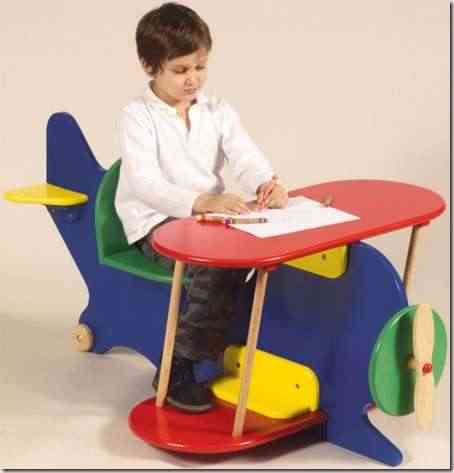 Without However, in the making of furniture the challenge is doubled, and is that not only should be attractive but functional and resistant, considering that the avatars that must support the furniture far exceed their traditional peers, a table can become a game object where only the imagination of the small determines the limits and therefore their resistance must be considerable.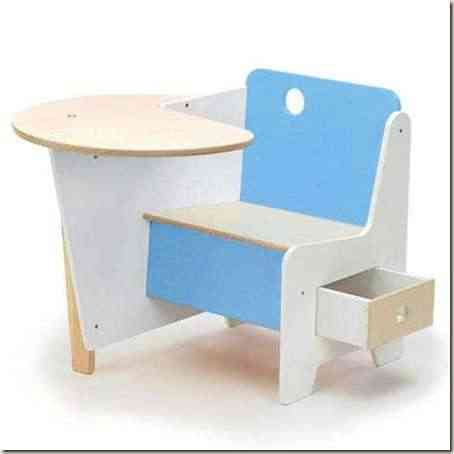 In the case of children's desks, this is evident in each of the pieces, its conformation must be practical, safe, and resistant, to the instead of attractive and technically decorative.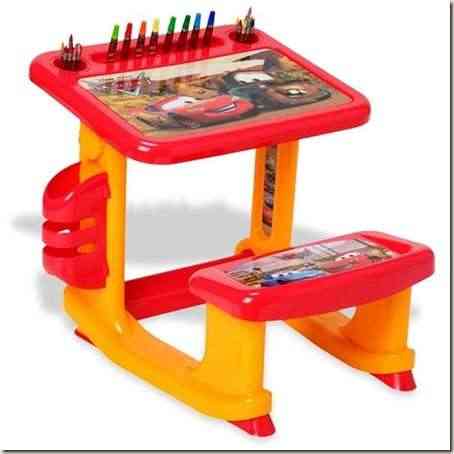 La Spanish company Ninetonine is clear about what the needs of the children are and has a very simple way of DeskHouse, a playful element that in turn is a practical desk, of a fine aesthetic conception capable of decorating and being complementary to the needs and activities of the child.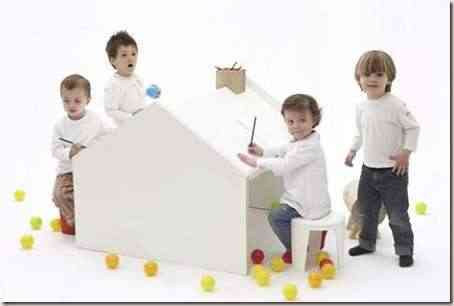 Mag Tble HPL is a novel piece that tries to be made of very simple materials to clean and that even the little one can try to paint with all kinds of school supplies without damaging their primary conformation, this is particularly due to its synthetic top coating, it occupies very pore space and its morphology is interesting and practical, ideal for children's spaces such as nurseries and teaching centers.
Leo on the other hand not only thinks about the conformation of the desks, and orienting its design to children in formative age, it conforms some sympathetic and eloquent chairs for Adjustable desks, ideal to form a thematic decoration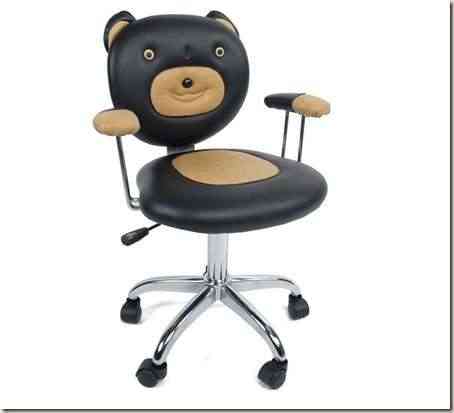 Ora-Ïto On the other hand, he thinks of the vanguard of the small and forms an elegant desk in a single piece, in materials of high resistance and that can be object of games without risk, by blows or accidental falls due to his well-kept corners and a plastic conformation.