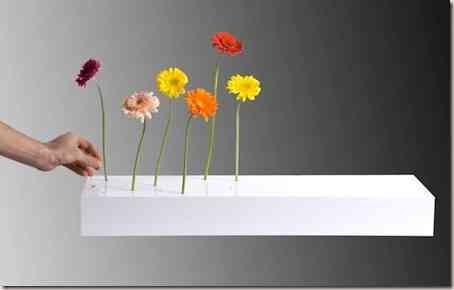 Among the living beings that inhabit our world, without a doubt the plants and the great conglomerate of plant species, are the most fascinating, not only for its incredible beauty but the conditions in which it is being developed, adapting to the most particular sites with great efficiency, it is this characteristic and its symbiotic potential that contributes to completely modify our spaces. encourages furniture designers to make provisions that involve plant species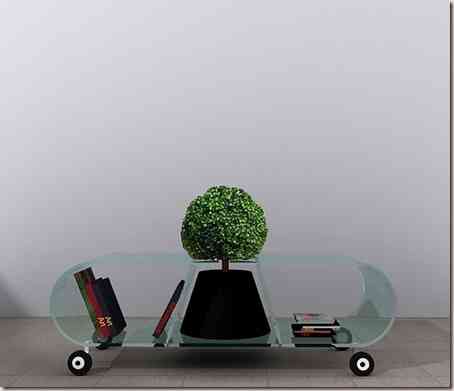 So our plants have left their vases and ornamental arrangements to become part of the furniture or become directly the same, these techniques in the ecological design, are not more than the imperative need to present contact with the plant species, they provide color, life, personality and of course they fulfill basic functions how the purification of our air.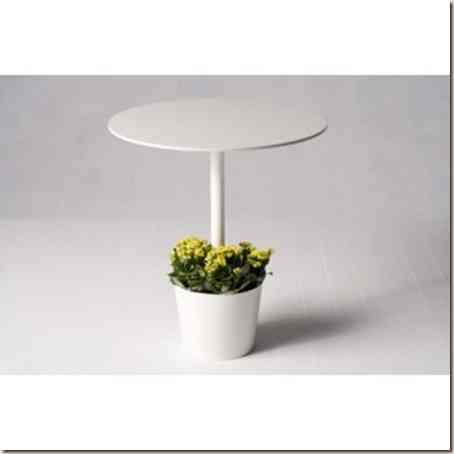 Notus Design is a company that takes very seriously the natural confection, and although it does not directly implement plant species, it tries to imitate them perfectly, and has an incredible range of outdoor furniture, they are made of vegetable fibers, and simulate the classic cut that we make when eating our fruitThis is how its orange and lime lines have become a revolution since its presentation in May of 2010.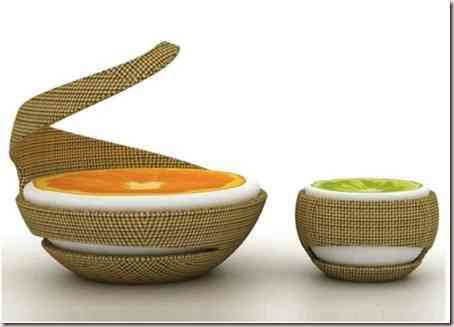 Yu-Ying Wu he is a true genius of decoration and he shows it in his work to Breathing, where I make this impressive vegetal armchair which inspires its morphology in the basic conformation of the marine sponges, the disposition of each element in conformation allows it to be molded to the taste of each user, becoming a piece of high performance within our spaces.
Mia Home On the other hand he presents us furniture made of treated vegetable pieces how bamboo fibers, which enjoy a great flexibility, and great resistance delivering to the spaces a piece that No. it respects logical structures and it is possible to implement in a wide range of spaces, how outdoor, or sites for accommodation services, and haute cuisine.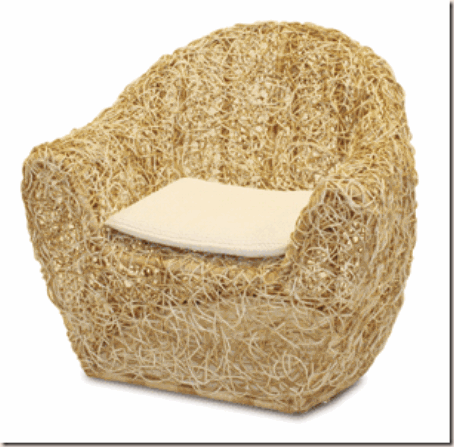 But arriving at the disposition of the vegetal species jointly within the furniture, we find incredible pieces, and that are only achieved by the wonderful capacity of adaptation of these beings, this is the case of the beautiful transparent table game which inside houses plant species, with adequate ventilation and of course the relevant care that the species requires requires, transforming the furniture into a living object.
Avant-garde shelving undoubtedly made in climbing plants, which can be developed by means of ventilated acrylic tubes, provide the adequate luminosity, give them away and, of course, clean their foliar system and carry out relevant pruning, are some of the costs of having an incredible decorative pieces.
If you always dreamed of having aromatic plants in your kitchen but did not have enough space, our Japanese friends think of absolutely everything and developed these vanguardistas masetas that allow to be hung and to turn to our aromatic herbs in a remarkable ornament for our kitchen.