The leather furniture, especially the furniture that have more time, are beautiful, beautiful, special and quite expensive. This material -the leather- we can not only find it in sofas or armchairs, nowadays we can see it in a multitude of articles for the home, like for example in countertops for the kitchen.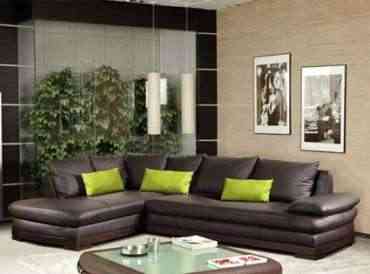 The leather articles They contribute to our home, a great beauty but we have to take care of them so that this material does not spoil. Clean and renew leather will return all features to this material.
We can find in the market, multitude of products to clean the leather, soft products that do not attack against this material. If they are stained, we can always remove the stain with some home tricks how to pass wet cottons in beer or alcohol to burn. Remember that before trying any homemade trick, always we will do a small test in an inconspicuous place of the leather article.
If we have furniture, in leather, cracked, with flaws, scratches, torn or broken we can fix them with a product that seems magical, but it is not. This product is known as "Liquid leather".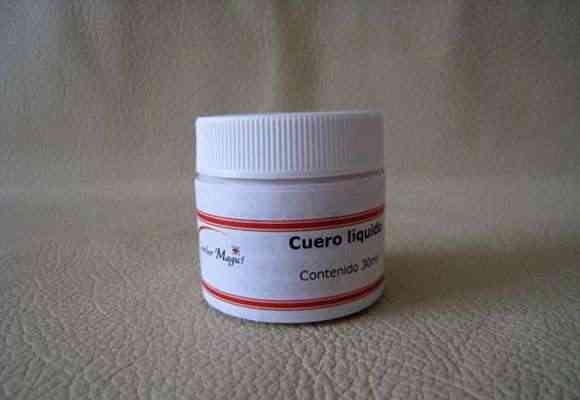 It is based on tiny particles of natural leather; these are mixed with resin, to form a paste. When we want to repair a leather furniture, first we will clean it or at least the area to be restored with some degreasing product, like alcohol to burn, and then let it dry very well.
Now we apply the paste in the damaged or broken place. We apply it well and let it dry. Once the paste is dry, the product is white or transparent, do not be scared! Now the time has come for dye the damaged place with a dye suitable for leather and the same color as the restored furniture.
To nourish the leather We will use specific commercial products or other homemade products such as body milk -body milk- or wax.