Today's article is dedicated to people who love gardening and plants in general, and above all, to those who have just begun to develop their skills in this field and have decided to get hold of a small Japanese tree so they need to know the keys to caring for a bonsai.
These small trees are widely used in decor. If you have decided on a Bonsai, there are several important things you should keep in mind.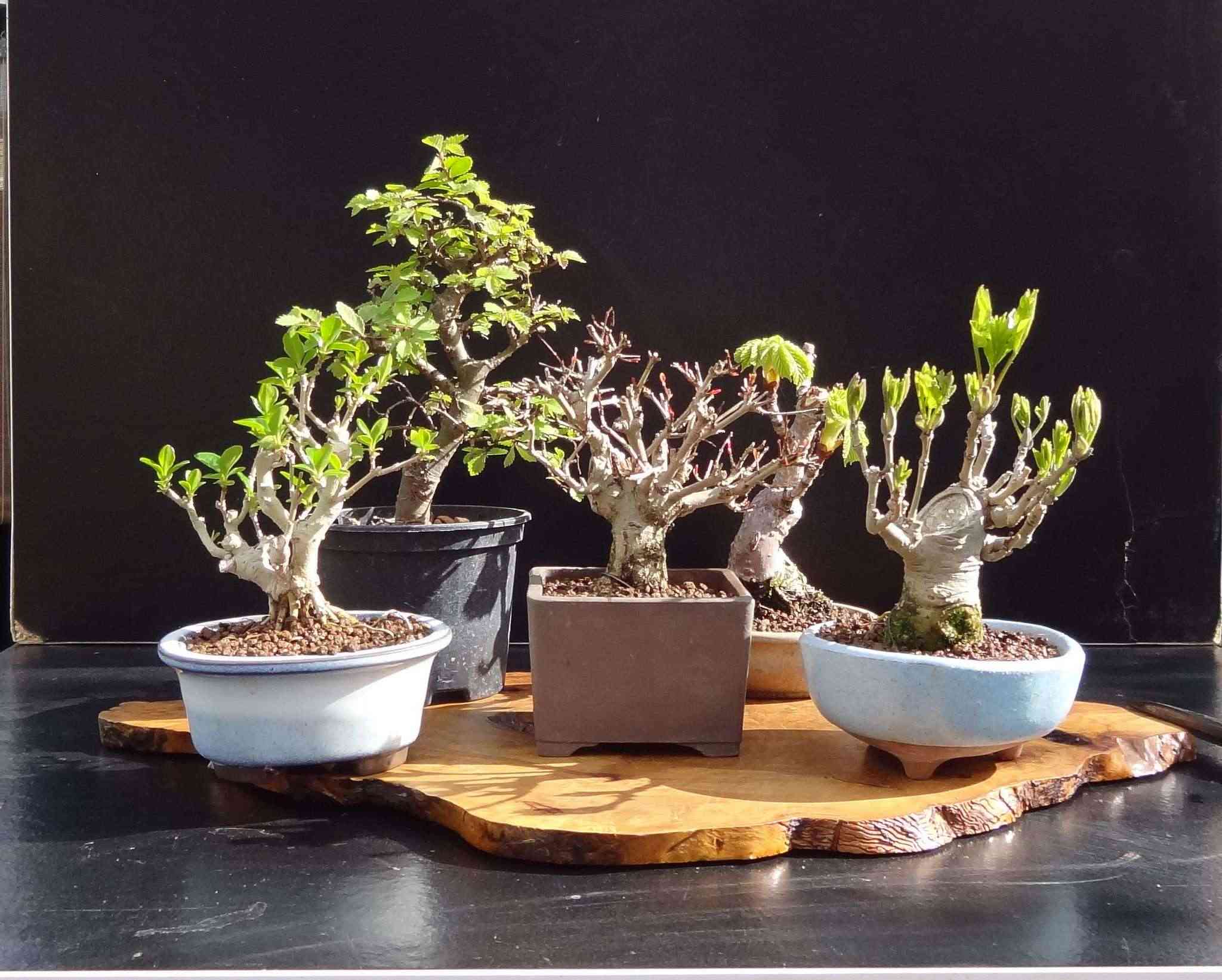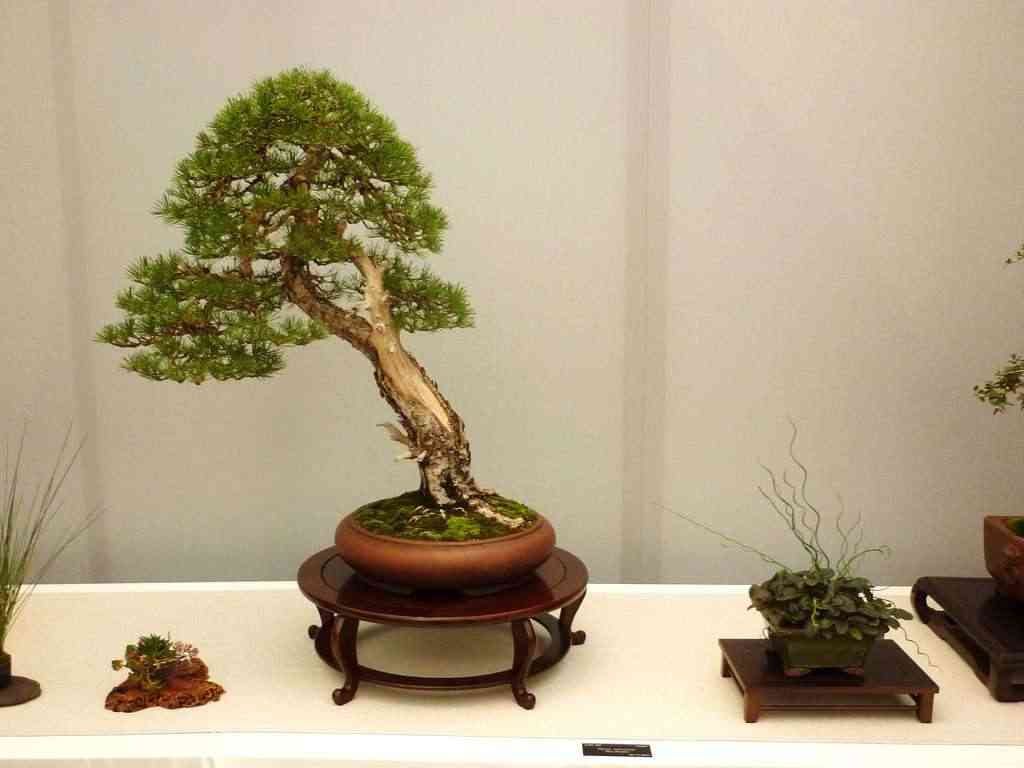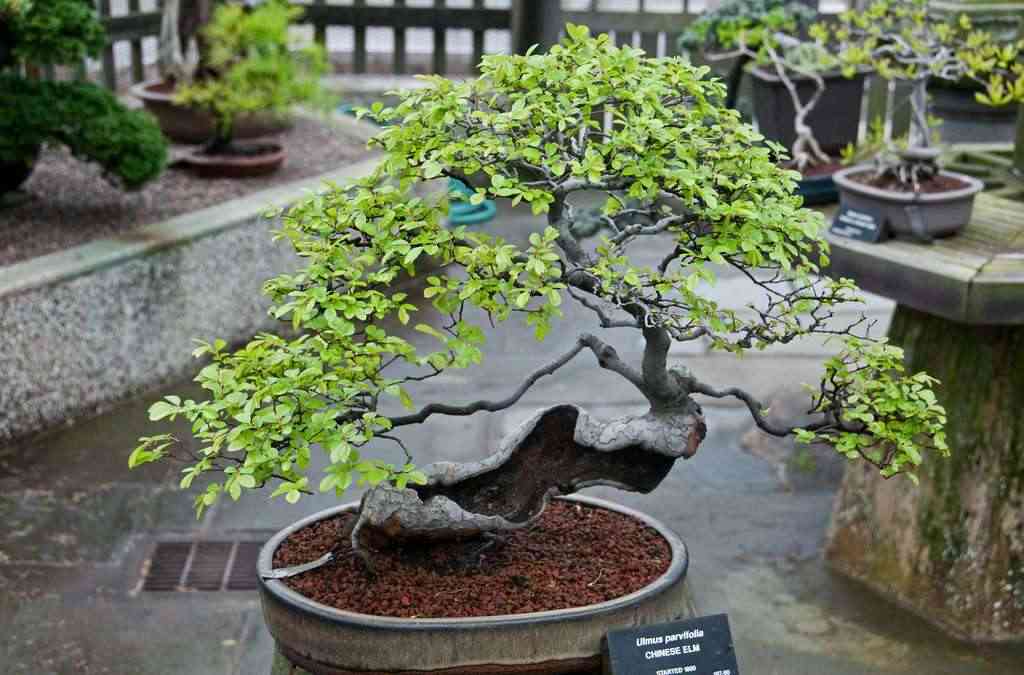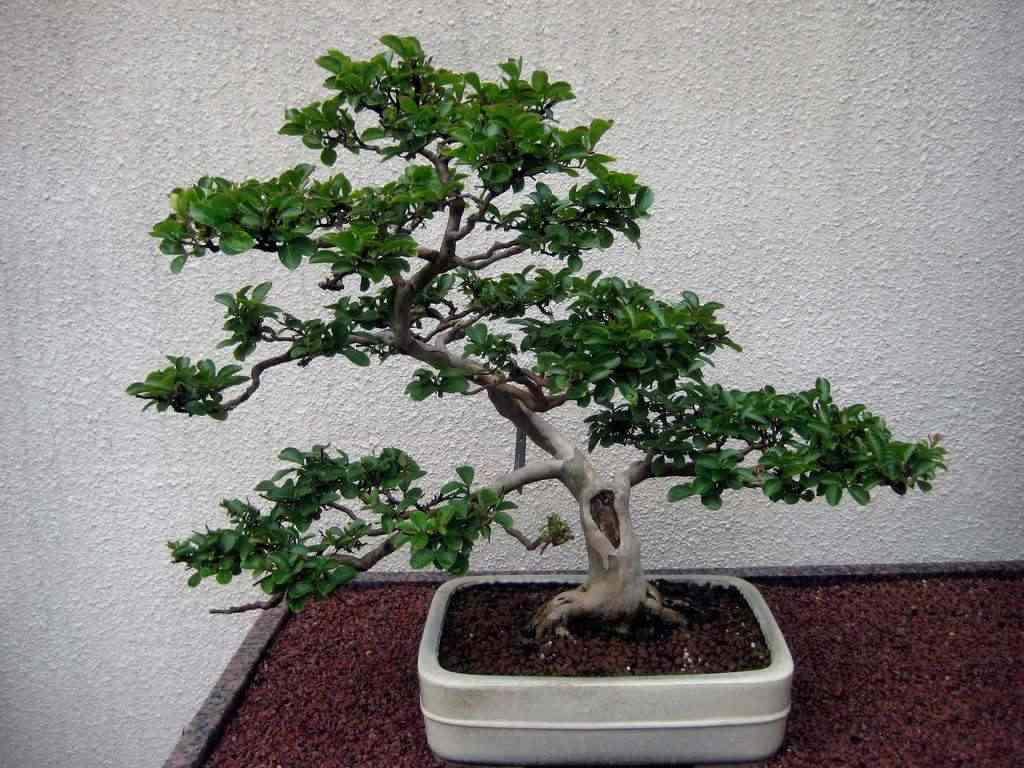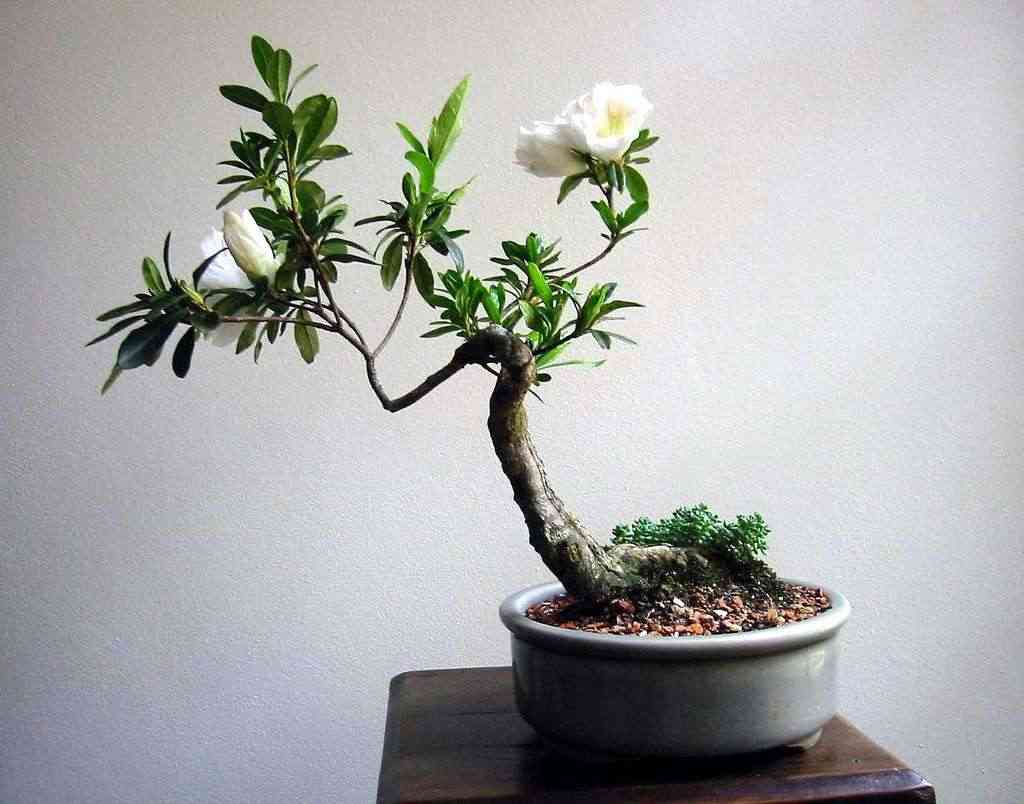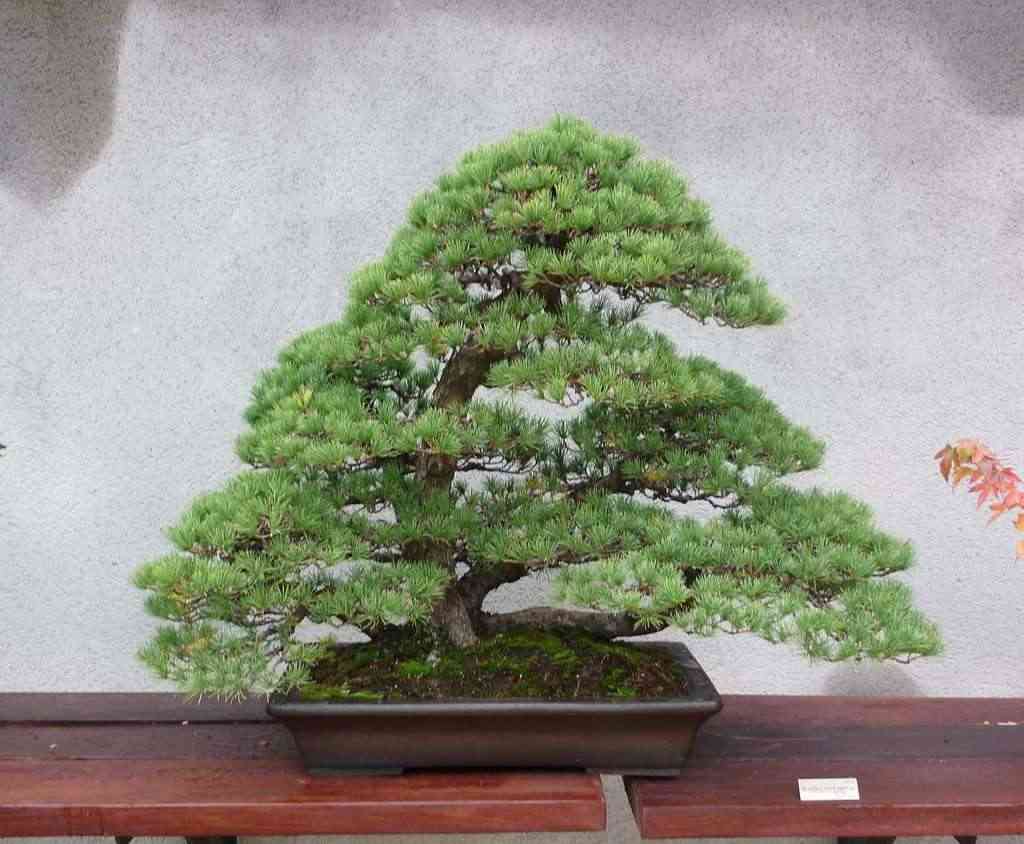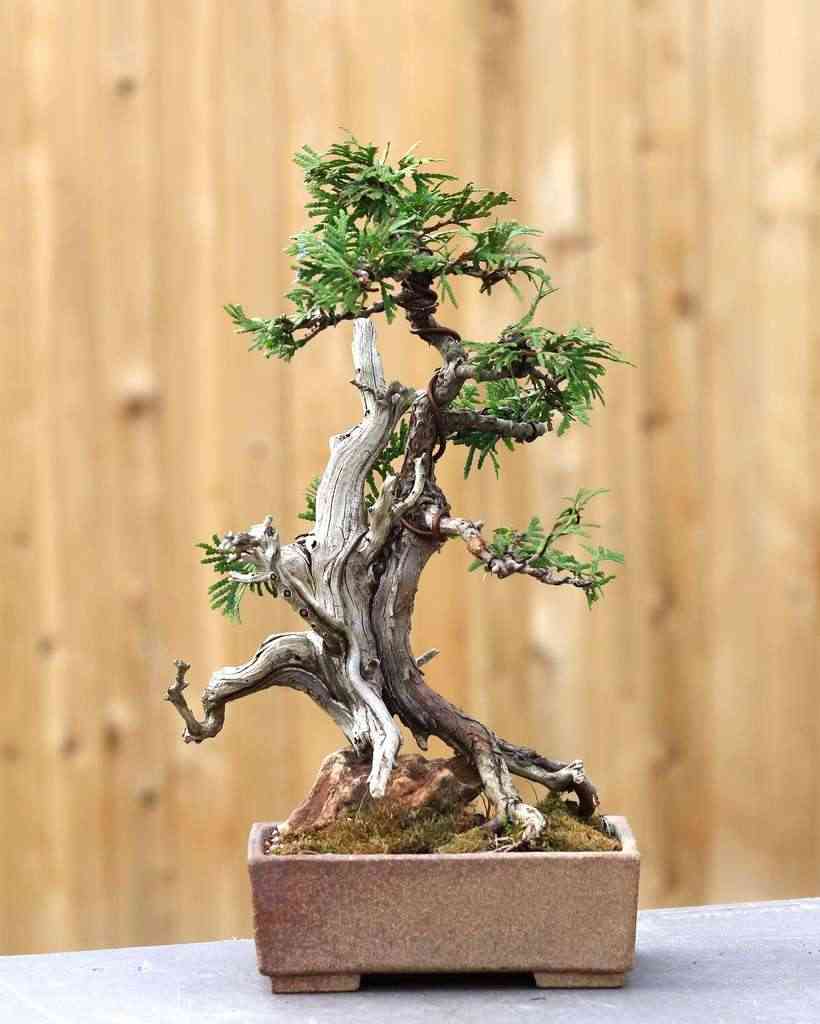 First of all you will ask, What Bonsai do I choose? If I wanted to buy a kitten and did not know anything about pet care, I would decide for one that at least the time of breastfeeding had passed, to avoid inconveniences. With bonsai the same thing happens. If you are new to this, it is advisable to buy one that at least I already have about 10 years.
Thus you will make sure that your bonsai has already been transplanted several times and, although its cost will be higher than other younger bonsai, it will have greater possibilities of live for longer.
Another fundamental fact to care for a bonsai is related to the cleaning. a trick for bonsai very useful consists of, first of all, Remove dust from the plant with a brush, and then sprinkle it with a mixture of half a liter of water and a spoonful of milk or two of beer.
The important thing in this type of plants is knowing how to have them well hydrated and distinguish between: showering and bathing. Every day you will have to do a "shower" that will consist of spraying water with a vaporizer so that all its leaves are moist and clean. Be careful not to do this early in the day, as the water along with the sun will yellow and burn the leaves of the little bonsai. Then, once a week at least, or perhaps more depending on the climate where you live, you will have to "bathe" your bonsai. To do this, you just have to fill a bucket or the kitchen or bath pile a little and immerse the pot with the plant for about 10-20 min so that from the bottom, the hole of the pot itself, the plant absorb the water that she believes she will need.
And with this, you already have some of the main keys to take care of a bonsai, any questions or doubts? Discuss it in this article!