Hu2 is a company that is dedicated to the creation of adhesive vinyl for all types of surfaces, whether walls, doors, appliances, etc .... You can adhere to a multitude of materials, but it is also that every time we enter your website you surprise us with some new and original product. Organizers of cables, vinyls to count sheep, to remember the utensils that we carry in the bag / pocket before leaving home, etc ... ..
When returning to take a tour of its website now we have found some curious models for the kitchen. They are vinyls in which we can find recipes for coctails with different types of drinks or dessert recipes, among other things, but without a doubt the one I liked the most was this model for the fridge. It gives a very funny touch and, as always, we can choose the color of the vinyl to adapt it to our fridge and the decoration of the room.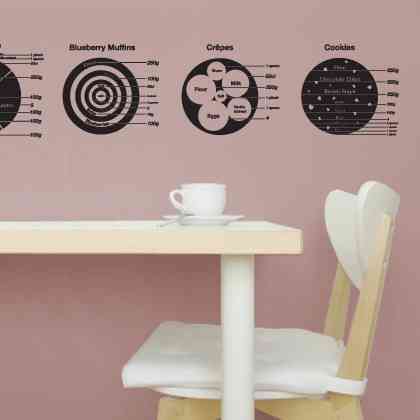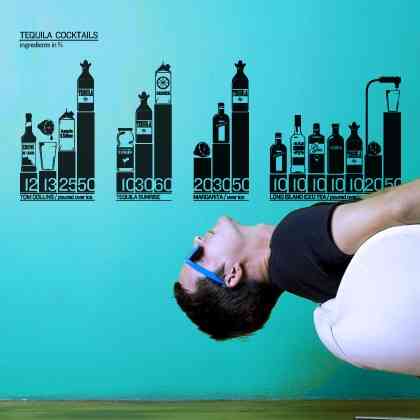 Its price is 30 pounds (almost 34 €) and its size of 75 x 50 cm. It can be included in any kitchen, but perhaps it fits more in youthful environments and in houses where children are present.
More information: Hu2 Design