The windows, especially on the outside, we often forget them, often achieving an exterior appearance of the house that is somewhat gray and without charm ... And the truth is that it is so easy to add color and charm to the windows.
Surely on more than one occasion you have seen a house with windows fully decorated with flowers that look cheerful and vibrant colors. Surely seeing it has fascinated you the charm that simple flowers are capable of giving to a whole facade of a house or building.
And, have you ever considered putting a similar decoration in your windows?
Look well at the exterior windows of your home ... maybe some flowers would be perfect to give it a new air, to renew them, to add some touches of originality, color and joy to your facade. Also, what better time to decorate with flowers than in Spring?
Below you can see some ideas what can inspire you:
In this case, the 'anything goes' is allowed, since in many occasions more elements and more color greater charm. A good example of this is the following image, in which flowers of different colors are used that have been distributed throughout the window.
The boxes with flowers (like the one you can see in the image above) are the most used. However, you can also use the classic circular pots or any other container.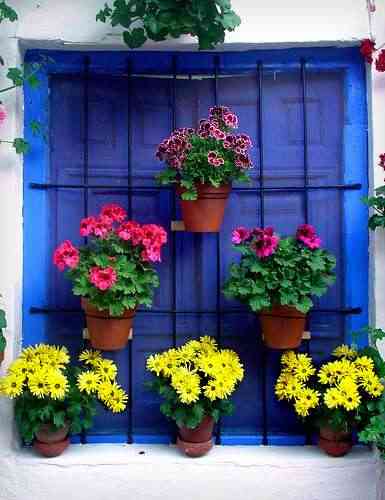 There are even those who choose to extend this idea and the entire facade with decorate practically pots and flowers or plants.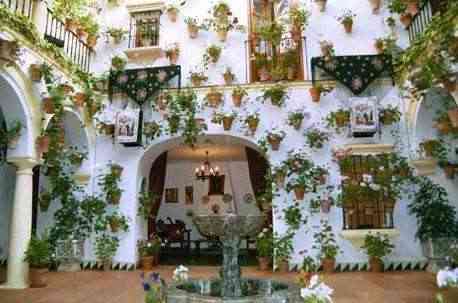 The idea is to let your imagination fly and combine plants, containers and colors to your liking ...