Within modern decoration, we can see how the social evolution in relation to the artistic appreciation has not changed in several centuries and although this statement may sound strange to you, it is evident in modern urban decoration, as well as with musical, artistic or representative genres. that were born in the streets and generated a great resistance little by little they are not only accepted but they are refined and are already part of the range of cements of relevant nature that can be developed.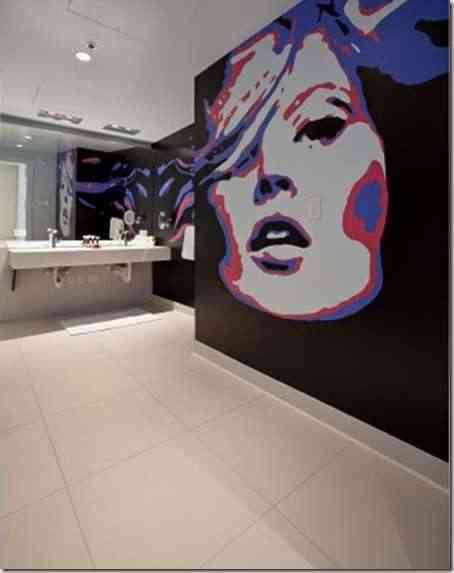 In other contexts and in direct relation to music including tango, typical musical expression Rio Plántense was generated in the suburbs and counted with a large number of opponents, in the same way that rock and roll in other latitudes and yet in the Currently both artistic representations are consecrated and considered pieces of undeniable art.
In this way the Decoration also incorporates the urban elements and adapts them in dispositions of young and commercial character, being perhaps this last one where the best party is obtained, if we remember the development of a suitable commercial decoration this must have some element in case of not being thematic, orient or abstract the item in which the company turns, and both music and urban art have a close relationship and decorative solutions adapt very well to this type of space.

To begin, we will talk about Graffiti, the same is in itself a demonstration of protest, reflecting in urban areas of a high impact for the vision of the passer-by, ways of seeing and expressing reality, besides being mainly linked to the territory of the gangs, this is left aside and today it is the municipalities that promote the Graffiti as a form of plastic art, decoration promotes it by its incredible impact.
Vivid colors, a very original way of customize and certainly due to its forms and characteristics that distance them from other practices such as realism can be confined with daring furniture generating a space of total harmony between pieces and ornaments that alone would be great individual highlights.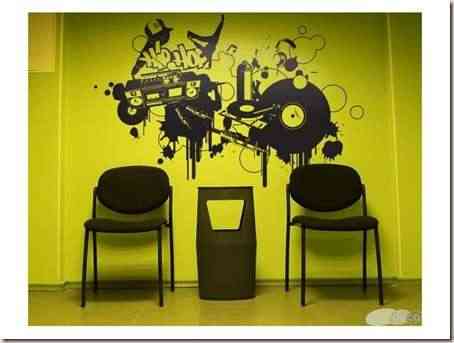 Both the furniture and the rugs, walls and other decoration elements do not escape the trend that is applied from an artistic point of view and it contributes much of its primary character as a measure of capturing a thought or a way of perceiving reality.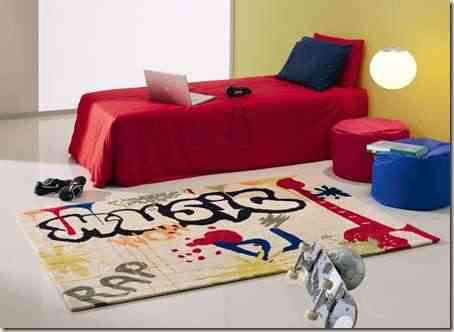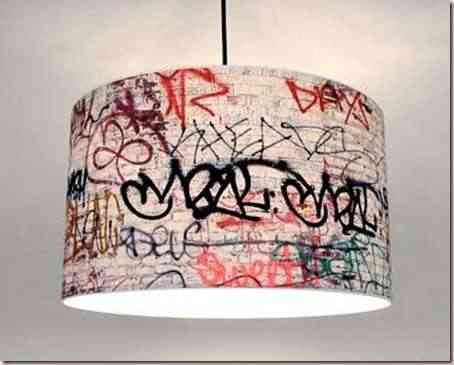 The music as we emphasize is not far from these urban concepts since it is the ideological promoter of cultural revolutions and therefore could not be absent in the conformations as well as in the general vision, decorating and decorating.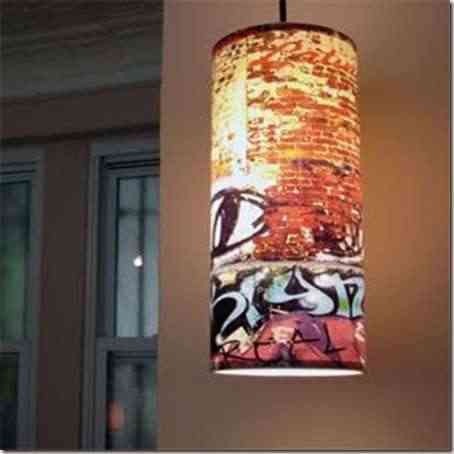 It is important to note that this decoration is quite complex to achieve although it may seem of the simplest that can find, the certain thing is that the forms do not have to deceive to us since like other decorative techniques it is based on logical parameters that define their evolution and degree of complexity.