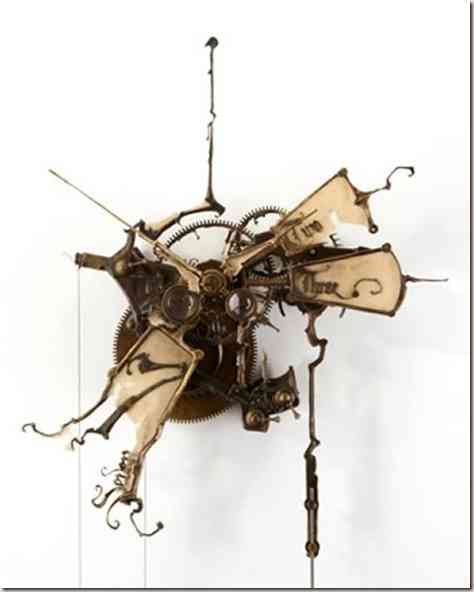 The name of extravagant furniture comes from the initiative of pieces that do not respect guidelines or standards applied to a certain trend, either qualifying several of them or developing new concepts.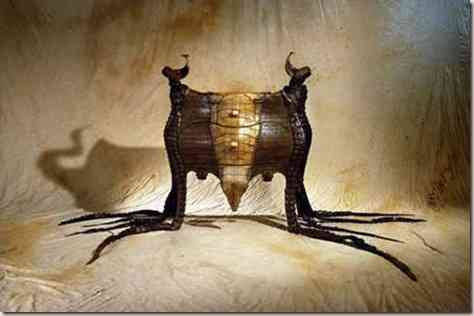 Their disposition is recognized because they blend decorative tendencies with modern artistic concepts, although its existence goes back in time and maybe they are directly responsible for the aesthetic revolution that we live in our times, since from its extravagant originality new structural concepts that can then be taken by applying them in a whole, thus forming a new trend.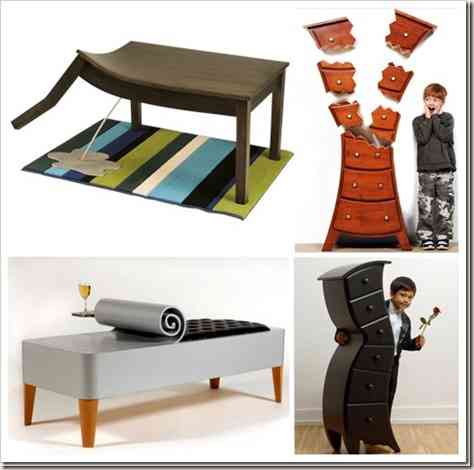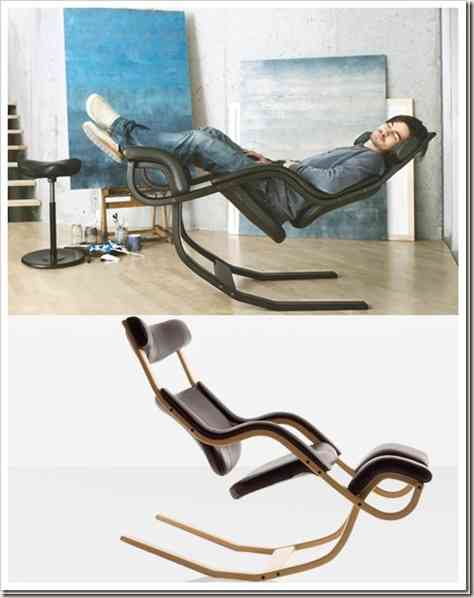 Pop art, urban, graphic and carefree are developed with great subtlety completely modifying the classic ideas of furniture, while there is a practical game between functionality, didactics and design, transgressing the aesthetics Gamplusfraseti develops chairs and armchairs that do not respect the traditional dimensions between backrest and seat.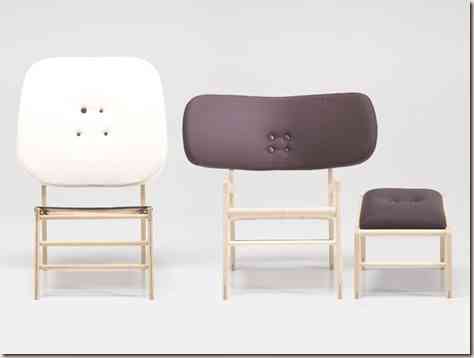 It is important to note that no piece is free to change drastically and consistently, always maintaining an artistic guideline that manages to highlight it, turning each object into a small piece of art, this is how without the need of having a beautiful lamp we can play with its shadow.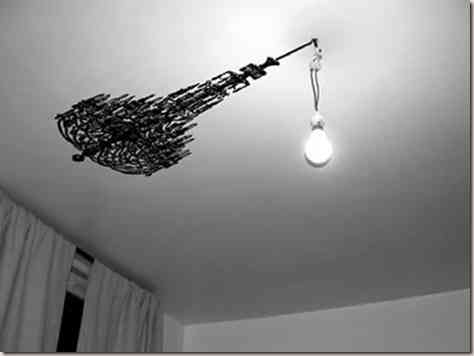 Another clear representation of this concept is the so-called magic chair, which aims to simulate or have the necessary support to stay logically standing, being its shadow a metal piece that induces the optical illusion while we can recline comfortably without any danger.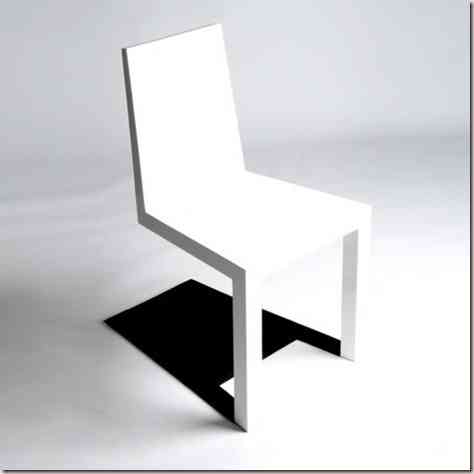 Unlearned urban style we can imagine that pieces of furniture are developed with virtually any element that lends itself to their development, this is evident in this nice traffic light chair or in the result that gives us a garden chair made with snowboards.