The people who have the beach nearby or when we go on vacation, many of us usually get some shells and conches ... or else, the little ones are responsible for not forgetting any as a souvenir of the summer. But what to do with so many shells?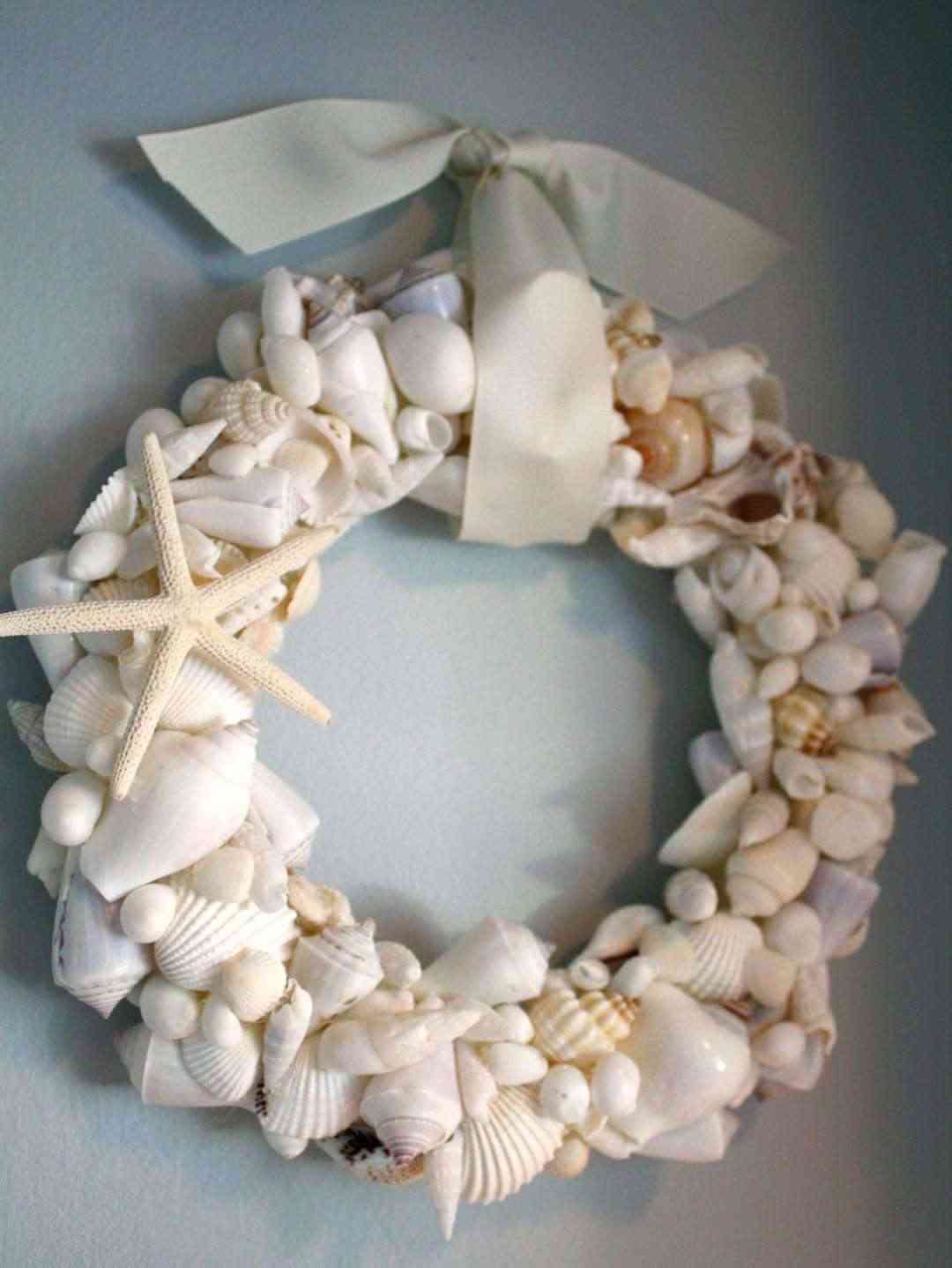 We can use them for a multitude of crafts. That is why today we will use these seashells to make a beautiful decorative arrangement that you can hang anywhere in your home.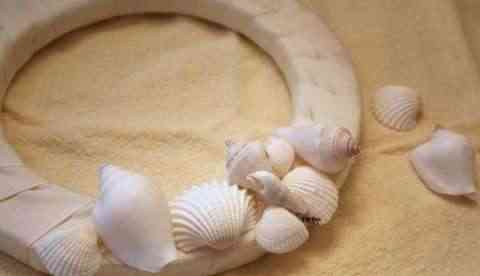 The materials we will need are the following.
- Sea shells, starfish and everything you want.
- thick ivory ribbon
- hot silicone gun
- crown of unicel or other
-scissors.
By steps, we first proceed to completely wrap the entire crown with the ivory ribbon. Now we will stick with the help of the silicone gun, the sea shells. We will distribute them in such a way that we occupy the whole crown with them.
For this we can use all the marine elements that we like and call our attention.
Finally, to be able to hang this beautiful object, we can locate a nice tie of a color that sticks with the rest. Ready! Now you can place it wherever you like!