Lately, decorate with letters It has become very fashionable, it has become a trend. And the truth is that it is a very original detail when decorating.
We have seen lyrics in cushions, individual or forming words.
We have also seen letters and words shaped like furniture: chairs, armchairs, shelves, bar furniture, etc.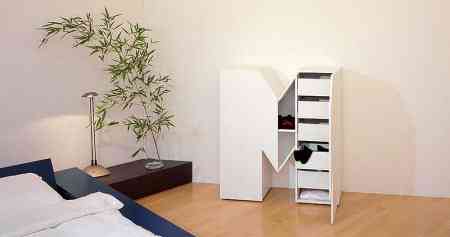 Looking like originals Tables.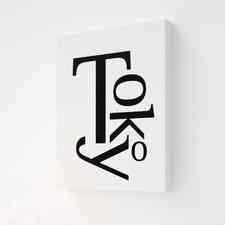 Giving life to a whole wall and creating dynamism.
And even giving personality tosimple objects and apparently without much grace.
Today I'm going to teach you how to make some original letters of cloth ideal to decorate the room of the smallest of the house. Although you can adapt them to any corner.
It is a craft simple, very easy to make and that will give a "touch" fun to the decoration.
These are the materials what are you going to need?
- Patterned fabrics
- Paperboard
- Glue
- Scissors
And these are the steps you must follow to make your letters:
- The first thing you should do is a template of the letters. You can directly draw them on cardboard or print them on paper and then transfer them to cardboard.
- Once you have the letters on the cardboard, cut them out.
- When you have the letters cut out, apply glue all over the surface and then stick a piece of printed fabric. Be very careful, there should not be any type of wrinkle, if necessary make some cuts in the corners and curves.
- Apply glue on the fabric flaps and start throwing the fabric back, as if you were wrapping the letter.
- If you want to put a ribbon to hang them (this is optional): Cut two equal pieces of satin ribbon, stick them on each side of the letter at the top and with the loose ends makes a nice loop.
- For the perfect finish, with the template, cut back the letter on cardboard and stick it behind.
You see that applying this tendency of the letters to your decoration can be very economical and fun. With just some patterned fabrics that combine with the rest of the decoration and little more materials you can give an original "touch" to any corner.
It is an example that we have put is designed for a child's room, but if you do not have children at home or if you prefer to apply this detail to another space, it will be enough to modify the type of letter, prints, etc.