La decor based on recycled furniture is the perfect idea that can give the room that original and personal touch. The restoration and recycling of furniture and articles that have already passed to a better life, are the techniques that provide simple solutions to our spaces.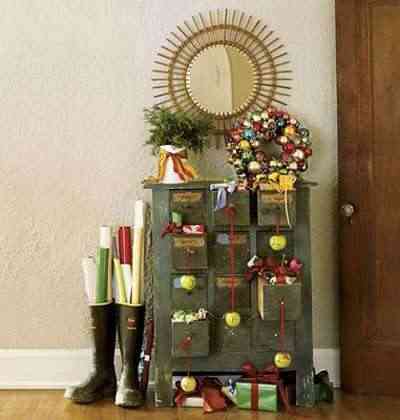 Add personality to your actions with some recycled furniture. The implementation of the restoration and recycling, in your life will give character to your decoration.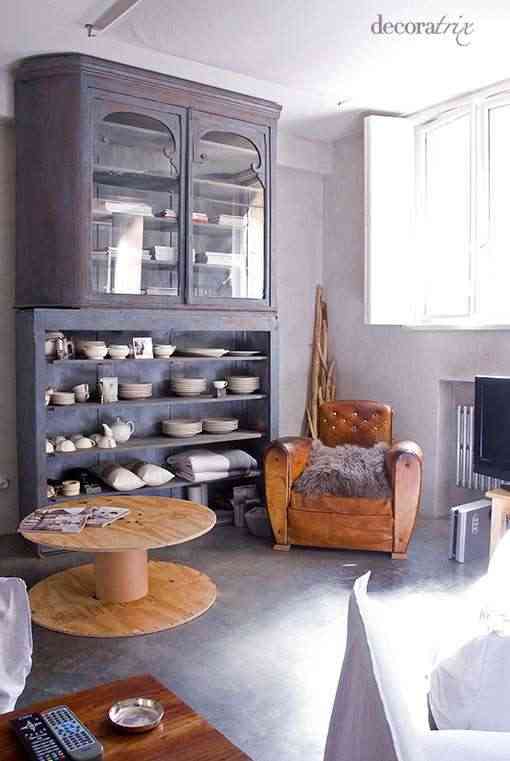 We can use both techniques in almost any object. The articles can be renewed, give them a new function and extend their life.
The mix, in our rooms, of modern furniture with pieces that have been restored shines with creativity and that vintage look that we can provide to our home.
Original ambientation with practical and functional solutions. With this type of techniques, in addition to making an ecological gesture, we can decorate rooms with personal and very original environments.
Photos: patchworkharmony.blogspot.com
Photo: Decoratrix.com