On many occasions, when we go to decorate and paint, we usually to pigeonhole within the same combinations, the same colors and identical tones. Experimenting is creating, so try adding other colors to your home, you will not regret it.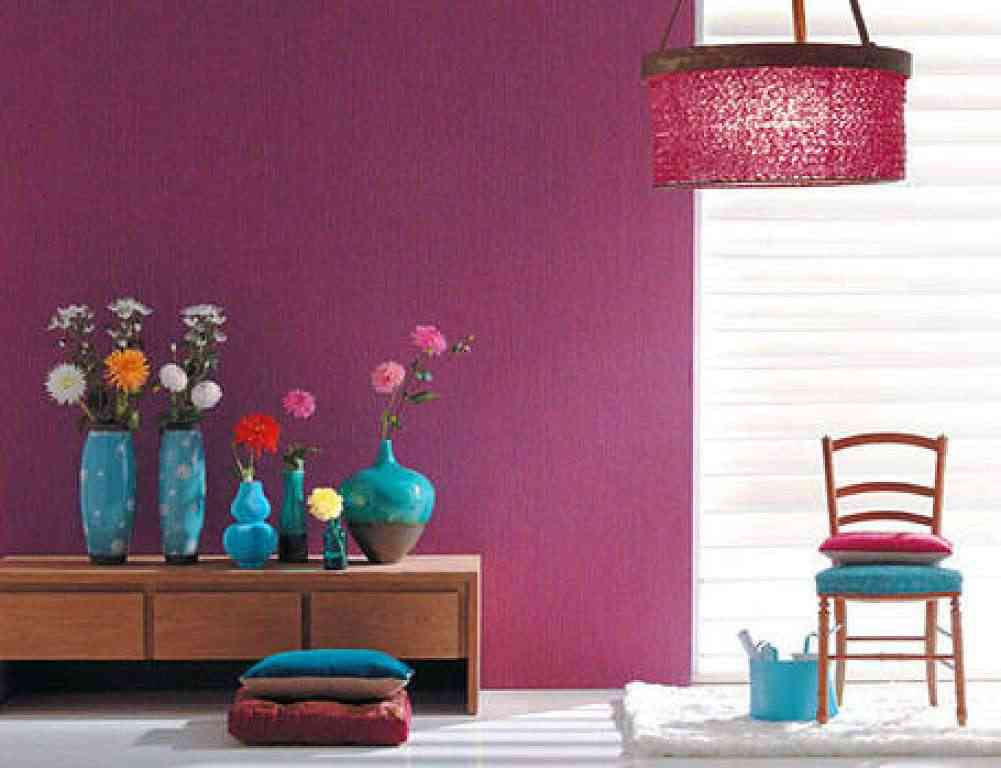 This time we will talk about the palette of wine or plum tones. As an alternative it is a good option because they are warm colors and will provide that daring touch that we are looking for.
Among many suggestions, a good idea is select two purple shades and complement with upholstery in neutral colors, in this way we will achieve an atmosphere of vibrant effect.
The plum tones are quite more harmonic that some nuances of the purple color. Its relaxing effect is perfect as an ideal color for bedrooms. Ideally, it will only be painting the walls and playing with the textiles in the room in neutral colors.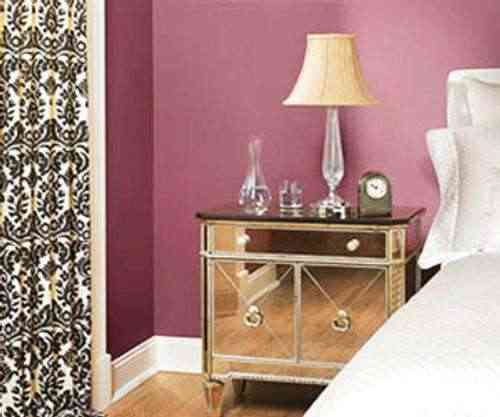 The color purple with a bluish touch It will be perfect, for a well balanced environment, if we look for furniture in warm colors like wood. As you can see the white color the ceiling prevents the room from looking somewhat smaller by using the one dark color on the wall.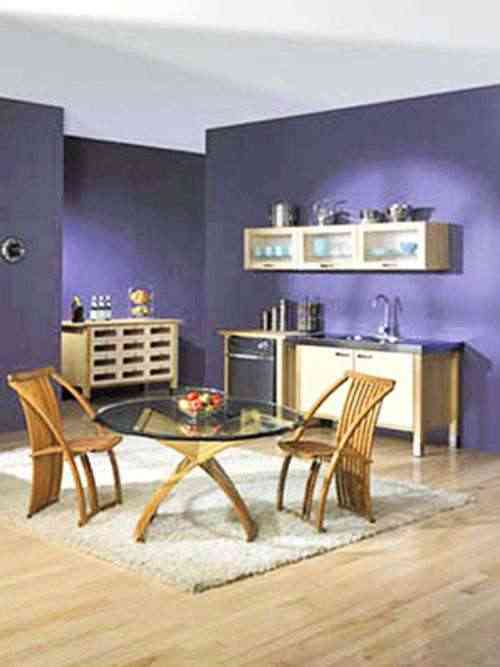 If you want to harmonize the wine color, inside your decoration, we can do it using wood as an element. In this way the stay will get a warm atmosphere. Finally the floor has been selected in a gray color that complements perfectly with the wine tone of the wall.
Finally, if we want aCharacteristic and vintage style, let's think of painting the walls in mauve gray, the ceiling in gray and we will put the furniture in light colors. Remember to choose accessories in wine color such as the feet of the bathtub, chairs or curtains.