In today's article we will make a pretty spring decoration, but it can be used for any season of the year. Brighten up your windows with these colorful flowers that we will carry out in an easy and simple way.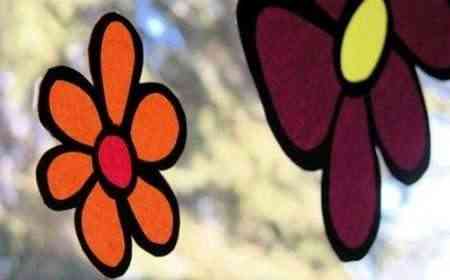 The materials What we will need are the following:
Black cardboard

Colored tissue paper (or other very thin or transparent paper)

Scissors

Cutter

Glue

White pencil

Black pencil
The first thing is to fold the black cardboard. In it we draw the flower with the color white.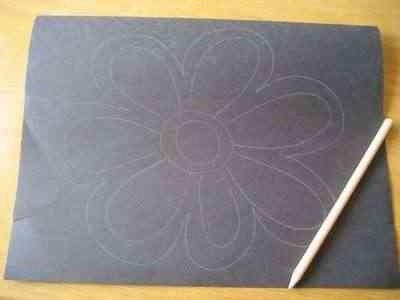 Now cut out the shape of the flower, with the design that you like the most. Cut both cards with the same shape, try to be exactly the same. The outer part will be cut with the scissors and the inner part with the help of the cutter.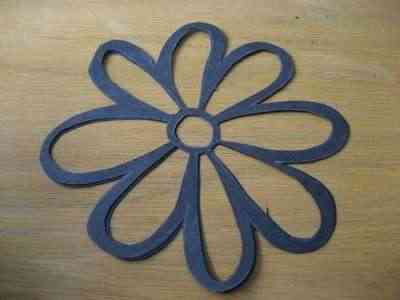 Now place the flower on the tissue paper and mark the petals with the pencil in black. Then cut them out somewhat larger than the marked pattern itself and adhere them with a little glue between both layers of black cardboard.
Glue all the petals and also the two sheets of cardboard together ... and go! you have finished the flower to decorate our windows. You can make the amount you want with the colors that you like the most.