Within the decor we will find trends that are already true classics, among them the animal or animal decoration, a form of morphologically imitate the most appreciable characteristics of animals in furniture making.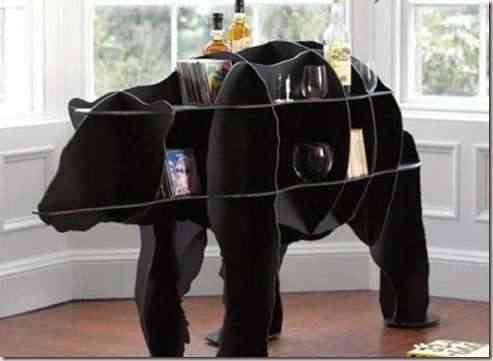 This trend, although it may seem novel, is applied from the annals of humanity and is part of a large number of religious rituals, today its ornamental use has been seen modified and although it is highly focused on children's spaces we find a great variety of pieces framed in other trends.
The trend in a ornamental principle is transformed into its functionality and as we can see on the cover of our article the animals are the owners of the new shelves, beds, chairs and armchairs that adorn our space, but if this seems too sure will call even more attention to know that even the luminaries are affected by this remarkable trend.
But without a doubt beyond the novel spaces and the unique aesthetic implementations that these pieces get its classic decorative trend in children's spaces has not fallen into disuse and on the other hand has expanded to a large number of pieces, artistic and extremely remarkable in their conception.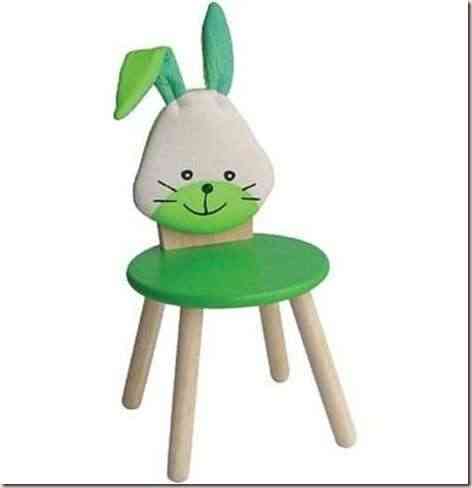 In the case of the avant-garde decoration is where we see that the animal has been seen renewed and reinvented to itself decorating with simplicity luxury and great comfort without falling into oblivion of the great Futuristic character that these pieces have.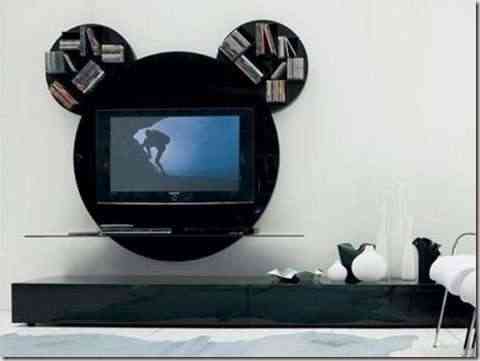 So, regardless of the decorative trend It would seem that for each one there is an article focused on the theme, youth, avant-garde, classicism, all are affected by these creations that provide a distinctive singular of difficult imitation.