We are a few days away from the official start of spring and the time is already ready to take walks in the afternoon and even sit in the sun. Finally, time has given us a truce and we must prepare to receive this new station. The colors begin to flood all aspects of our life: the fields are filled with flowers, the clothes are more cheerful and colorful and the furniture should also undergo a small transformation, at least to the extent that we can all.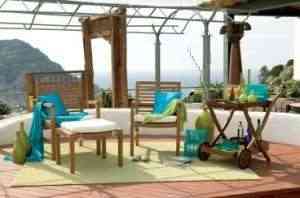 Magazines and design catalogs are filled with color and with fresh, natural-inspired proposals, such as those found in the Banak Importa collections.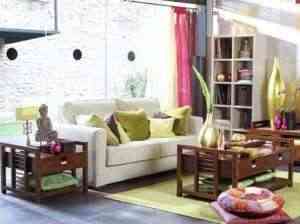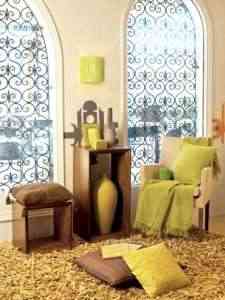 His inspiration in nature, with a certain oriental air, makes the catalog have a great presence of cheerful, fresh, natural tones, and above all with color.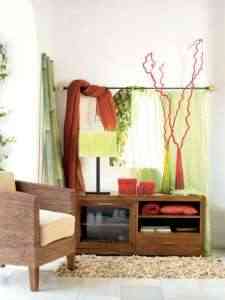 Cushions, blankets, vases, baskets, etc ... become ideal accessories to use in this time, both indoors and outdoors.
More information: Banak Matters