The small details can also help us to decorate our house in line with the arrival of spring as changing small things will help to achieve a different environment. An example of this are vases and table lamps.
An example of them is found in the vase belonging to the series Stockholm de Ikea. It is made of blown glass, measures 25 cm in diameter and 23 cm in height, and also has a curious form of diabolo what makes it original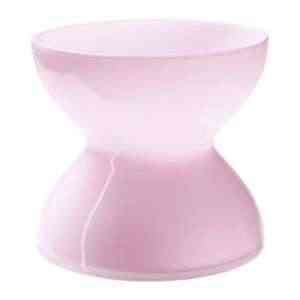 Its price is 29.95 €, and can be purchased in white, black, pink and green (these last two would be our candidates for spring).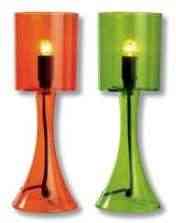 As for the lamps, the model Alex de Home, it is a perfect option to place in our lounge. Made in plastic you can choose between four colors and its price is only 9,99.
If we continue to bet on color we can also choose these table lamps from Way home. In the image we see it in white, but they are also available in green and orange. It has a diameter of 53 cm and 35 cm height, and its price is 68 €.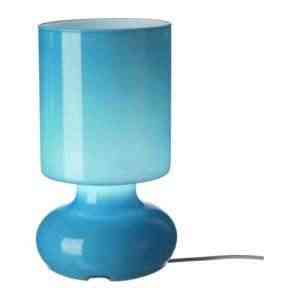 Lykta, also Ikea It is a good choice to choose from and in a great variety of colors. Like the vase, it is made in one piece with hand-blown glass. It measures 15 dm in diameter and 27 cm in height, and its price is 9.99.
You see, with small changes we can make our house a different place adapted to the new season that will bring a touch of freshness.