When we talk about avant-garde decoration Many people tend to think that it conditions spaces and that although it is interesting to alternate between furniture styles this conjunction of classic and modern it will not pay off in the totality of the space.
This conception is undoubtedly generated due to a pre-established concept that frames the modern furniture Within what is aesthetically beautiful but still considered freaky, in this article we can appreciate that in reality the delicate forms have nothing to do with the eccentricity and will depend directly on the creative genius of the decorator the conjunction of the pieces achieving their own aesthetic finishes that no longer respect the decorative trend thus creating a new formulation of space.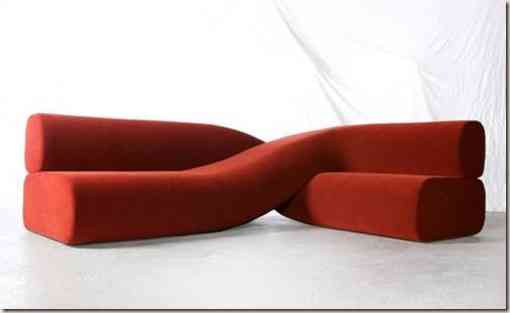 Two very latent problems in modern life may induce us to opt for this type of furniture as the table designed by Faith Can Sariöz , this is one folding table with central luminaireCalled Kure, the secret of the interaction of this table with a conventional decoration, the idea is to implement it in small spaces where the colors of pavement and wall they must interact, the low ornamentation will help their adaptation while undoubtedly will be the centerpiece of the decoration for its great aesthetic impact.
If your problem is not the table of dining room but the kitchen, there are some avant-garde creators that have opted for furniture so functional that they are practically portable kitchens an example of this is this beautiful portable model.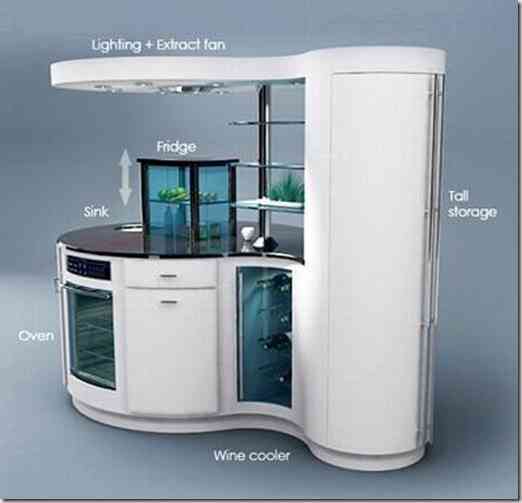 The shelves they are always an example of the avant-garde since the creators constantly modify reinventing its classic conception, in the futuristic spaces they are also conceived in their multifunctional nature and some alternatives are ideal for small spaces.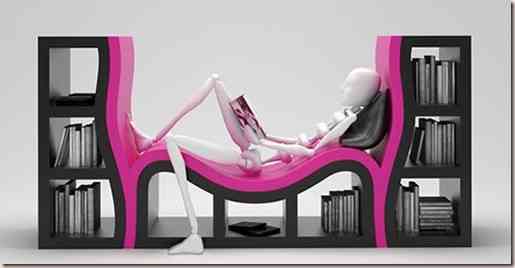 In the case of bathrooms, the interaction of several tendencies is quite complicated and if desired, requires a remarkable imagination of the designer, futuristic bathrooms they are by themselves extremely beautiful and functional.