Great problem for young people and modern families, the little space of our homesThis is an increasingly complex problem that is due to the high cost of real estate and few square meters that we have in a flat.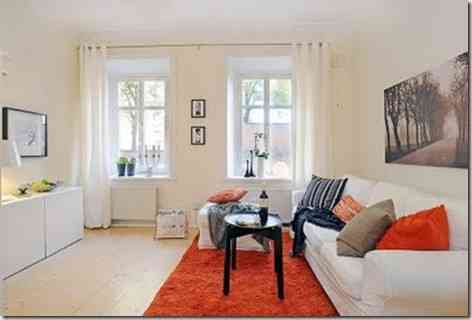 For this, the decoration has developed some ideas that can help you decorate these small spaces in a functional and practical way, turning a small floor in a home.
The mono environments are becoming more common and the need to implement them with the greatest functionality are a real challenge for creators, first of all some pieces of furniture like beds and wardrobes can be solved by furniture that has the same and can also become another piece expanding the spaces and optimizing the same to the maximum.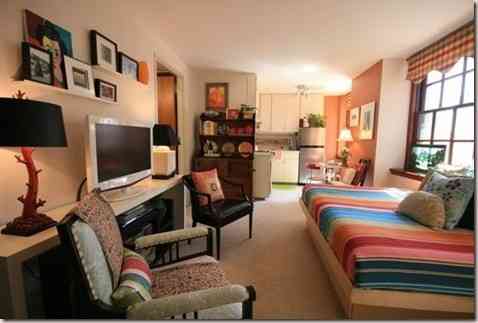 The furniture line rolling bed is able to place automatically a mattress inside a closet or desk, it achieves it by means of a mechanical system that places the mattress vertically optimizing the space to the maximum.
In turn, functional or portable kitchens are also the most desired for these spaces, and that provide the basic needs for housing, gratifying the spaces and providing a youthful and modern touch.
Although you may consider that painting and paving are minor issues when optimizing and decorating in small spaces, the same ones are vital to create a visual of ample space, therefore when it is necessary to choose a small floor, opt for that of large windows, light colors and pavements preferably similar in tone to the color of its wall.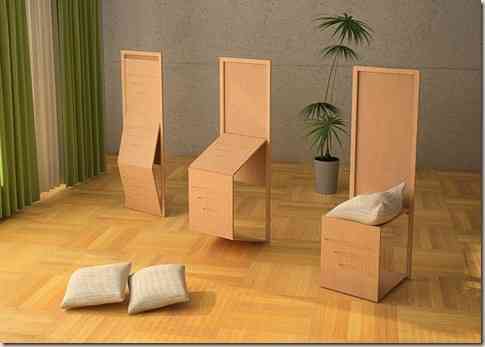 If you have a large enough place, the Functional room dividers can give you another perspective of the place, and promote the practical development of the place creating small spaces that otherwise would be impossible to conceive.