When we are in front of complex spaces imagination and technology should be our main allies, this happens in places destined to particular inhabitants, how it happens with people who have visual disability, for which the spaces and daily tasks can be difficult and even dangerous.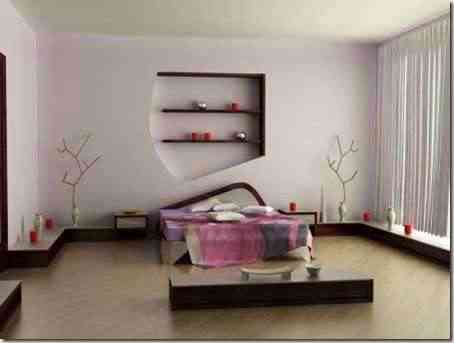 At the time of making our bedrooms we find companies that develop practical solutions ideal to face this problem, Coco-Mat it is one of them which bets by means of a special painting which allows visually impaired people with less blindness to perceive their bed by means of the so-called "visual residue", which is made with mattresses and orthosomatic pillows.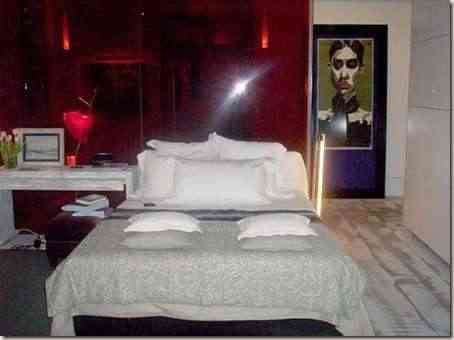 The dressing room must be a marvel of ingenuity and this can be achieved through laser reading guns and labels on clothing inside, the reader will read the code and bars will inform the user the status and color, get bar code pins for dirty clothes avoid the user unwanted problems and facilitate their daily lives.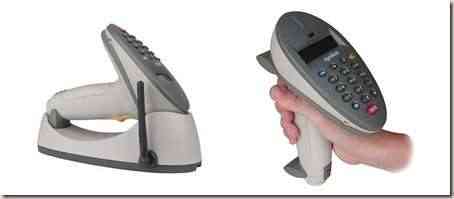 The texture of our wall coverings is a great ally of the blind, and to modify it drastically depending on the space will allow us to locate ourselves inside the house, while in the cutting-edge solutions find the sensors applied to automatic doors which are connected to a network of interior speakers They will inform the person the room in which they are in addition to giving them a very nice good morning.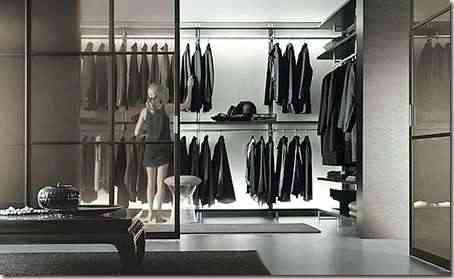 Returning to the usefulness of readersr the American company Plura I develop a practical platform and laser gun to read absolutely everything we have in our kitchen, it can be placed in the refrigerator or used as a handgun.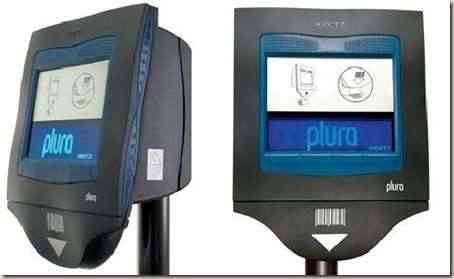 Roscubas on the other hand poses a wonderful functionality to our ornaments turning a simple sculpture into a giant alarm clock that vibrates and talks informing us of the time and waking us when necessary.