La recycled decoration It is presented as an alternative that many people have already stopped looking at as strange extremely extravagant objects that never stop being trash.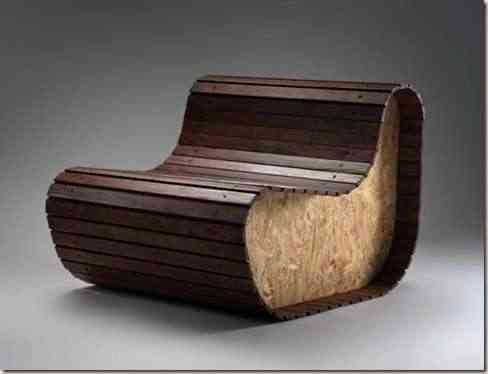 The new artists they suggest uses for the materials that we discard, confining incredible spaces at prices that practically do not exist, since only creativity counts here.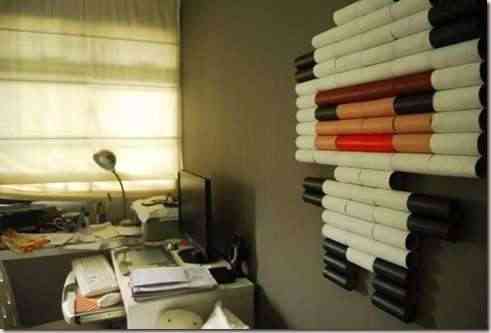 A faithful example of creativity is the recycling of these market boxes, which used to store our fruit and helped transport it, but today they are a beautiful bookshelf that nobody could imagine that it is confined of discarded materials.
But not only the shelves undergo this renovation of a trend that besides being economic is ecological and very creative, but it is the case of these luminaire models formed with ancient pieces of lava clothes and funds cut from the popular pet bottles
Another very clear example is the imagination revealed in these incredible highlights created with vinyl in disuse ideal for the room of a teenager o hallway standout.
Although undoubtedly a totally separate space requires these armchairs shaped with tires in disuse, a clear sign of the inventiveness and ingenuity of new designers able to shape cutting-edge pieces with a unique style.
The different barrels and tubular objects can be transformed into high-end shelves just with a little imagination, in fact the same depending on the spaces where they will be implemented are highly versatile.