Decorate with rocksIt is an idea that we have extracted from the oriental culture. An idea that little by little has been gaining ground both in the interior as in the outdoor decoration.
The possible and used applications are endless, from small details commonly used, such as a small glass container with small stones inside to huge stones in the garden as a Zen garden.
Here are some examples. If you like the decoration with rocks, get inspired:
An ideal alternative for small houses is to bet on the small decorative details with stones.
Un vase with stones It is a discrete, original and very common alternative. In addition, it is very simple to introduce such a detail in the decoration, you only need a glass container, small stones and if you want some other detail such as flowers, candles, etc.
Although you can opt for less common or usual details, for example, a candlestick, a base for the lamp or an hanger of rocks: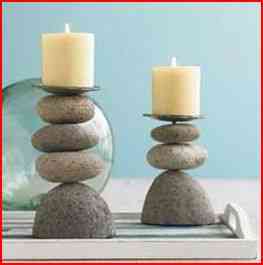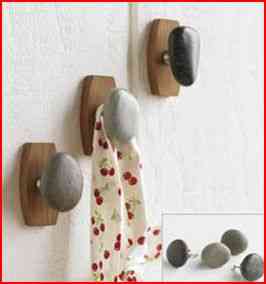 Of course, if you have enough space you can bet on other alternatives "on a large scale".
You can make a rock the bathtub of your dreams:
Although if you prefer you prefer more modern styles, perhaps this application is one of the most modern and also the most attractive.
Is skirt the bath with fine rock.
In houses that have a garden you can bet to include the rocks on the outside, creating a kind ofzen garden.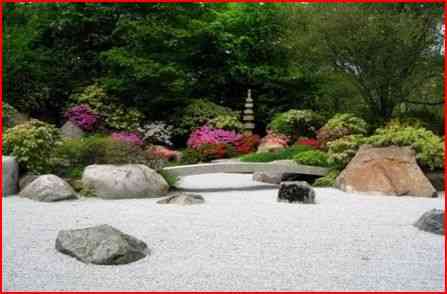 And if you do not have a large outdoor space in which to build azen garden, take the garden inside: