With the arrival of christmas, several decorative needs arise, many of them of substantial character since they are representative of the festivity and can mark a differential in their house or company, this is the case of the Christmas trees, which are part of a fundamental concept and must be implemented very carefully.
To achieve successful christmas tree, and highly decorative, we must do a transcendent work, for this we will contribute some ideas on the variables that we can find and how they will be incorporated into the space.
In the avant-garde decoration, de purified and minimalist spaces, a tree of monochromatic character, will adapt very well, these trees can play with the dimensions of their ornaments by modifying them drastically and interspersed thus presenting a true object of transcendence within the environment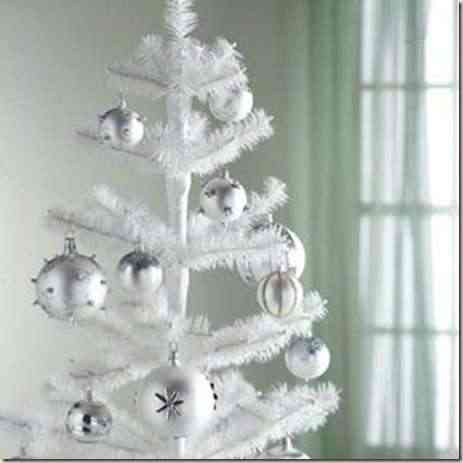 Si we have a traditional atmosphere of warm character, with wood floors and furnishings in pastel tone, a tree with traditional pieces, wreaths and white and red ribbons with silver ornaments will generate a great impact, and will be positioned as the central object of the decoration.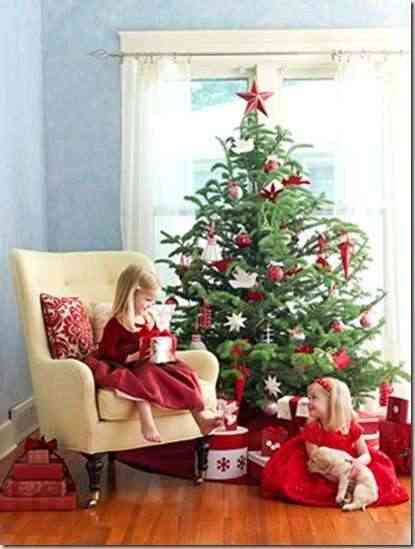 within a classic space where the careful and outstanding forms reign, the trees of great colorful bearing robust but handling a single tone of ornamentation in it, will create a highlight that is not violent within the environment, decorating without disturbing the space, or defocus the attention of those who visit the environment.
But if we can apply a decorative tree style for each space in its different themes, there are some types of tree that by their conformation can be implemented in almost any place, these are the ones that are usually selected for public spaces, and if we pay special attention we will notice that all we will see in our city respond to the same aesthetic characteristic.
It is about of trees where the green generates a contrast with artificial snow or garlands in clear shades, its ornamentation is colorful and in different tones by layers, its robust character and its height propose a visual spectrum that monopolizes our attention completely, which makes us dedicate ourselves to visualize its ornamental objects over its structure, pigeons and White and golden stars, together with a large number of packages of various shades at their base, provoke this subliminal duality of admiration and desire.